Posted on 1/4/2018 3:00:00 AM.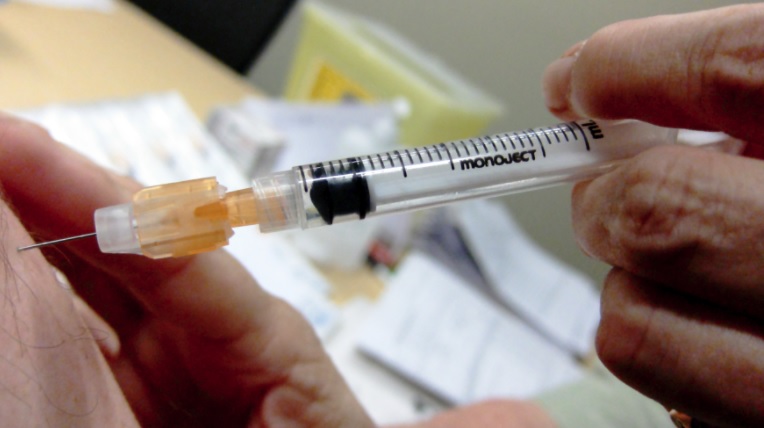 Louisiana remains one of the states with the most confirmed cases of influenza during the early half of the flu season. Department of Health's Dr. Frank Welch says he is very concerned at the early aggressiveness the flu is showing this year
.
H3N2, influenza, Louisiana Department of Health
---
Posted on 1/13/2015 12:05:00 PM.
It's a bad flu season and the numbers prove it. Dr. Frank Welch, medical director for the state's immunization program, says nearly an estimated 400,000 people have come down with the flu during this flu season and influenza has hospitalized up to 4,000 people
.
Flu cases, Louisiana, Dr. Frank Welch, H3N2
---