Posted on 5/14/2018 4:21:00 PM.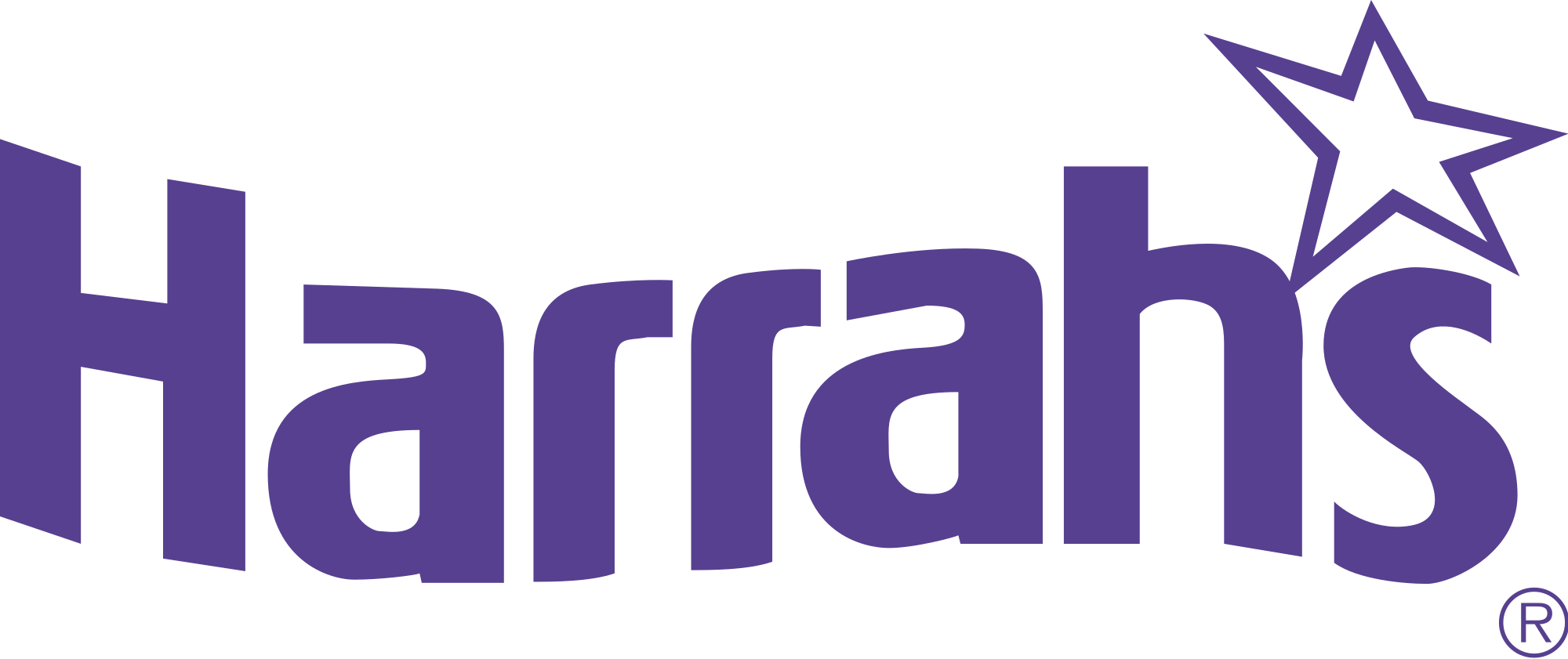 A bill that would renew the state's contract with Harrah's New Orleans Casino passed a Senate Committee on a 4-3 vote. The legislation is a 20-year contract with a ten-year renewal option.
Caesar's Entertainment, who owns Harrah's, sent their regional president Dan Real to argue for the contract renewal.
Harrah's casino, Randy Wawschi, contract, Caesar's Entertainment
---
Posted on 5/1/2018 11:19:00 AM.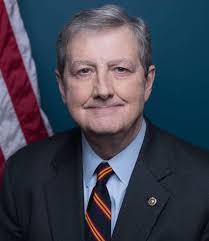 U.S. Senator John Kennedy is asking the legislature to hold off on voting a bill to extend Harrah's New Orleans Casino's contract with the state for 30 years. Kennedy says media reports that Harrah's is considering selling the property so the state could unwittingly increase the selling price by extending the contract.
"They're an 8 billion dollar company. They've got the best lawyers and lobbyists money can buy and we need to match them, and rushing this thing through when you've got six years left on the contract? It doesn't smell right to me."
More
Harrah's casino, John Kennedy, Louisiana legislature, Gary Smith
---