Posted on 4/19/2017 1:26:00 PM.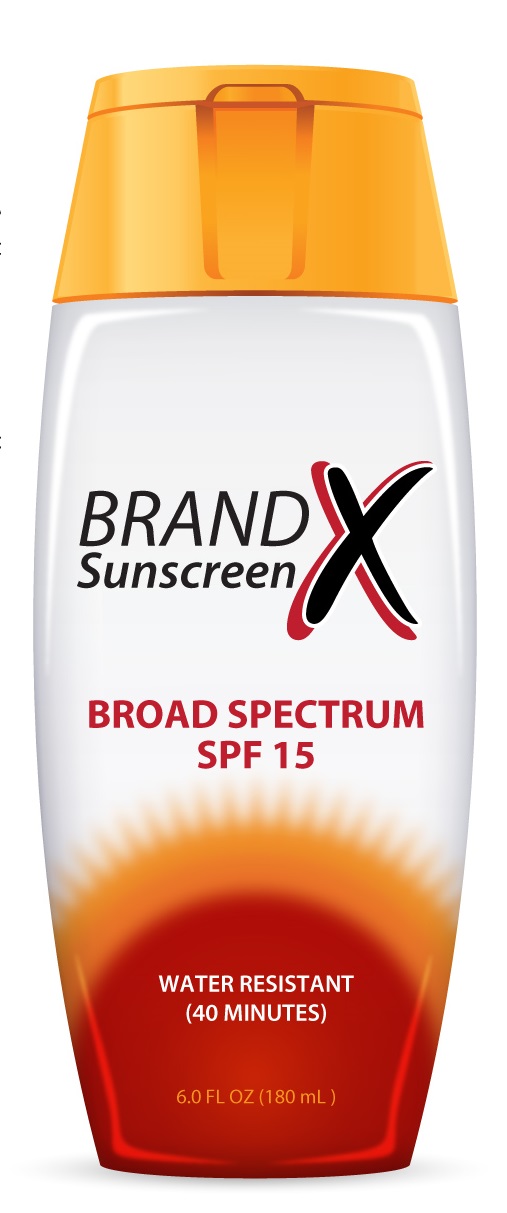 The House Education Committee approves a bill that would allow public school students to bring sunscreen to school and apply it on their own. Ville Platte Representative Harvey LeBas says skin cancer is a major problem and the goal of his bill is to protect kids from sunburns when they go outside for school activities.
More
House Education Committee, sunscreen, legislative session, Harvey LeBas
---
Posted on 5/26/2016 12:03:00 PM.
A Senate-approved bill that would allow patients to see physical therapists without a doctor's referral also has the support of the House as it nears final passage. West Monroe Representative Frank Hoffman opposes the legislation. He says patients should see a doctor before seeing physical therapists, because doctors have more medical training.
More
Frank Hoffman, Harvey LeBas, physical therapy
---
Posted on 4/13/2016 3:49:00 AM.
A bill that would allow motorcyclists aged 21 years and older the option to wear a helmet now heads to the full House. Current law requires all motorcycle riders to wear a DOTD approved helmet. But president of a motorcycle group, Randy Postlewait, says the DOTD approved helmets are not protective. He says 31 states have a freedom of choice law and we should follow their lead.
More
motorcycle, helmet, House, DOTD, Randy Postlewait, John LeBlanc, John Bel Edwards, Harvey LeBas
---