Posted on 3/6/2018 2:11:00 PM.
A strange case in Livingston Parish has resulted in the arrest of 27-year-old Denham man Chad Horsley. Horsley is accused of targeting a Muslim owned convenience store while impersonating an East Baton Rouge Officer, and causing thousands of dollars of damage. Sherriff Jason Ard says before trashing the Best Stop, he accused the owner of engaging in illegal activities.
More
Livingston Parish, hate crime, Jason Ard, Chad Horsley
---
Posted on 9/19/2017 1:01:00 PM.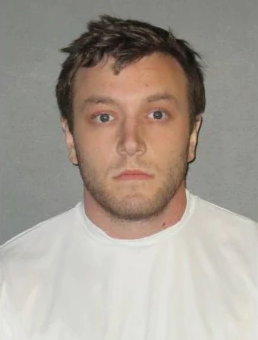 The Baton Rouge Police Department announces Kenneth Gleason is charged with two counts of first-degree murder in the random deaths of two black men last week that cops had said could be racially motivated. BRPD Interim Police Chief Jonny Dunnam said Gleason is also being charged for allegedly shooting up a black family's home near his parents' house.
Kenneth Gleason, Baton Rouge Police Department, Hillar Moore, Hate Crime
---