Posted on 6/5/2018 10:00:00 AM.
About 1 in 8 women will be diagnosed with breast cancer during their lifetime and now, a new study has found that many breast cancer patients can skip chemo.

The report, which is being considered a landmark study, is the largest ever done of breast cancer treatment, and comes as the focus turns to cases where chemo's value increasingly is in doubt. Dr. Lucio Miele of LSU Health New Orleans says chemo's prevalence came from a risk mitigation mentally in the medical field.
Breast Cancer, LSU Health, Lucio Miele, Health, 2018
---
Posted on 6/5/2018 1:00:00 AM.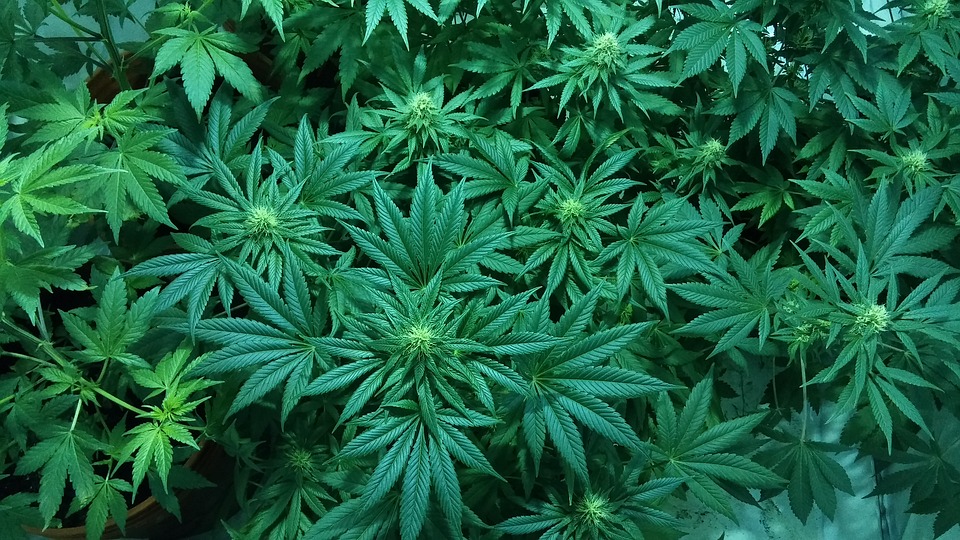 More Louisiana residents will have the ability to treat ailments with medical marijuana once it becomes available later this year. The bill had bipartisan support in what was an otherwise contentious regular session.
Gov. John Bel Edwards signed the bill which was authored by Baton Rouge Representative Ted James.
More
Louisiana, Medical Marijuana, 2018, Ted James, John Bel Edwards, health
---
Posted on 2/6/2018 3:45:00 AM.
The LSU Department of Comparative Biomedical Sciences has developed a new treatment for heart disease using antioxidants from red wine.

Research has indicated that having a glass of red wine could be good for your heart, but with Professor Tammy Dugas' program, even the sober can get those benefits.
red wine, LSU, health, Tammy Dugas, antioxidants, heart disease
---
Posted on 1/20/2018 5:08:00 AM.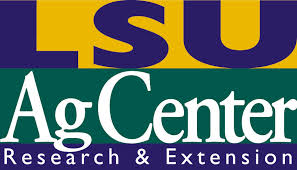 New Year's resolutions are starting to fall by the wayside for many people as day to day realities clash with their bold plans. LSU AgCenter nutritional specialist Elizabeth Gollub has a suggestion for those who are having a hard time maintaining their healthy habits.
LSU AgCenter, health, New Year's resolutions, Elizabeth Gollub
---
Posted on 1/18/2018 1:04:00 AM.
Louisiana is suffering its worst flu season on record, with nearly 10 in 100 doctors visits in the last month being for flu related symptoms. Louisiana Department of Health Immunization Director Frank Welch says in his 20 years doing this, he's never seen so many cases...
flu, Frank Welch, health
---
Posted on 12/21/2017 11:08:00 AM.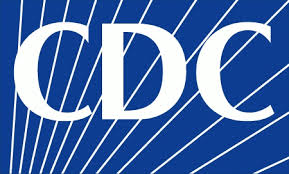 Nearly 64,000 Americans died last year from drug overdoses, leading to a decline in life expectancy for the second year in a row, according to the CDC. Health officials say the decrease is a result of the exploding opioid epidemic, and President and CEO of the Addiction Policy Forum, Jessica Hulsey Nickel, says the number of addicted Americans is growing.
Health, Opioid crisis, CDC
---
Posted on 9/5/2017 12:07:00 AM.
Louisiana has the fifth highest obesity rate in the country, according to a report from Trust for America's Health. President and CEO John Auerbach says that doesn't come as a big surprise because the Bayou State is more or less where it's been for the past few years in terms of the obesity rate.
More
John Auerbach, Trust for America's Health, obesity, health
---
Posted on 7/13/2017 3:32:00 AM.

Experts say trauma can impact children and their health in more ways than one. Joy Osofsky, professor of pediatrics and psychiatry at LSU Health New Orleans, says when children are exposed to negative experiences, it impacts both their mental and physical health. She says stress can lead to physical health problems for young children.
More
Joy Osofsky, LSU Health New Orleans, stress, trauma, health
---
Posted on 1/15/2017 7:45:00 AM.
A local doctor advises parents to limit their children's screen time each day because too much time looking at a TV, computer or tablet can be bad for a child's health. Ochsner Health Center Zachary Pediatrician Dr. Myriam Ortiz says children younger than 18 months shouldn't be exposed to digital media at all, and children up to 24 months should take precautions.
More
Myriam Ortiz, Ochsner Health Center, health
---
Posted on 12/16/2016 11:58:00 AM.
Louisiana is no longer the least healthy state in the country, according to United Health Foundation. State Health Secretary Dr. Rebekah Gee says this is great news, but unfortunately Louisiana still ranks 49th in the nation for overall health. She says the state has high rates of low birth weight, infant mortality, and obesity.
More
Rebekah Gee, LDH, health
---
Next Entry