Posted on 11/19/2018 11:34:00 AM.
Children who suffer from severe peanut allergies may be in luck as a new drug has been developed to mitigate the potentially deadly effects of accidental ingestion. LSU Health New Orleans Allergy expert Dr. Kamboj says it's not for light allergy sufferers, and you won't be scarfing down PB&J's, but, you might be able to eat something cooked in peanut oil.
More
healthcare, peanut, allergy, treatment, LSU Health, Sanjay Kamboj, Louisiana, 2018
---
Posted on 11/15/2018 12:38:00 PM.
The state Medicaid Office has a new enrollment and verification system online today that provides instant feedback on whether or not you're eligible. That's for people who apply for the healthcare program online. Louisiana Medicaid Director Jen Steele says it should cut down on wait times for applicants.
More
Medicaid, eligibility, healthcare, Louisiana, 2018, Jen Steele
---
Posted on 11/13/2018 5:39:00 PM.
Legislative Auditor Daryl Purpera says the state's Medicaid program potentially paid 85-million dollars in medical costs for people who may not have been eligible for benefits. Medicaid previously only checked wage eligibility every 12 months, and Purpera says that led to over payments relative to other states who check eligibility more frequently.
More
medicaid, legislative auditor, Daryl Purpera, Jen Steele, LDH, healthcare, Louisiana, 2018
---
Posted on 11/7/2018 12:47:00 PM.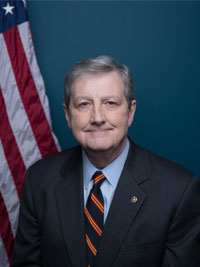 Senator John Kennedy says the vaunted Blue Wave ended up being more of a Blue Dribble as the Democrats took control of the House, and flipped seven governorships, but lost seats in the Senate. Kennedy says the performance is proof that Trump isn't a fluke.
"Clearly President Trumps rallies matter, the Republicans in America got energized."
Senator John Kennedy, midterms, John Bel Edwards, governor's race 2019, Louisiana, politics, healthcare, 2018
---
Posted on 11/1/2018 10:12:00 PM.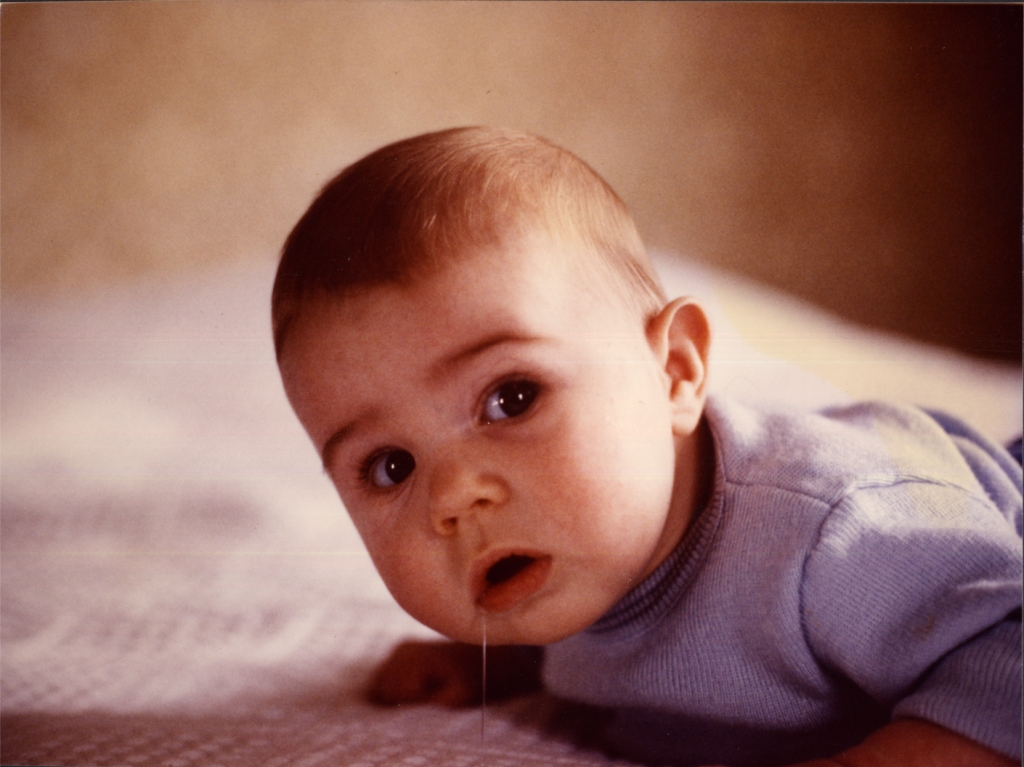 March of Dimes has released its annual report which grades all 50 states on their rates of preterm birth and reveals racial, ethnic, and geographic disparities in each state. The country overall got a C-grade and Louisiana received an F. President of the organization, Stacy Stewart said it's an indicator more babies are being born premature and less healthy.
More
March of Dimes, Healthcare, Medicare
---
Posted on 10/25/2018 11:47:00 AM.
There's a new flu drug on the market that journal studies indicate can be taken to reduce the severity of the flu, and is less likely than other treatments to be stopped by resistant strains.
More
flu, flu shot, flu season, healthcare, LSU, LSU Health New Orleans, Fred Lopez
---
Posted on 9/25/2018 11:54:00 AM.
At a 5.9 percent increase, Louisiana has seen a relatively strong growth in personal income in the second quarter of 2018, ranking second in the nation only to Texas at 6%. The construction sector was responsible for most of the growth. LSU economist Dr. Loren Scott says of the components of the increases, it's one of the two things really stick out.
More
Personal Income, Economy, Construction, Healthcare
---
Posted on 9/24/2018 12:20:00 PM.
The deal to transfer management of two hospitals in Shreveport and Monroe to Oschner and LSU has officially been finalized. The new system, called Oschner LSU Health System of North Louisiana, will begin October 1st, and has a ten year contract. Governor John Bel Edwards says it's a deal that had to get done.
More
LSU, Oschner, north Louisiana, healthcare, Louisiana, John Bel Edwards, F. King Alexander, Rebekah Gee, 2018
---
Posted on 7/30/2018 3:44:00 AM.
Medicare for All may have been a fringe position just two years ago, but a survey of Louisiana's 2018 Democratic congressional candidates shows nearly unanimous support for the policy. 3rd district candidate Mimi Methvin, who's running against Congressman Clay Higgins, says it may take some time to build consensus for a Medicare expansion, but says the Affordable Care Act as is isn't enough.
More
Medicare for All, healthcare, Democrat, 2018, Louisiana, politics, Mimi Methvin, Bernie Pinsonat, Andie Saizon
---
Posted on 7/24/2018 4:09:00 AM.
Southeast Louisiana Congressman Steve Scalise is set to seek his 6th term in office as representative of Louisiana's 1st district. He's regarded as one of the most influential members of

Congress,

and sits a Republican Majority Whip. Scalise says he's worked hard to get some big wins recently in the areas of flood protection and coastal restoration.

"We were able to get language in the tax cut bill that got signed into law to increase the amount of money that Louisiana will get from revenue sharing, and estimates are that we will get over 100 million dollars of additional revenue for coastal restoration," Scalise said.
More
Steve Scalise, Jim Francis, Lee Ann Dugas, healthcare, gun control, tariffs
---
Next Entry