Posted on 1/25/2016 1:47:00 PM.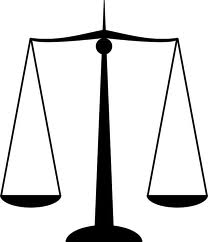 Michelle Southern reporting.
Juveniles tried and convicted as adults must be given a shot at parole, the US Supreme Court ruled today on a case out of Baton Rouge. When Henry Montgomery was 17, he killed an East Baton Rouge Parish Sheriff's deputy and has been at Angola since the 1963 murder.
US Supreme Court, juvenile offenders, dane ciolino, henry montgomery
---
Posted on 10/13/2015 4:39:00 AM.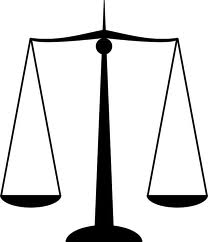 The US Supreme Court will hear arguments today from the lawyers of an Angola inmate who is serving a life sentence for murdering a sheriff's deputy as a teenager in 1963. In 2012, the US Supreme Court banned automatic life sentences for teenagers. Legal analyst Tim Meche says Louisiana prisoner Henry Montgomery wants the Supreme Court to make that ruling retroactive, so he has a chance at parole.
More
US Supreme Court, Tim Meche, Charles Hurt, Henry Montgomery
---