Posted on 6/26/2018 11:41:00 AM.
The fiscal cliff is officially gone as the Revenue Estimating Conference recognized 500-million dollars in revenue that will be used to shield TOPS, public colleges and most state agencies from cuts after July 1st. Commissioner of Administration Jay Dardenne led the meeting, one day after the governor signed a new sales tax bill into law.
More
Fiscal cliff, TOPS, higher education, Revenue Estimating Conference
---
Posted on 6/20/2018 5:16:00 AM.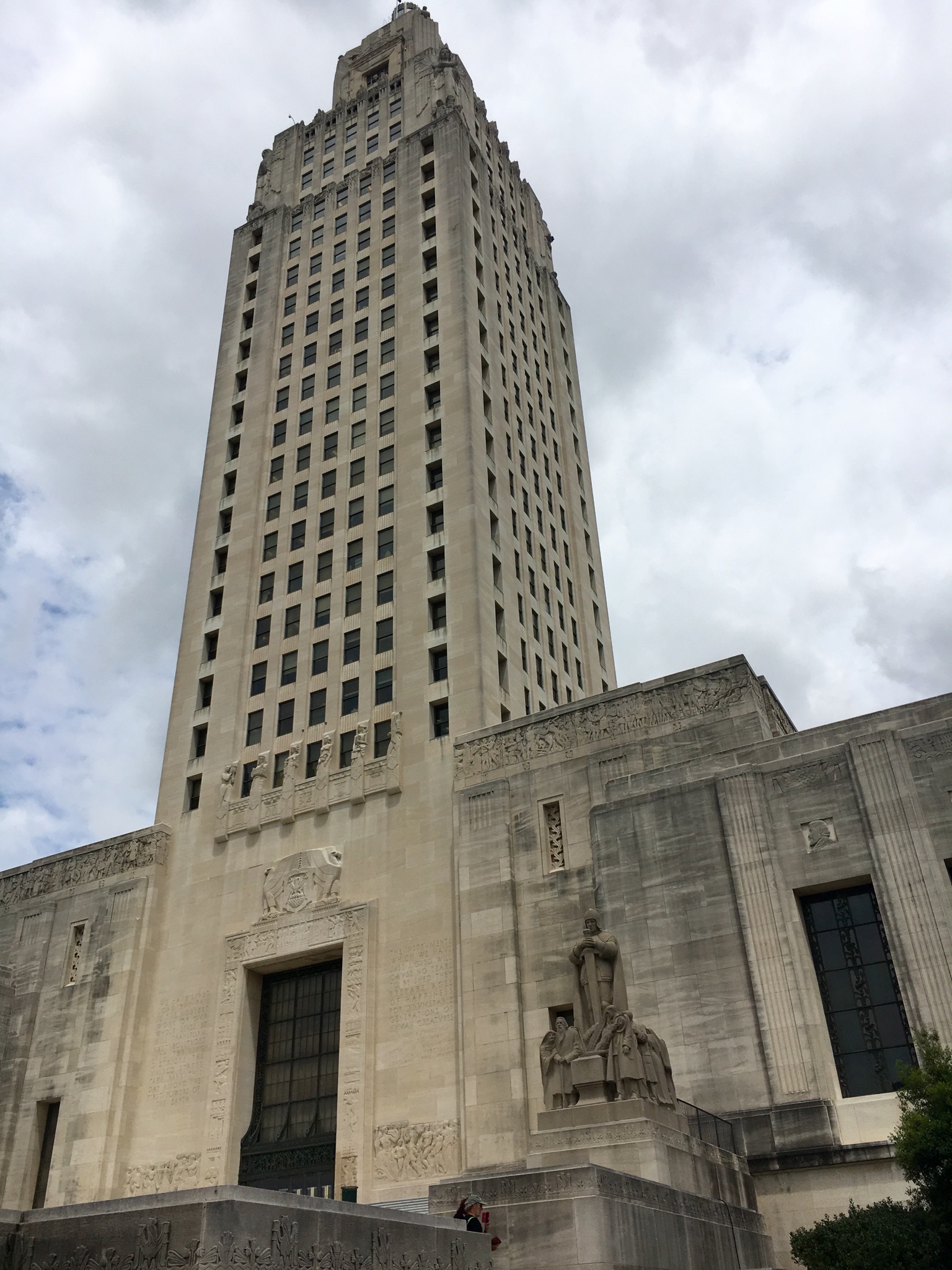 LSU Student Government hosts a rally at the State Capitol today to call for full funding of TOPS and higher education. If lawmakers do not act before the end of the fiscal year on June 30th, then students will face a 30% cut to TOPS and a $21 million dollar reduction in funding for LSU.

LSU Student Government President Stewart Lockett says they want to give students a voice about their future.
More
student rally, state capitol, TOPS, higher education
---
Posted on 6/13/2018 4:58:00 AM.

Unless the state legislature approves additional revenue, TOPS will suffer a 30% reduction, a cost that will be passed right back to students and their families. Higher ed is also on the block for a substantial reduction, and Taylor Foundation Executive Director Dr. James Caillier says even if the state approves the funds, we're already losing some of our highest performers, who are tired of the uncertainty.
More
TOPS, scholarships, Louisiana, Higher Education, special session, fiscal cliff, 2018
---
Posted on 4/12/2018 11:35:00 AM.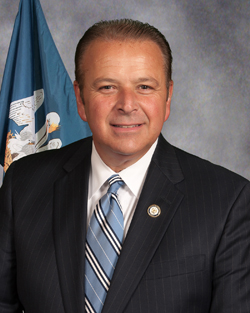 The revenue shortfall the state is facing has declined from 994-million-dollars to 648-million-dollars, as a result of the state collecting more income taxes due to the federal tax overhaul. House Speaker Taylor Barras says the extra money would likely go for higher education and the TOPS program.
More
state budget, Taylor Barras, TOPS, higher education
---
Posted on 4/5/2018 11:29:00 PM.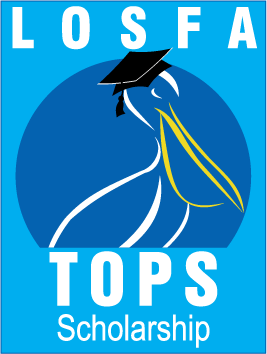 Two bills by Baton Rouge Representative Barry Ivey that would raise the minimum requirements to receive, and keep TOPS were passed out of the House Education Committee. One bill, would send students who score 2.5-2.75 GPAs and a 20 ACT to a two-year college instead of a four-year university. Ivey says community colleges are a better place for those students.
More
TOPS, scholarships, Louisiana, Higher Education, Barry Ivey, regular session
---
Posted on 4/5/2018 1:49:00 PM.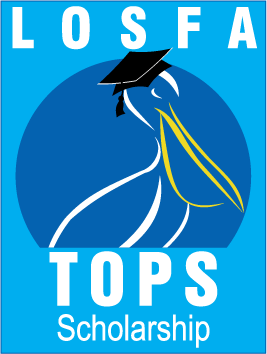 A bill that would force TOPS students who drop out or lose eligibility to repay the value of the scholarship passed the House Education committee on an 8-5 vote. The bill's author, Chalmette Representative Ray Garofalo, says TOPS costs the state 290-million dollars and it's becoming more difficult for the state to find money to pay for the taxpayer funded program.
More
TOPS, scholarships, Louisiana, Higher Education, Ray Garofalo
---
Posted on 3/6/2018 10:56:00 AM.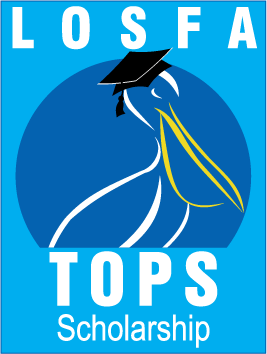 Now that the special session concluded without a solution to fill a one-billion-dollar budget shortfall in July, TOPS funding could be cut by 80-percent. Higher Education Commissioner Joe Rallo says many parents can't afford to send their kids to college without some financial help. Those college prospects are looking elsewhere to get their education.
"Students who have a 30, 31, 32 ACTs, they're already being courted by Alabama and Texas and Arkansas schools saying 'we'll match your TOPS, we'll guarantee your TOPS' and we're already seeing students leaving."
More
TOPS, Joe Rallo, higher education
---
Posted on 9/14/2017 3:18:00 AM.
Higher Education Commissioner Joe Rallo says the first LaSTEM Advisory Council meeting was successful in discussing how to increase the amount of students who will succeed in the areas of science, technology, engineering and math. Rallo says right now, if we don't engage, Louisiana will not catch up with neighboring states when it comes to STEM jobs.
More
Joe Rallo, STEM, Higher Education, LaSTEM Advisory Council
---
Posted on 9/6/2017 11:47:00 AM.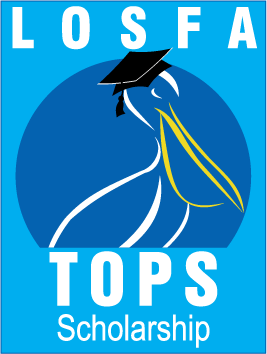 Today the TOPS Task Force meets for the first time, as state leaders take a closer look at the scholarship program. Jennings Senator Blade Morrish authored the legislation that created the task force. He says almost no changes have been made to TOPS in the past 20 years, but a lot has changed in higher education in the last two decades.
More
Blade Morrish, TOPS, task force, higher education
---
Posted on 8/8/2017 5:17:00 AM.
Some faculty and staff at LSU will get a pay raise. According to LSU President F. King Alexander, each department will receive a three percent merit raise pool, and department heads will determine how to dole out the funds.
More
Kevin Cope, LSU, higher education
---
Next Entry