Posted on 8/19/2016 2:35:00 PM.
Republican Pre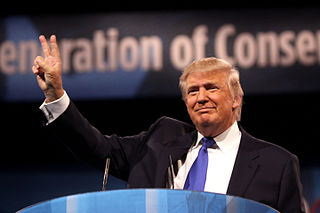 sidential candidate Donald Trump, along with running mate Mike Pence, have been touring the flood damage in East Baton Rouge and Ascension Parishes today. Trump is amazed at the level of destruction the floods left behind.

Donald Trump, Hilary Clinton, Barack Obama, Louisiana, flooding
---
Posted on 2/22/2016 4:38:00 AM.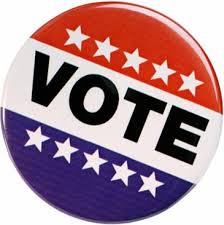 Early voting for the Presidential Preference Primary began, and polls remain open until Saturday. Hillary Clinton and Bernie Sanders are leading the race for the Democratic primary. Former US Senator Mary Landrieu supports Hillary Clinton. Landrieu says Clinton has the skills necessary to be an effective leader.
More
Mary Landrieu, Gilda Reed, Bernie Sanders, Hilary Clinton
---