Posted on 5/17/2018 1:18:00 PM.
Three anti-hazing bills are on their way to the governor's desk following last fall's death of LSU freshman Max Gruver. The house voted 88 to 1 in favor of final passage of house bill 78 otherwise known as the Max Gruver Act. East Baton Rouge Parish District Attorney Hillar Moore testified in favor of the measure to give the current laws more teeth.
Max Gruver, hazing, legislation, Hillar Moore
---
Posted on 12/14/2017 11:20:00 AM.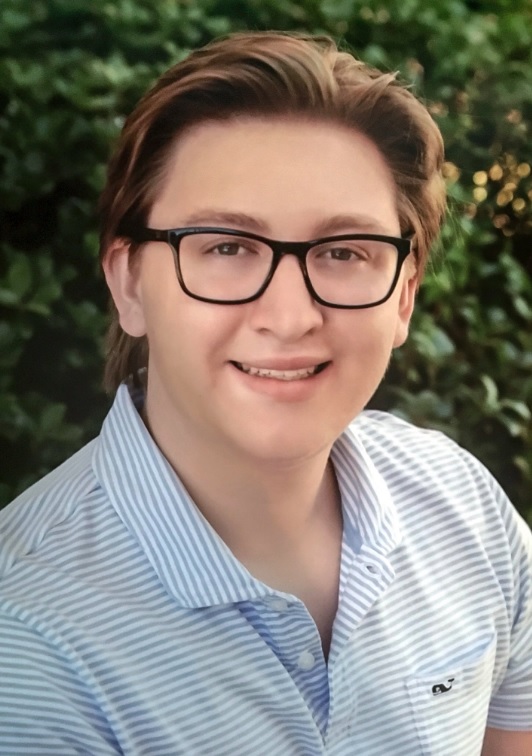 A Grand Jury meets for the first time today to begin the process of determining if 10 LSU fraternity members should be charged in connection with Maxwell Gruver's suspected hazing death. Loyola University Law Professor Dane Ciolino says this gives the accused individuals the chance to testify and tell their side of the story.
More
grand jury, Hillar Moore, Dane Ciolino, Maxwell Gruver, hazing
---
Posted on 12/5/2017 12:46:00 PM.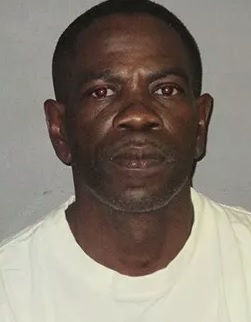 Michelle Southern reporting.
East Baton Rouge District Attorney Hillar Moore released the findings in the 2016 officer-involved shooting death of 48-year-old Terrell Walker. Cops believe Walker shot and killed his girlfriend on Essen Lane, then fled. Walker was later shot and killed by deputies after an extensive manhunt.
Terrell Walker, Hillar Moore, East Baton Rouge Parish Sheriff's Office
---
Posted on 9/19/2017 1:01:00 PM.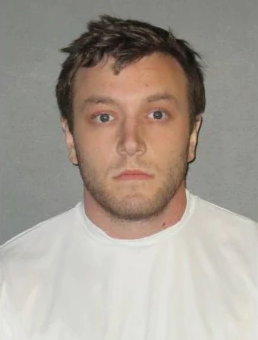 The Baton Rouge Police Department announces Kenneth Gleason is charged with two counts of first-degree murder in the random deaths of two black men last week that cops had said could be racially motivated. BRPD Interim Police Chief Jonny Dunnam said Gleason is also being charged for allegedly shooting up a black family's home near his parents' house.
Kenneth Gleason, Baton Rouge Police Department, Hillar Moore, Hate Crime
---
Posted on 9/18/2017 11:16:00 AM.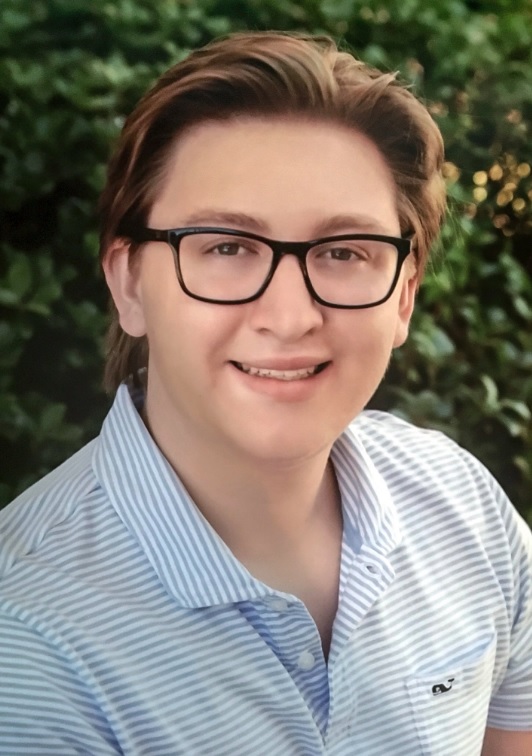 East Baton Rouge DA Hillar Moore says it will probably be a while before they'll know if charges will be brought in the case of the LSU freshman who died in a possible hazing incident at his fraternity. Preliminary autopsy findings indicated that 18-year-old Max Gruver had high levels of alcohol in his system at the time of death. Moore says this investigation will be long.
Max Gruver, LSU, hazing, Hillar Moore
---
Posted on 6/30/2017 12:49:00 PM.
East Baton Rouge District Attorney Hillar Moore gave an extensive review of what happened last July when a gunman ambushed Baton Rouge Police officers, killing three and wounding three. Moore provided the public with the shooter's suicide note. He says its clear Gavin Long came to Baton Rouge to inflict pain on police officers
.
Hillar Moore, Gavin Long, Brad Garafola, Matthew Gerald, Baton Rouge, Montrell Jackson
---
Posted on 6/30/2017 2:05:00 AM.
East Baton Rouge District Attorney Hillar Moore will provide more details today on last July's ambush on police officers in Baton Rouge. Moore has called a 10 AM press conference in which more details will be learned about Gavin Eugene Long, the gunman who ended up killing three officers and injuring three others.
More
Prem Burns, Hillar Moore, police ambush, BRPD, EBRSO
---
Posted on 3/24/2017 12:58:00 PM.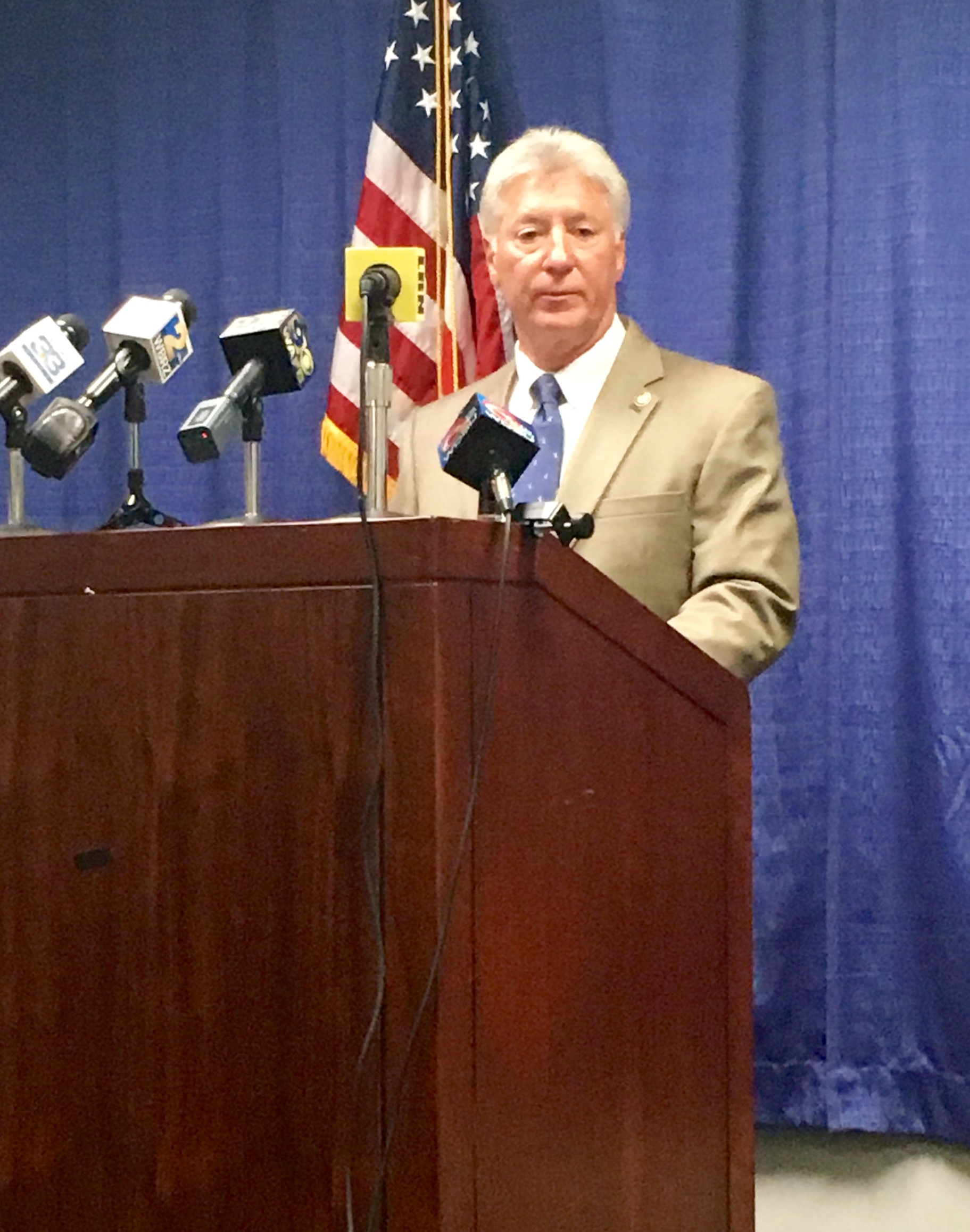 District Attorneys across the state have a serious problem with some of the Governor's proposals to reduce Louisiana's incarceration rate. That's according to East Baton Rouge District Attorney Hillar Moore says what began as a reform for nonviolent offenders has creeped into letting violent offenders serve less time. He doesn't believe DA's are over prosecuting, but that other things are leading to an increased crime rate.
More
Hillar Moore, criminal justice reform, district attorneys,
---
Posted on 3/13/2017 12:07:00 PM.
All three of Louisiana's US Attorneys have resigned or retired after US Attorney General Jeff Sessions called for mass resignations. Walt Green of Louisiana's middle district is the latest to step down. East Baton Rouge District Attorney Hillar Moore is disappointed because he says Green is the kind of prosecutor you want in a leadership position.
More
Hillar Moore, Walt Green, Jeff Sessions, President Donald Trump, US Attorney
---
Posted on 3/2/2017 5:14:00 AM.
A Baton Rouge man convicted of killing his 5-year-old son will spend the rest of his life behind bars. Last month 38-year-old Vernell Day, Jr. was found guilty of second degree murder for beating his son Jay'v'une Bergin to death in 2014. District Attorney Hillar Moore says with that conviction, there was only one way the sentencing could go.
More
Hillar Moore, Vernell Day Jr, Jay'v'une Bergin, life sentence
---
Next Entry