Posted on 12/18/2018 1:01:00 AM.
Eight-year-old Drake Quibodeaux of Vinton has an inoperable brain tumor. When asked what he wanted for Christmas, he made a simple request for Christmas cards. The nation has responded and his mother, Danielle, said the show of support has been amazing.

"We counted what we've already opened and it was at 34,000. We have lots more to open and I just got word that we've got 19 crates on the way from the mail," said Drake's mother.
Holiday, Holiday Season, Christmas, Vinton, LSU, Fiesta Bowl
---
Posted on 12/11/2018 1:27:00 AM.
T
he statewide average price for a gallon of regular gasoline continues it's descent as it currently sits at $2.10 per gallon. It's just over a 30 cent drop from this time last month, and the lowest price since last December. AAA fuel analyst Don Redman said it is a welcomed trend with the holidays.
More
AAA, Fuel, Gas, Travel, OPEC, Holiday
---
Posted on 11/29/2018 4:14:00 AM.
A recent survey found that 1 in 3 Americans suffers from "festive burnout" due to the holidays being a stressful time. Even though it's supposed to be the most wonderful time of the year, LSU Health New Orleans clinical psychologist Dr. Michelle Moore said several factors can contribute to making season not so jolly, so early.
More
Holiday, Holiday Season, Christmas, Shopping, Thanksgiving, Psychology, LSU Health New Orleans
---
Posted on 11/21/2018 11:44:00 AM.
21 years ago Glenn Mistich introduced John Madden, and by extension the country, to a Louisiana original, the Turducken. Mistich, who runs Gourmet Butcher Block in Gretna with his wife, was summoned before the December 7th Rams game by WWL's Bob Delgiorno to bring the voice of football the frankenbird. Madden immediately fell in love.
More
John Madden, turducken, thanksgiving, holiday, Louisiana, 2018
---
Posted on 11/20/2018 5:23:00 AM.
AAA is forecasting the number of travelers for the Thanksgiving holiday to be the highest since 2005. Whether on the roadway, in the airports, or on cruise ships. AAA spokesperson Don Redman said the higher number of travelers is likely a sign of confidence in the economy.
More
Thanksgiving, Travel, AAA, holiday
---
Posted on 11/20/2018 2:20:00 AM.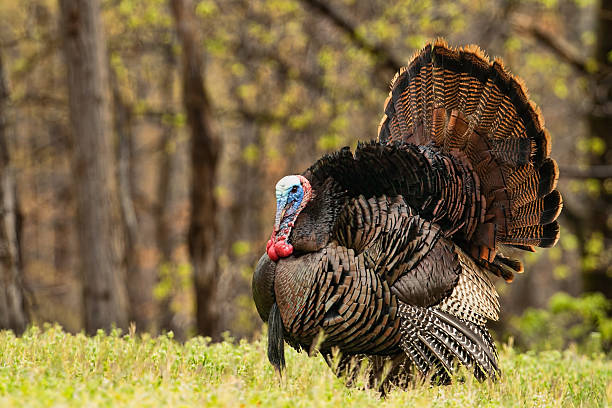 It's less than three days from Thanksgiving, and if you're roasting a bird you'll want to make sure your guests don't end up regretting it on black Friday. LSU AgCenter food safety expert Wenqing Xu says the most important thing you can do to keep the family safe is cooking that turkey long enough to blast the bacteria.
More
Thanksgiving, turkey, food safety, LSU, Wenqing Xu, Louisiana, 2018, holiday
---
Posted on 8/7/2015 3:39:00 AM.
Louisiana's Annual Sales Tax Holiday happens today and tomorrow. During the holiday, the 4% state sales tax on the first 25 hundred dollars of each item a customer buys will be waived. Department of Revenue spokesperson Kizzy Payton says this is a good opportunity for parents to save as they shop for the new school year.
sales tax, holiday, Department of Revenue, Kizzy Payton
---