Posted on 12/12/2018 8:17:00 PM.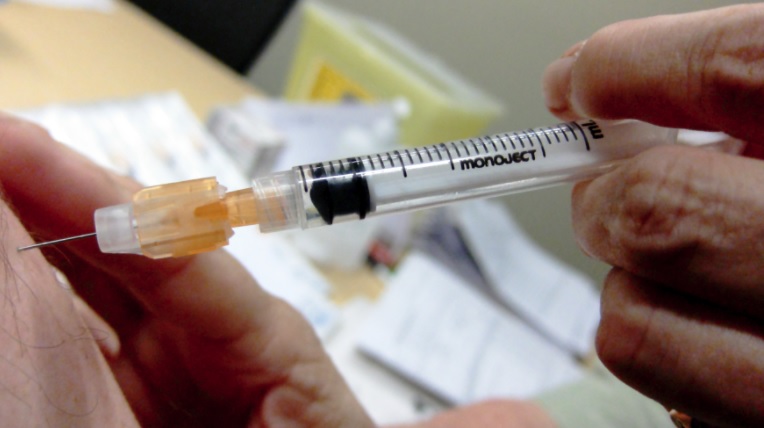 The Louisiana Health Department will make flu shots available at parish health clinics from 2 until 6:30 this afternoon. LDH Immunization director Dr. Frank Welch says a similar event was conducted last January during a rough flu season that saw more than 1,600 deaths in Louisiana.
More
Flu, LDH, Vaccinations, Holidays, Frank Welch
---
Posted on 12/5/2018 12:05:00 PM.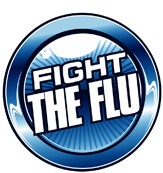 With the holiday season in effect, the state has seen an uptick in flu cases. This news comes after a horrible flu season last year, with triple the number of hospitalizations and deaths than normal. Flu Bug expert for Louisiana Department of Health Frank Welch said if you have not received a flu shot yet, you need to.
More
Flu, LDH, Vaccinations, Holidays
---
Posted on 11/11/2018 9:39:00 AM.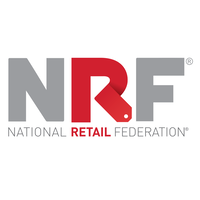 Yea, it's not yet Thanksgiving but consumers are already flooding stores for gifts and are projected to spend, on average, 1007 dollars this year for this holiday season, up 4 percent over last year's totals. National Retail Federation Spokesperson Ana Smith says we've never seen a November and December this big.
More
Holidays, Christmas, gifts, spending, NRF, Ana Smith, Louisiana, 2018, economy
---
Posted on 1/2/2018 10:16:00 AM.
Many find it hard to be motivated at work after taking time off for the holidays. And with the extended cold snap, it may be challenging to get out and go back to work. But once you get there, CEO of Mid-America Careers Nick Murphy, says not to be too hard on yourself, as you get back into a "work mode".
getting back to work, holidays, Mid America Careers
---
Posted on 12/7/2016 5:35:00 AM.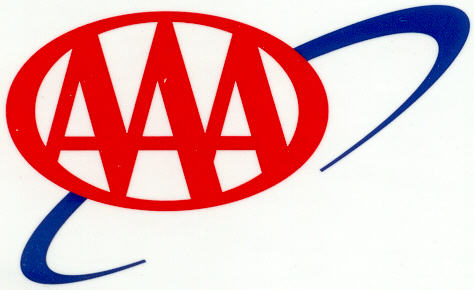 With people getting ready to hit the road for holiday travels, AAA warns drivers to avoid drowsy driving. According to the AAA Foundation report, you double the chances of getting into a wreck if you only get 5 or 6 hours of sleep, and the risk increases by 11 if you get less than four hours of shut eye.
More
Don Redman, AAA, drowsy driving, holidays
---
Posted on 12/23/2015 1:48:00 PM.
Michelle Southern reporting.
If you still haven't cleared out your Christmas list, experts say gift cards are always a huge hit with last minute shoppers. More consumers than ever before will purchase gift cards this holiday season, according to the National Retail Federation.
gift cards, holidays, dan rice, lsu marketing
---
Posted on 10/23/2014 4:59:00 AM.
Michelle Southern reporting.
If you're planning to fly for the Holidays this year prepare to go a little deeper into your wallet. According to Expedia.com, Thanksgiving flights are up 17 percent from last year and Christmas flights have gone up 2 percent.
flights, airlines, travel, holidays, dale irvin, allegiant airlines, frontier, jet blue, spirit, expedia
---
Posted on 2/13/2014 4:08:00 PM.
Valentine's day rings up big sales for greeting cards, candy, jewelry and restaurants. Wendy Waren of the Louisiana Restaurant Association says many restaurants rent extra two person tables to ensure they have enough for loving couples to have a private meal together. Waren also says Valentine's day inspires customers to spend more when dining out.
More
Valentine's Day, Louisiana Restaurant Association, Holidays, Romance
---