Posted on 6/8/2016 5:37:00 AM.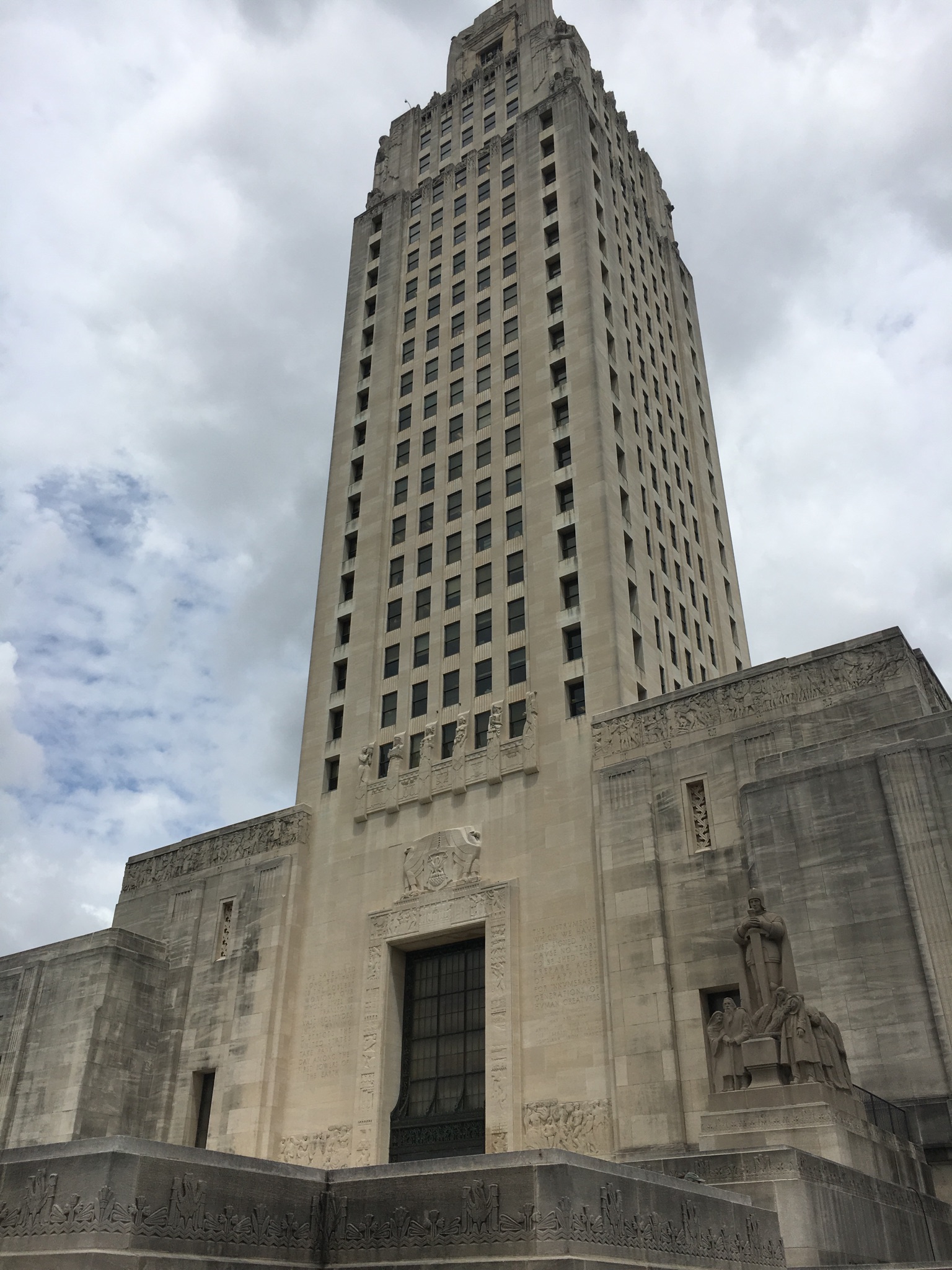 The governor is signing the Ban the Box bill into law today. The measure would prohibit state employers from asking about criminal history until the interview process. Executive Director for the US Justice Action Network, Holly Harris, says they're excited to see this legislation pass with bipartisan support, because Louisiana is the incarceration capital of the world and in serious need of criminal justice reform.
More
Holly Harris, Ban the Box, criminal justice
---
Posted on 5/30/2016 1:48:00 PM.
The "Ban the Box" bill, which would remove the requirement that applicants for state jobs disclose criminal history, is awaiting a signature from the governor to become law.
ban the box, holly harris, criminal history
---