Posted on 8/18/2017 3:38:00 AM.

Governor John Bel Edwards has recommended expanding the homeowner assistance program to help more flood victims. The proposed changes include boosting rant amounts and including homeowners who had flood insurance.
More
John Bel Edwards, flood recovery, homeowner assistance program
---
Posted on 7/17/2017 2:53:00 AM.

State officials are ramping up efforts to boost participation in the flood recovery survey. Pat Forbes with the Office of Community Development says they started with emails and phone calls and moved on to PSA's and billboards. He says now they're taking the survey to the ground level and going door to door.
More
Pat Forbes, flood recovery, homeowner assistance program,
---
Posted on 4/10/2017 6:24:00 PM.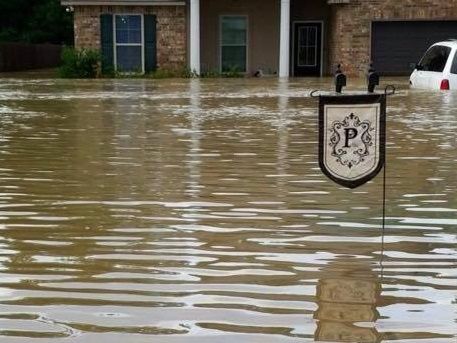 The U.S. Department of Housing and Urban Development has granted Louisiana access to start dispensing $1.6 billion to flooded homeowners in federal aid. Deputy Chief of Staff for the Governor Julie Baxter Payer says this will finally allow the state to move forward with recovery plans.
More
HUD, flood recovery, Homeowner Assistance Program, Julie Baxter Payer
---
Posted on 3/18/2017 5:58:00 AM.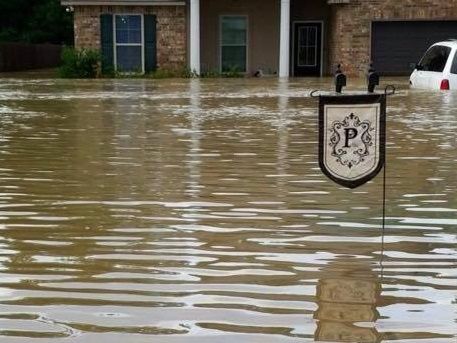 The Office of Community Development is seeking new offers from firms that can oversee the homeowner assistance program for flood victims. The Governor's Deputy Chief of Staff, Julie Baxter Payer, says this will not delay financial assistance for those who need it. She says they're reopening the bidding process, because they weren't pleased with the initial offers.
More
Julie Baxter Payer, Garret Graves, homeowner assistance program, flood victims
---