Posted on 4/16/2018 12:31:00 PM.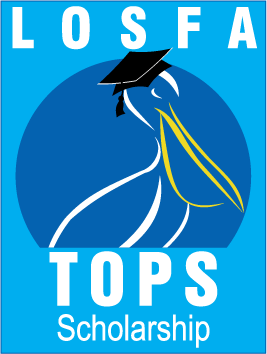 The House Appropriations Committee approves a budget for next fiscal year that would fully fund the TOPS scholarship, but that would mean less money for health care and public colleges and universities.
Democrats on the panel voted against the proposed spending plan. New Orleans Representative Walt Leger was the first to object.
Walt Leger, TOPS, Patricia Smith, Franklin Foil, House Appropriations
---
Posted on 6/12/2017 1:43:00 PM.
House Appropriations begins discussing the budget, and once again it's the committee's plan to hold back $206 million dollars in spending to avoid a midyear shortfall. But Commissioner of Administration Jay Dardenne says if money isn't appropriated, it won't be available during the course of the year in the event of a shortfall.
House Appropriations, Jay Dardenne, budget, Valarie Hodges, John Schroder
---
Posted on 6/12/2017 10:51:00 AM.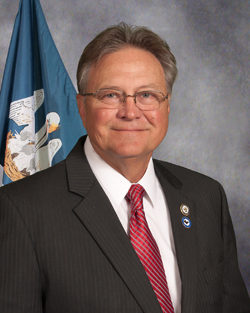 After lawmakers failed to pass a budget or any tax reform bills in the fiscal session, some blame the Republican-dominated money committees. Minden Representative Gene Reynolds the ratio of the House is about 60 percent Republicans and 40 percent Democrats, and they'd like to see a more balanced representation in House Appropriations and Ways and Means.
More
Gene Reynolds, House Appropriations, Ways and Means, special session
---
Posted on 5/11/2015 4:10:00 PM.

A 24-billion dollar budget that funds higher education at the same level as this year heads to the full House for a vote next week. The House Appropriations Committee has approved next fiscal year's spending plan and Chairman Jim Fannin says revenue generating bills approved by the House last week will prevent any cuts to public colleges and universities.
Jim Fannin, House Appropriations, budget.
---