Posted on 9/13/2018 7:38:00 AM.
Hurricane Florence is expected to produce life-threatening storm surge and rainfall when it makes landfall in North Carolina and the Cajun Navy will be there to help with rescues. United Cajun Navy founder Todd Terrell says 67 volunteers left Baton Rouge armed with boats and emergency supplies
.
United Cajun Navy, Hurricane Florence, Todd Terrell
---
Posted on 9/11/2018 12:26:00 PM.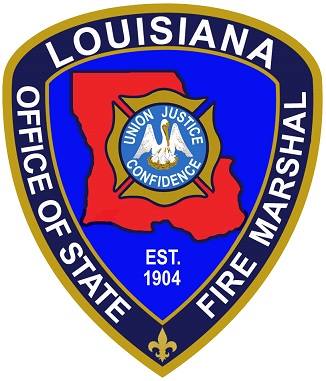 About 90 Bayou State first responders are on their way to the Carolinas to assist in what's likely to be a significant natural disaster as Category Four Hurricane Florence is set to smash into the east coast Thursday night. State Fire Marshal Butch Browning says the crew, comprised fire departments across the state, will be based out of Columbia, South Carolina.
More
Hurricane Florence, first responders, Butch Browning, Fire Marshall, Louisiana, 2018, natural disasters
---