Posted on 10/7/2016 11:45:00 AM.
Hurricane Matthew is causing destruction along the East Coast, and some of the models show it looping back around early next week in the direction of Florida. State climatologist Barry Keim says the models are all over the place on where the storm will go. He says there's a chance Matthew could make it into the Gulf, but he doesn't think it's likely.
More
Barry Keim, Hurricane Matthew, Tropical Storm Nicole
---
Posted on 10/6/2016 12:44:00 PM.
There are concerns the potential damage Florida could receive from Hurricane Matthew would interfere with the federal disaster aid coming to Louisiana. But U.S. Senator Bill Cassidy doesn't think so.
More
Hurricane Matthew, Florida, Bill Cassidy, The Great Flood 2016, federal disaster aid
---
Posted on 10/5/2016 5:16:00 PM.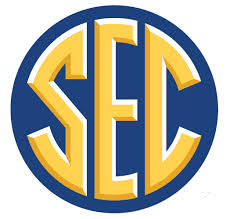 The University of Florida announces that Saturday's LSU-Florida game will not be moved out of Gainesville, even as Hurricane Matthew is approaches the Sunshine State. But it's still up in the air on whether or not the 11am kickoff will have to be delayed. LSU's Sports Information Director, Michael Bonnette, says they expect to have more information by noon Thursday.
More
Michael Bonnette, LSU, University of Florida, Hurricane Matthew
---