Posted on 10/12/2018 6:46:00 AM.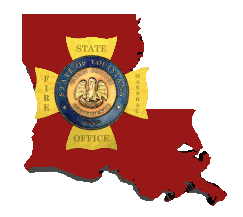 Louisiana's delegation of first responders are just east of Panama City, Florida, where the eyewall of Hurricane Michael came ashore, bringing untold amounts of devastation. State Fire Marshal Butch Browning says they spent much of Thursday getting hurricane victims out of their storm ravaged homes and into shelter.
Hurricane Michael, Mexico City Beach, Louisiana, Butch Browning
---
Posted on 10/10/2018 10:07:00 AM.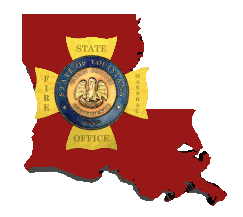 About 90 first responders from Louisiana have been deployed to Florida to assist with search and rescue operations that will likely occur along the panhandle as a result of Hurricane Michael. State Fire Marshal Butch Browning says a caravan of vehicles towing boats left their headquarters Wednesday morning.
Louisiana first responders, Butch Browning, State Fire Marshal, Florida, Hurricane Michael
---
Posted on 10/8/2018 1:48:00 PM.

Louisiana appears to be out of the path of Hurricane Michael. The storm may have a dangerous impact on the Florida Panhandle with storm surge, heavy rainfall, and hurricane-force winds. As far as an effect on Louisiana, National Weather Service New Orleans Meteorologist Bridgette Lim doesn't anticipate it will be too bad.
More
Hurricane Michael, National Weather Service, Cold Front, Weather, Hurricane Season
---