Posted on 11/1/2017 3:00:00 AM.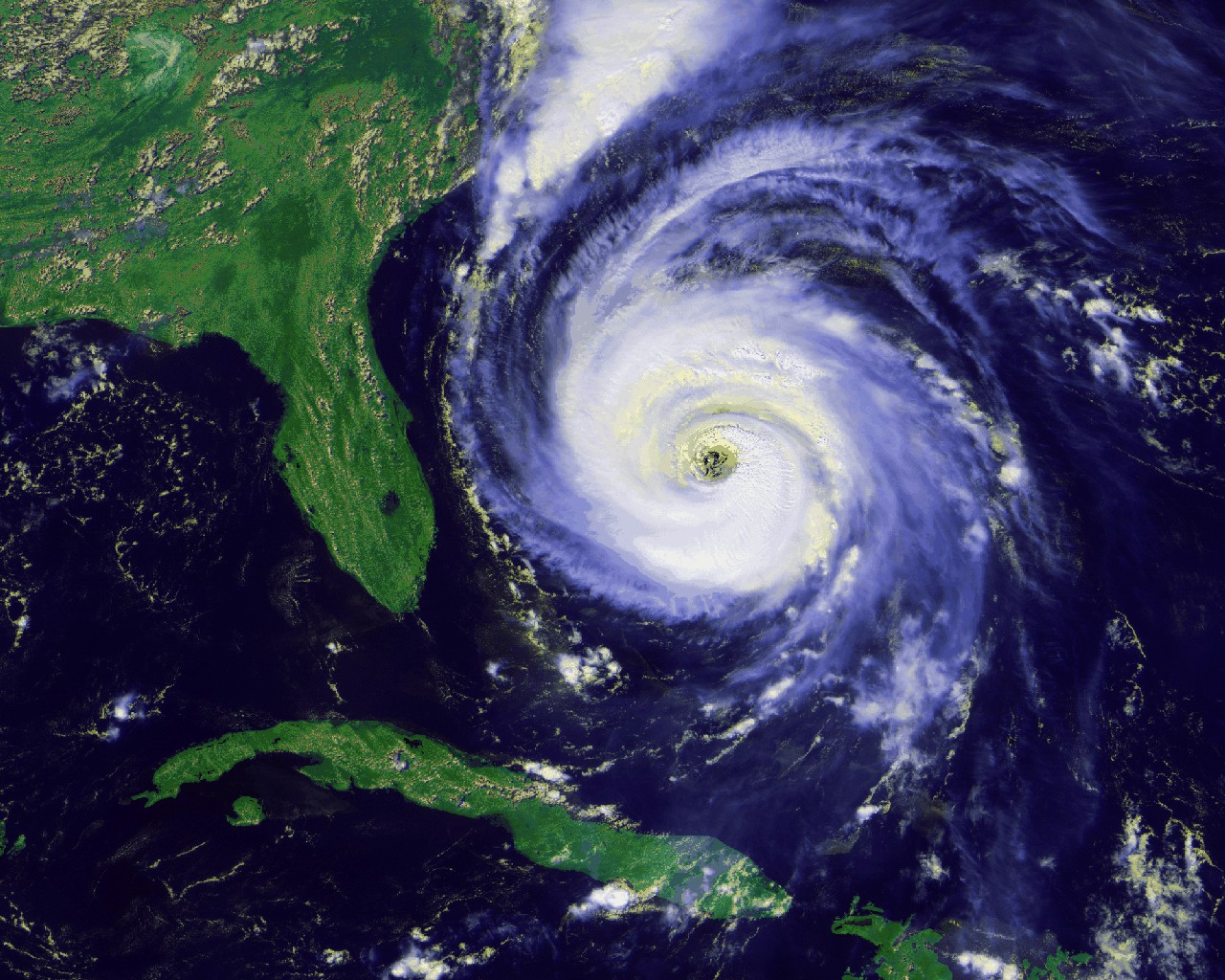 The hurricane season ends on November 30th, but a named storm has never struck Louisiana in November in 167 years of record keeping. State Climatologist Barry Keim says the state came close to breaking that streak in 2009, when Tropical Storm Ida churned in the Gulf.
More
Hurricane season, Hurricane Harvey, Hurricane Nate, Tropical Storm Cindy
---
Posted on 10/9/2017 12:55:00 PM.

The formation of Tropical Storm Ophelia in the middle of the Atlantic Ocean makes it 15 named storms during this very active Atlantic hurricane season. State Climatologist Barry Keim says 2005, the year Katrina struck New Orleans, is still the highest recorded year for activity.
More
hurricane nate, Barry Keim, hurricane katrina
---