Posted on 6/14/2017 12:41:00 PM.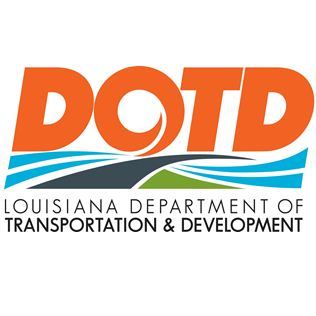 The state Department of Transportation announces plans to widen Interstate 10 from four to six lanes in East Baton Rouge and Ascension Parishes. The project also includes the replacement of the LA 42 overpass. DOTD Secretary Shawn Wilson says construction is slated to begin in early 2018.
More
Shawn Wilson, DOTD, I-10, FASTLANE, transportation
---
Posted on 5/5/2017 12:26:00 PM.
A Sulphur man is behind bars after threatening a driver on I-10 with a handgun. Louisiana State Police Sgt. James Anderson says 24-year-old Matthew Savoie brandished his weapon at another motorist while driving down I-10 near Welsh.
More
James Anderson, Louisiana State Police, Matthew Savoie, I-10
---
Posted on 4/7/2017 5:52:00 AM.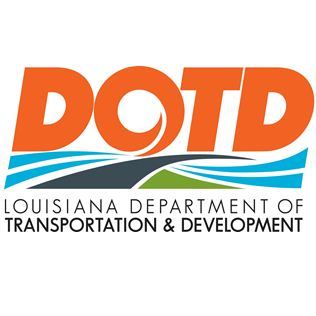 The Department of Transportation has broken ground on a project to widen a 7 mile section of Interstate 10 from I-49 to the Atchafalaya Basin. DOTD Secretary Shawn Wilson says they are replacing the original pavement and widening it to three lanes. He says this will increase the interstate's capacity for the 60,000 people who drive this stretch of highway every day.
More
Shawn Wilson, DOTD, I-10, FASTLANE
---
Posted on 3/10/2017 3:17:00 AM.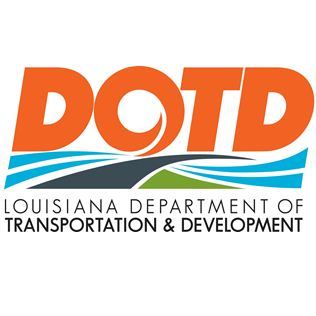 The eastbound lanes of Interstate 10 near Sorrento will be closed over the weekend as crews with the state Department of Transportation will remove a damaged bridge. DOTD Spokesperson Rodney Mallet says the two lane closure will begin tonight at 9 and the highway will reopen Monday at 5 AM. Traffic will be rerouted.
More
DOTD, I-10, Rodney Mallet, closure
---
Posted on 1/30/2017 6:26:00 PM.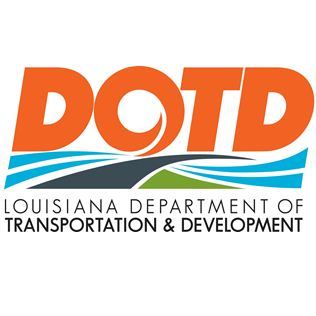 For the first time in the state's history, Louisiana's transportation department is looking to see if a private company wants to help pay for highway projects to alleviate congestion along the I-10 corridor in the Baton Rouge area. DOTD Secretary Shawn Wilson says investors have until March 31st to submit their proposals.
More
DOTD, I-10, Shawn Wilson, Baton Rouge
---
Posted on 10/18/2016 6:45:00 AM.
Two interstate highways that stretch across Louisiana are ranked among the most dangerous roads in the country, according to a new report from the finance website ValuePenguin. Interstates 10 and 20 came in at numbers four and 8 respectively on the list. Research analyst Craig Casazza says I-10 is the second darkest interstate, and it's also known for drunk drivers.
More
Craig Casazza, ValuePenguin, I-10, I-20
---
Posted on 9/13/2016 6:14:00 PM.
Governor John Bel Edwards announces I-10 will be widened from four to six lanes between Highland Road in Baton Rouge and Highway 73 in Ascension Parish. He says about 30% of the traffic on I-10 is moving commerce. But he says this project will benefit all drivers.
More
John Bel Edwards, I-10,
---
Posted on 8/28/2016 4:49:00 PM.
Two people are dead and 30 injured after a party bus driven by an illegal resident smashed into a fire truck and other vehicles on I-10 in St. John the Baptist Parish near LaPlace. State Police Trooper Melissa Matey says the bus hit a fire truck that responded to an earlier single vehicle wreck
.
State Police, Bus Crash, LaPlace, Dannis Yasmir Rodriguez, I-10
---
Posted on 8/8/2016 1:02:00 PM.
There was a bizarre incident on I-10 this morning near LaPlace, as a small plane had to make an emergency landing in the median. That's according to Melissa Matey with State Police. She says the aircraft had some mechanical failures.
plane lands on interstate, i-10, state police, Melissa Matey
---
Posted on 8/3/2016 11:04:00 AM.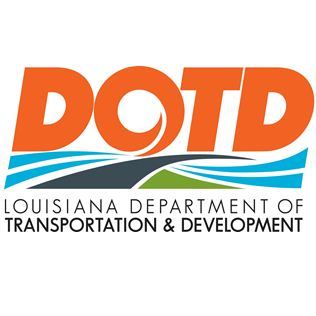 The Department of Transportation announces they will soon begin the process of widening Interstate 10 between the I-49 interchange and the Atchafalaya Basin. DOTD Secretary Shawn Wilson says this area of the interstate is heavily trafficked by freight trucks. He believes widening the road to three lanes in both directions will alleviate congestion.
More
Shawn Wilson, DOTD, I-10, FASTLANE
---
Next Entry