Posted on 8/18/2017 10:47:00 AM.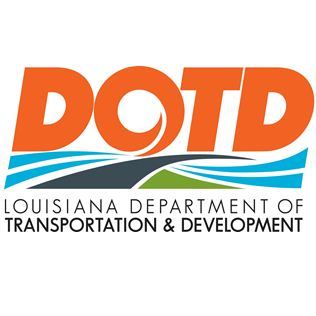 Amid claims a concrete barrier on I-12 worsened flooding last year, the state department of transportation will redesign the walls on new construction projects. DOTD Secretary Shawn Wilson says two inch tall openings stretching 12 to 24 inches wide will be put in the walls every so many feet.
More
Shawn Wilson, DOTD, interstate barriers, I-10, I-12, construction
---
Posted on 8/3/2017 3:39:00 AM.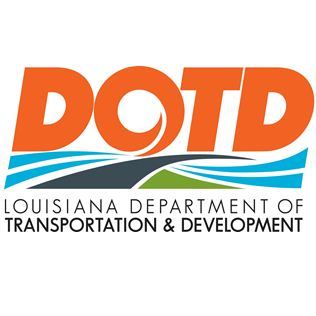 The state Department of Transportation is discussing the possibility of widening Interstate 12 in the western part of St. Tammany Parish between Mandeville and Covington. Jennifer Branton with DOTD says there are two proposals in the works to add one lane to the east and westbound lanes.
More
DOTD, Jennifer Branton, I-12
---
Posted on 1/25/2017 5:47:00 PM.
Walker Police are working to identify a female body that was found under an I-12 bridge. Captain John Sharp says employees of Gravity Draining District Five of Livingston Parish were working to clear debris under the bridge when they made the gruesome discovery.
More
Capt. John Sharp, I-12, Walker, crime
---
Posted on 12/3/2015 3:27:00 AM.
The US House is expected to vote today on a transportation bill that would provide Louisiana an additional 100-million dollars a year in federal highway dollars. Baton Rouge Congressman Garret Graves helped craft the legislation and he says the bill also provides states with grant opportunities to help pay for major transportation improvements in south Louisiana.
Garret Graves, transportation bill, I-10, I-12, LA-30, LA-1
---
Posted on 7/15/2015 2:13:00 AM.
Livingston Sen. Dale Erdey is asking the Department of Transportation to check the feasibility of turning the inside shoulder of I-12 into a travel lane between Baton Rouge and Walker. The proposal would make the 15 mile corridor grow from six to eight lanes between the I-10/12 split and Walker. Erdey believes this would be a huge help.
dale erdey, department of transportation, livingston, walker, baton rouge, I-12, I-10
---
Posted on 5/16/2014 1:06:00 PM.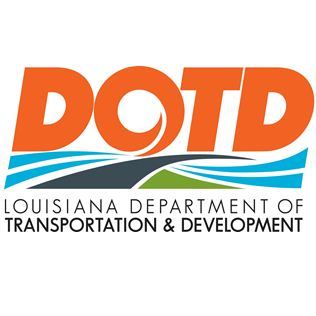 Michelle Southern reporting.
In an effort to reduce traffic accidents in construction zones along I-12 between Walker and the Tangipahoa Parish line, the Department of Transportation says commercial trucks will only be allowed to travel in the right lane through that stretch. DOTD spokesman Rodney Mallett says there have been several crashes in those work areas.
More
department of transportation, I-12, Rodney Mallett
---