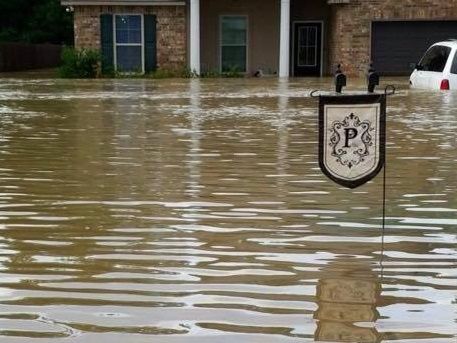 Michelle Southern reporting.
The state has selected the same contractor it had originally denied to handle the federal flood aid program.

The details still need to be hammered out, according to the governor's Deputy Chief of Staff, Julie Baxter Payer, but it looks like IEM will be the lead on helping homeowners rebuild.