Posted on 7/16/2018 5:07:00 AM.
US Senator John Kennedy has filed a resolution that could lead to a congressional denouncement of the movement to abolish the Immigration and Customs Enforcement Agency.
More
ICE, John Kennedy, Congress of Day Laborers, Congresso, Louisiana, Immigration, 2018
---
Posted on 6/20/2018 1:37:00 PM.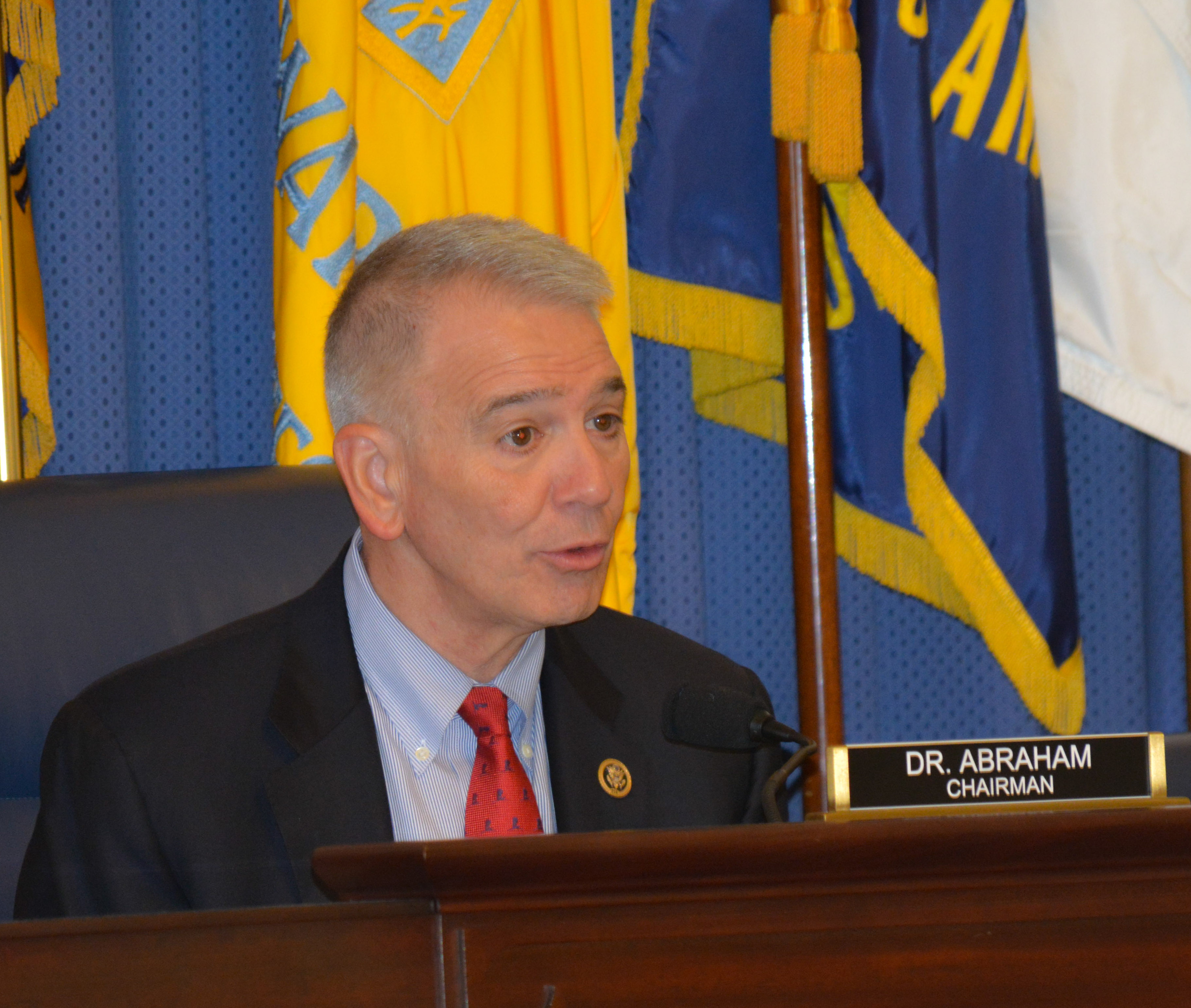 The separation of families coming into the United States illegally is causing a firestorm of controversy across the nation. President Trump now plans to sign an executive order to allow children to stay with parents attempting to cross the border unlawfully.
US Representative Ralph Abraham says he supports President Trump's efforts.
More
Ralph Abraham, President Trump, Immigration
---
Posted on 1/23/2018 12:31:00 PM.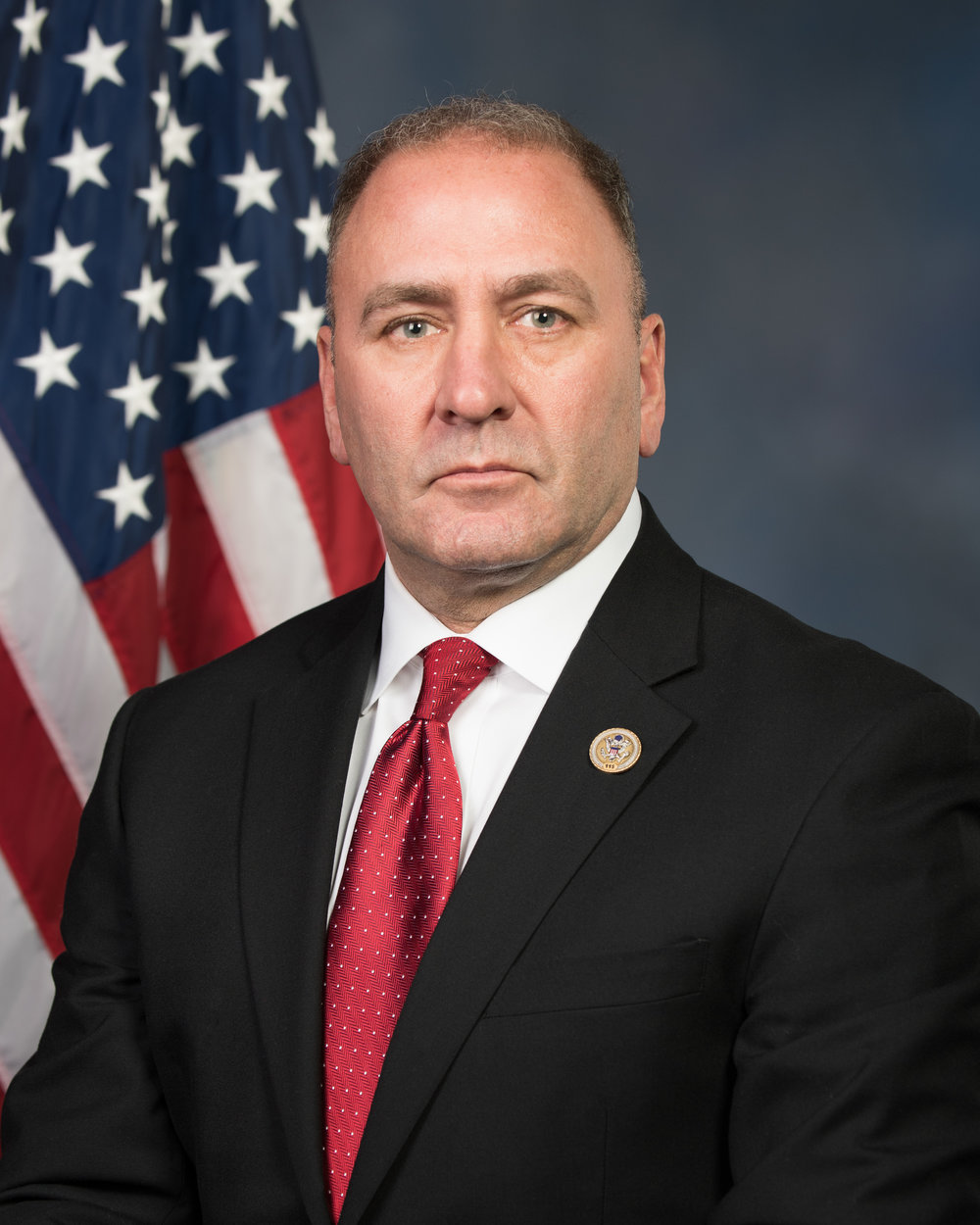 Now that the federal government shutdown is over, Congressman Clay Higgins is setting his sights on getting work accomplished on bolstering existing immigration law. Higgins is co-sponsoring the "Securing America's Future Act". The Republican from St. Landry Parish says he wants to cut through the Red Tape from the Obama Administration to ease the process of hiring an additional 10,000 Border Patrol and Border Protection Agents
.
More
congressman Clay Higgins, border security, immigration
---
Posted on 1/20/2017 2:29:00 AM.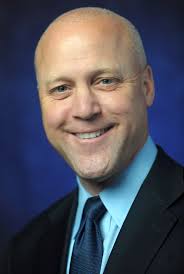 New Orleans Mayor Mitch Landrieu is considered one of the leading Democrats in the state and he weighs in on his feelings about the Trump administration. Landrieu says both Republicans and Democrats like President Trump's proposal to invest one trillion dollars on infrastructure.
More
Mitch Landrieu, President Trump, infrastructure, immigration
---
Posted on 11/18/2016 5:29:00 AM.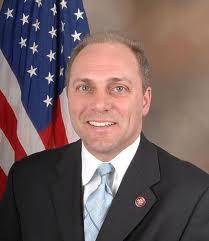 Republicans in Congress are looking forward to working with President-elect Donald Trump. House Majority Whip Steve Scalise of Jefferson Parish says one of their top priorities will be to replace the Affordable Care Act. He says GOP leaders in Congress have a bill that takes out provisions from Obamacare that are raising costs and hurting healthcare.
More
Steve Scalise, Donald Trump, healthcare, immigration
---
Posted on 11/11/2016 3:33:00 AM.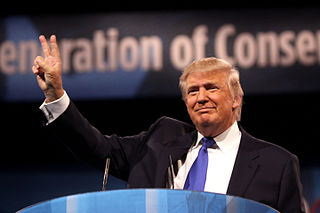 President-elect Donald Trump was elected to the White House partly because of his hard stance against illegal immigration. LSU Assistant Professor of Immigration Law Lauren Aronson anticipates Trump will issue an executive order that gives local law enforcement officers the ability to contact federal authorities when they come across illegal immigrants.
More
election 2016, Donald Trump, immigration, Lauren Aronson
---
Posted on 5/24/2016 12:16:00 PM.

A House-approved bill that would punish so-called sanctuary cities by making it difficult for them to borrow money for construction projects was defeated in a Senate committee. The legislation was designed to force New Orleans and Lafayette to follow federal immigration laws. New Orleans Police Superintendent Michael Harrison spoke out against the bill.
More
sanctuary city, New Orleans, Lafayette, Newell Normand, Michael Harrison, immigration, Jefferson Parish
---
Posted on 9/16/2015 6:20:00 PM.

Governor Bobby Jindal continued to go after Donald Trump, the Republican presidential front-runner, in a CNN debate. Jindal was not invited to the debate that featured Trump and 10 other main candidates, but he participated in a debate featuring lower-tier candidates and didn't hold back on his criticism of the Trump campaign.
More
Bobby Jindal, CNN Debate, Donald Trump, immigration, marriage
---
Posted on 8/5/2014 1:21:00 PM.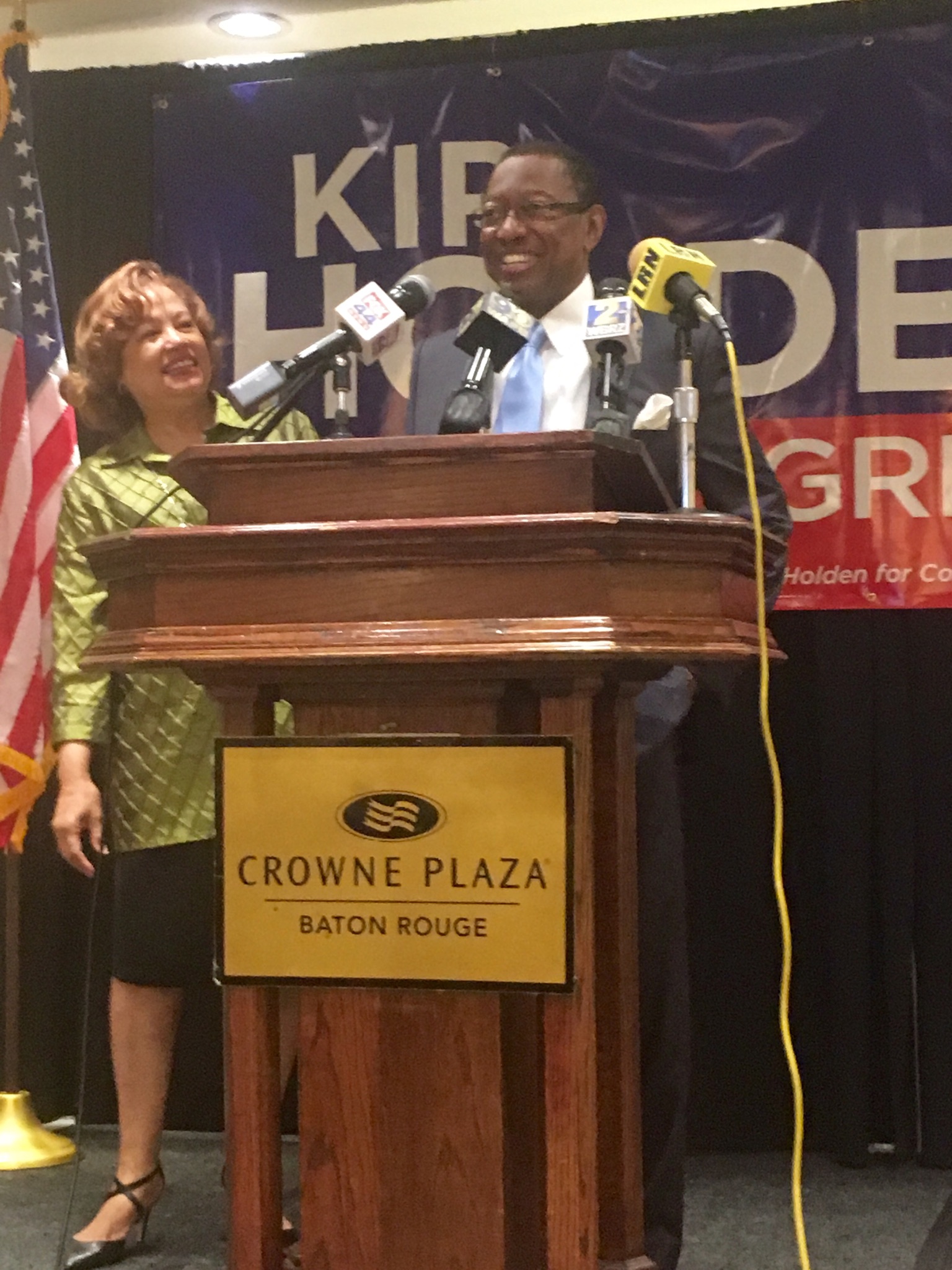 Baton Rouge Mayor Kip Holden criticizes Governor Jindal's trip to the US-Mexico border. Holden made the comments as a guest on the Jim Engster Show on WRKF. He doesn't understand why the governor would visit an area thousands of miles away, when Louisiana has its own problems.
More
Kip Holden, Bobby Jindal, immigration, border trip
---
Posted on 7/21/2014 3:38:00 PM.
The tens of thousands of children crossing over into neighboring Texas is raising concerns Louisiana may face an immigration problem of it's own. Denham Springs Representative Valarie Hodges, a member of the House Committee on Criminal Justice, is calling on the state leadership to develop a plan of action for immigration in Louisiana. She says the crisis next door is spreading to states across the country.
More
Valarie Hodges, Border, Immigration
---
Next Entry