Posted on 4/16/2018 12:35:00 PM.
A bill that would require 18-wheelers to be in the right lane while traveling on interstates through Baton Rouge from 4 to 7 PM on weekdays passed the House Transportation Committee. Baton Rouge Representative Steve Carter says he's trying to do something about the daily back-ups that happen in the capital city.
More
Baton Rouge, Interstate 10, Interstate 12, traffic, Steve Carter
---
Posted on 7/20/2015 3:31:00 AM.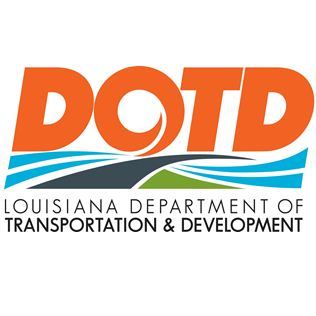 Starting today motorists traveling through the Baton Rouge area will have the opportunity to travel faster on I-10 and I-12. State Department of Transportation spokesperson Rodney Mallett says they're increasing the speed limit from 60 to 65 on I-10 from Essen to Siegen and on I-12 from Sherwood to Range.
Interstate 10, Interstate 12, DOTD, Baton Rouge, Geaux Wider Program, Rodney Mallett
---
Posted on 3/8/2014 4:49:00 PM.
Another wid

ening project is underway on I-12 in Livingston Parish. Construction has started on a plan to expand the interstate from 4 to 6 lanes from the Walker exit to a half a mile west of Satsuma. Louisiana Department of Transportation Rodney Mallett says once completed, I-12 motorists will have a smoother commute.
Interstate 12, widening project. DOTD, Rodney Mallett
---