Posted on 6/25/2018 5:29:00 AM.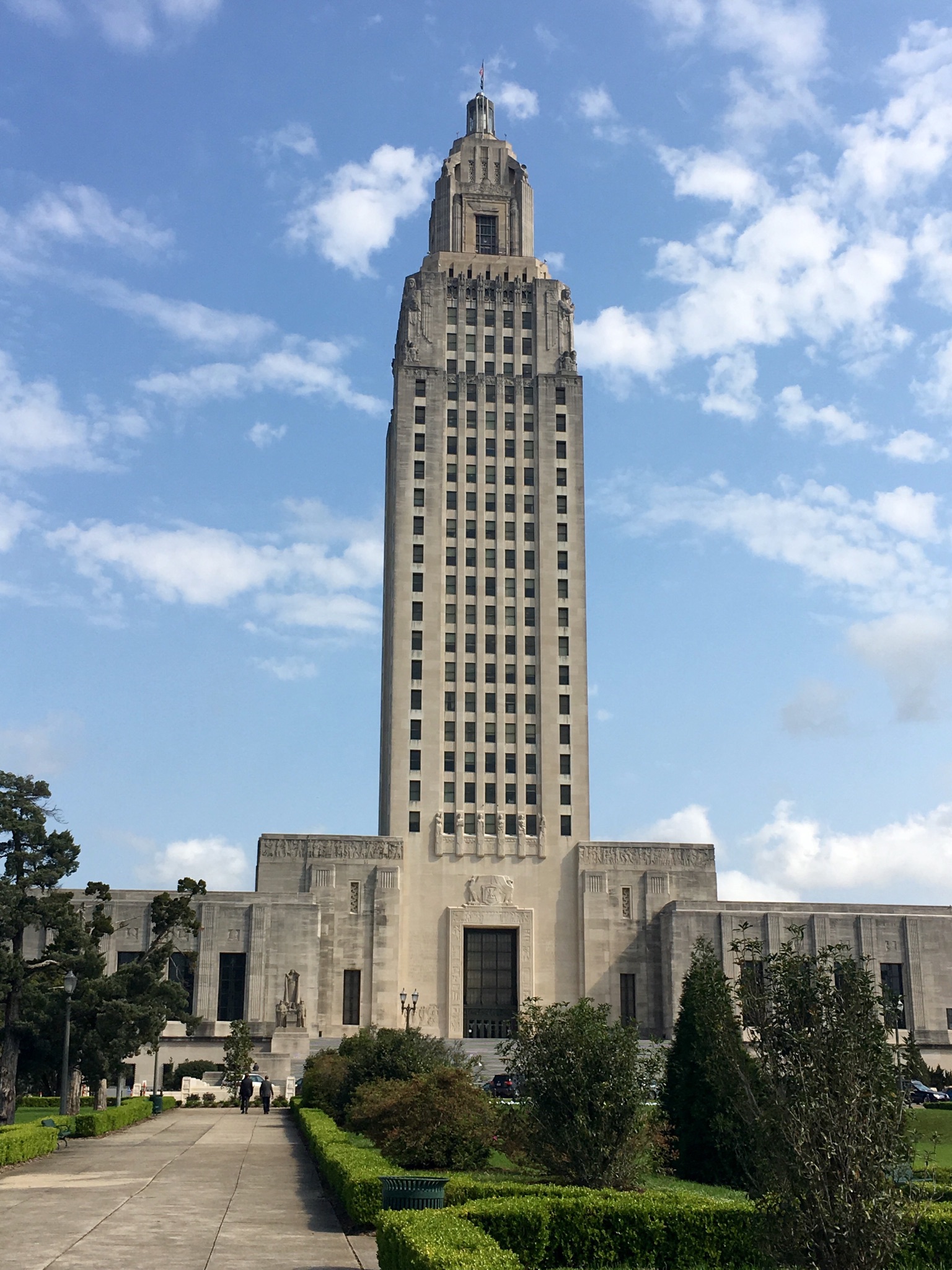 A budget deal is on its way to the governor's desk that fully funds higher ed, healthcare, and TOPS, and sets the state's sales tax rate at 4.45% on July 1st through July 2025. The bill raises 466 million dollars for next fiscal year. Mandeville Senator and Republican Jack Donahue, the bill's cosponsor, says it's the compromise the legislature needed to get done.
More
fiscal cliff, Louisiana, special session, 2018, TOPS, Medicaid, JP Morrell, Jack Donahue, Sharon Hewitt
---
Posted on 4/9/2018 4:32:00 PM.
Lawmakers approve legislation to allow students to have a bulletproof backpack at school. West Monroe Senator Mike Walsworth says parents are looking at ways to make sure their children can protect themselves, if a shooter enters the school. He says this is one option.
More
Mike Walsworth, bulletproof backpacks, JP Morrell
---
Posted on 4/4/2018 5:36:00 PM.
A constitutional amendment requiring unanimous jury verdicts for felony convictions passed the senate by 2 votes after impassioned arguments from supporters. Baton Rouge Senator Dan Claitor says requiring unanimous verdicts protects citizens from government overreach.
More
unanimous jury, unanimous verdict, JP Morrell, Dan Claitor, regular session, Louisiana
---
Posted on 3/20/2018 4:39:00 PM.
A Senate Judiciary Committee passed a bill that would allow citizens to vote on whether Louisiana should require unanimous juries for felony convictions. Currently, only 10 of 12 jurists are needed to convict someone of a felony, making Louisiana and Oregon the only two states that do not require a unanimous jury. New Orleans Senator JP Morrell says our current laws aren't making people any safer in one of the most crime ridden states in the nation.
More
regular session, legislation, JP Morrell, criminal justice, jury, Pete Adams
---
Posted on 5/30/2017 12:14:00 PM.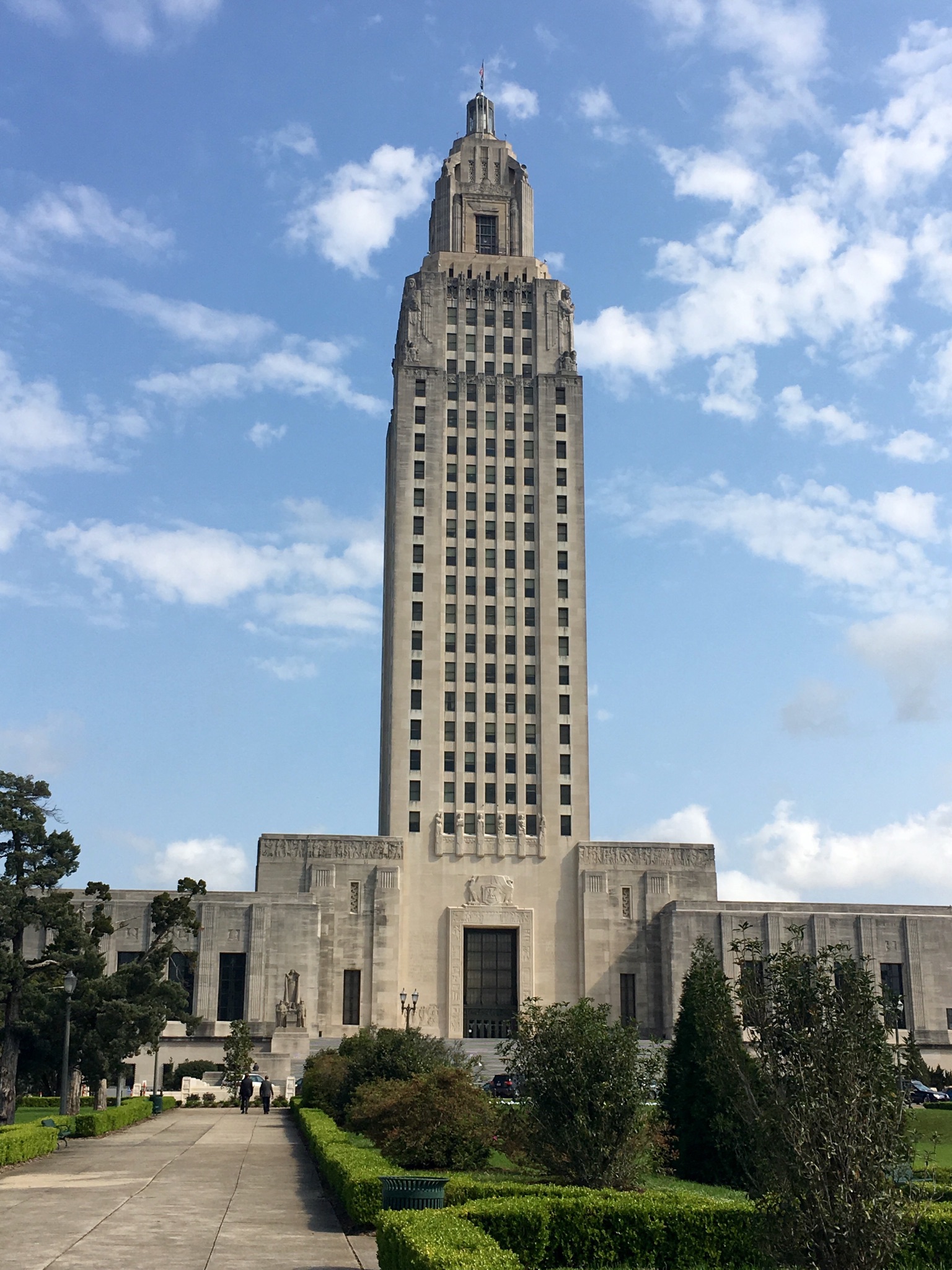 A Senate Judiciary Committee rejects a proposal to end sanctuary policies in Louisiana. The measure by Denham Springs Representative Valerie Hodges would end policies that discourage law enforcement from contacting immigration authorities if they encounter an illegal immigrant.
More
Valerie Hodges, JP Morrell, Michael Harrison, sanctuary cities
---
Posted on 5/18/2017 5:33:00 AM.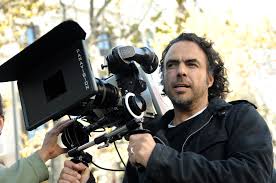 A Senate-approved bill seeks to revamp the state's film tax credit program. The proposal by New Orleans Senator JP Morell would place a $180 million front-end cap on the program for the next three years and then the cap goes down to $150 million. He says if the legislature chooses not to renew the program, it would go away.
More
JP Morrell, Conrad Appel, film industry, tax credits
---
Posted on 5/5/2017 1:26:00 AM.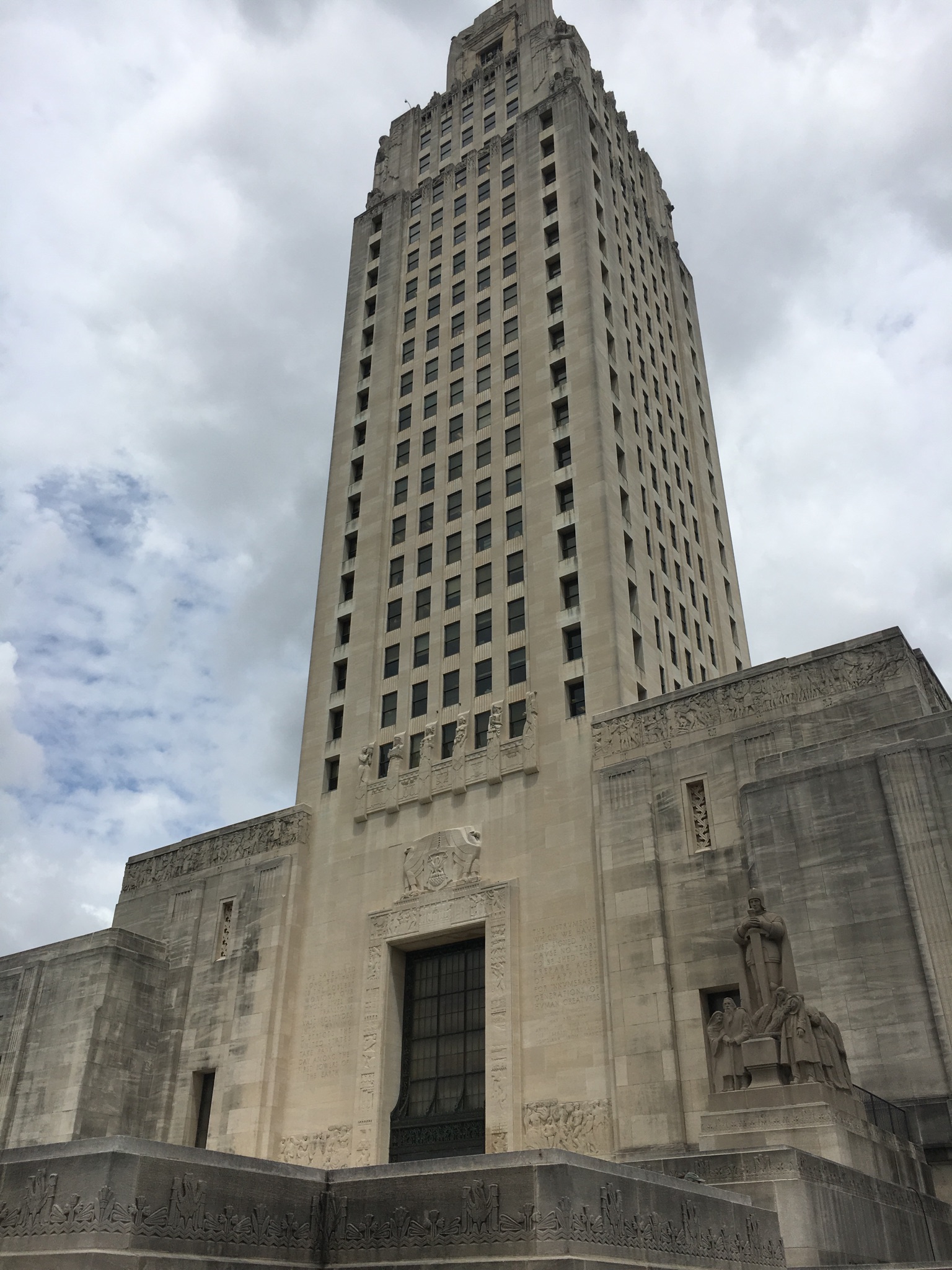 A bill to require businesses in Louisiana to guarantee equal pay has passed out of the Senate Labor Committee and could receive a vote on the Senate floor next week. New Orleans Senator JP Morrell says there's safeguards in place that can prevent businesses from being sued.
More
legislative session, equal pay, JP Morrell
---
Posted on 4/24/2017 4:45:00 AM.
The Senate Revenue and Fiscal Affairs Committee will look at a proposal today that would exempt items like diapers and tampons from the state sales tax. New Orleans Senator JP Morrell says his bill would acknowledge that these are not luxury items, they're essential.
More
JP Morrell, sales tax, tampons, diapers, fiscal session
---
Posted on 4/18/2017 3:37:00 AM.
As lawmakers look at structural tax reform, a big idea floating around the capitol involves eliminating unnecessary tax exemptions. A bill by New Orleans Senator JP Morrell that would do just that is heading to the Senate floor. The proposal would scrap the education tax credit that parents or guardians are able to claim.
More
JP Morrell, taxes, tax credits, education, TOPS,
---
Posted on 4/7/2017 12:43:00 PM.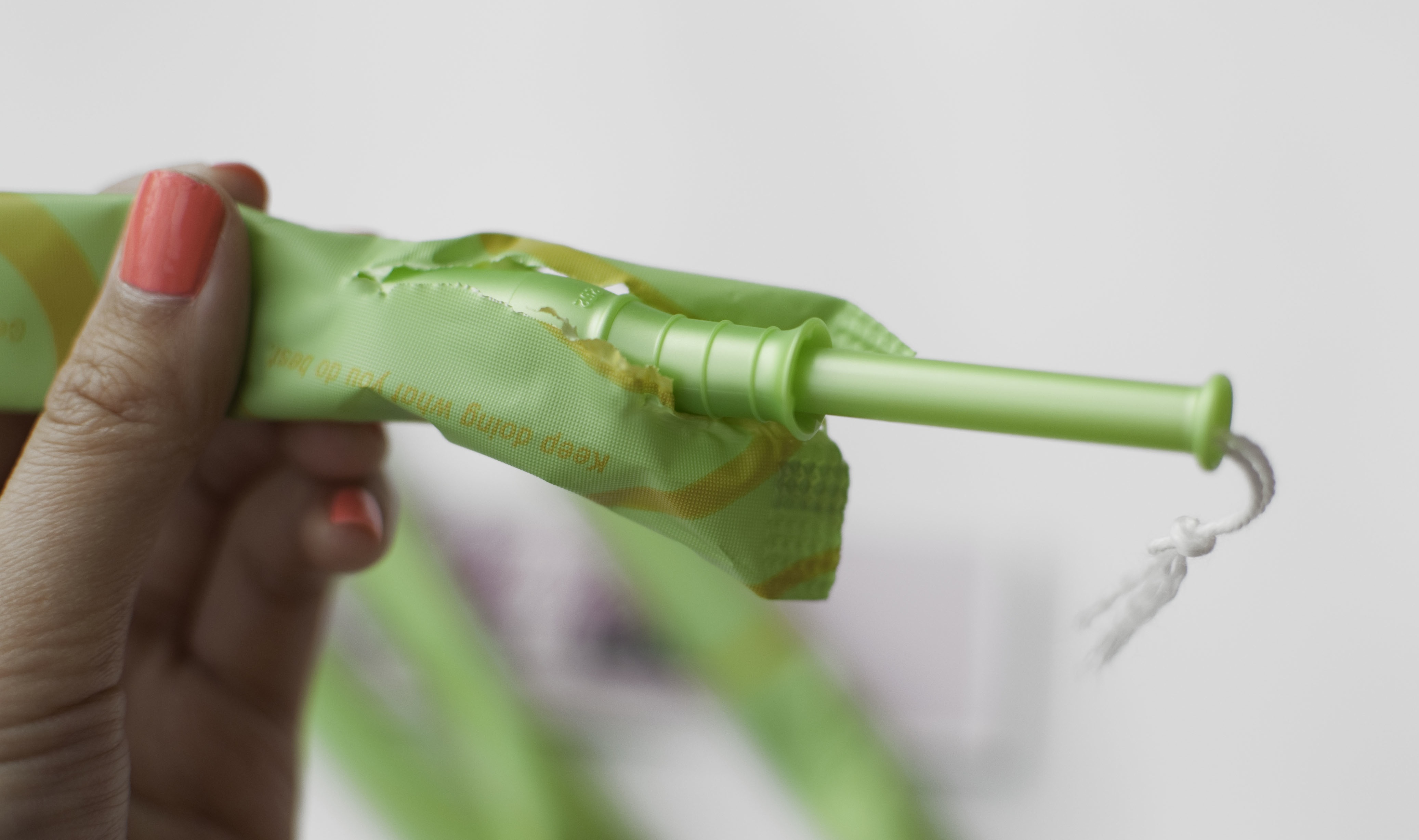 A New Orleans lawmaker has filed legislation that would eliminate the state sales tax when purchasing feminine products. Senator J.P. Morrell's measure would exempt items like tampons and diapers.
More
Michelle Erenberg, JP Morrell, legislative session, sales tax, feminine products
---
Next Entry