Posted on 6/25/2018 5:29:00 AM.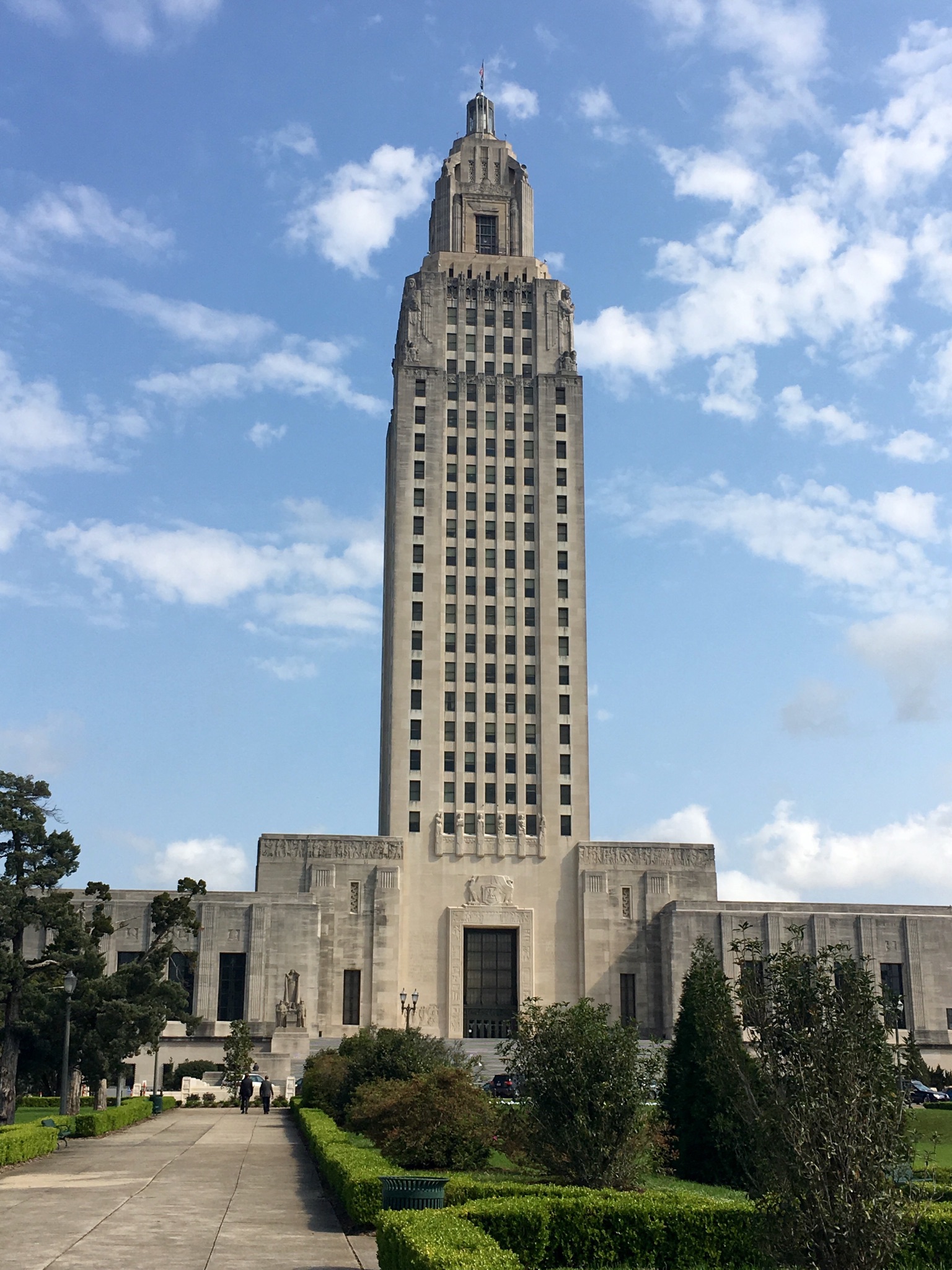 A budget deal is on its way to the governor's desk that fully funds higher ed, healthcare, and TOPS, and sets the state's sales tax rate at 4.45% on July 1st through July 2025. The bill raises 466 million dollars for next fiscal year. Mandeville Senator and Republican Jack Donahue, the bill's cosponsor, says it's the compromise the legislature needed to get done.
More
fiscal cliff, Louisiana, special session, 2018, TOPS, Medicaid, JP Morrell, Jack Donahue, Sharon Hewitt
---
Posted on 5/17/2018 7:32:00 AM.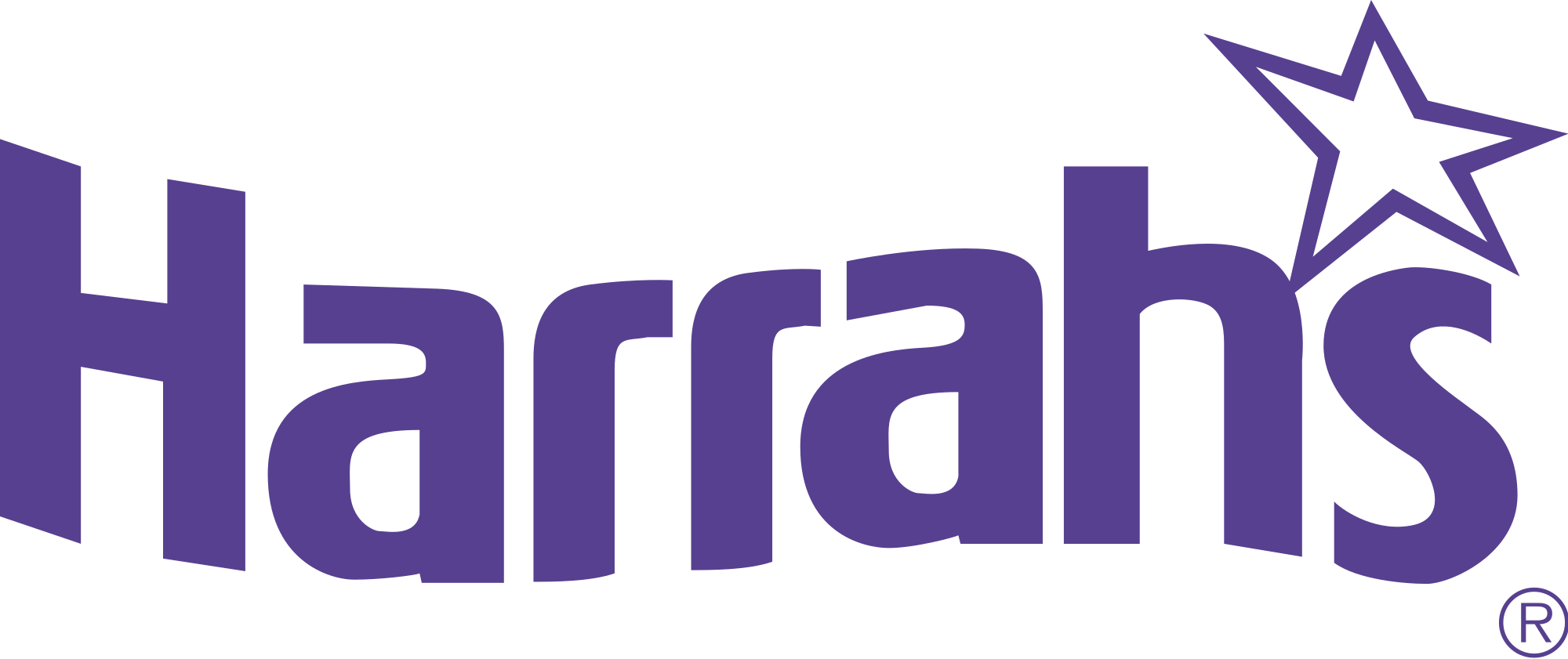 The Senate approved a bill that would renew the state's contract with Harrah's New Orleans for at least 20 more years, contribute an additional 20-million dollars a year to the state's coffers, and they would provide an upfront payment of 40-million dollars, which would be divided between the state and the city.
Harrah's New Orleans, Gerald Long, Jack Donahue, Louisiana
---
Posted on 5/26/2017 1:29:00 PM.
Department of Health Secretary Rebekah Gee made her case to the Senate Finance Committee today, as her department is facing a huge budget cut. Mandeville Senator Jack Donahue says state spending on healthcare has increased $1.4 billion since 2010. LDH spending now accounts for nearly half the state's total annual budget.
More
Rebekah Gee, Jack Donahue, budget, healthcare
---
Posted on 5/10/2016 12:25:00 PM.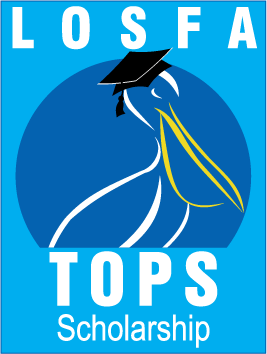 Governor Edwards signs into law a bill that means the TOPS scholarship is no longer guaranteed to cover the full cost of a student's tuition, starting in the fall of 2017. The bill locks in the amount of a TOPS scholarship at next year's amount, and the award will not automatically increase, even if tuition costs go up. Executive Director of the Taylor Foundation, Dr. James Callier, says tuition increases have hurt the scholarship program.
More
Dr. James Callier, Jack Donahue, TOPS
---
Posted on 6/10/2015 5:49:00 PM.
Lawmakers have until 6 PM Thursday to approve a budget for next fiscal year and pass revenue generating bills to stave off large cuts to higher education and health care. Senate Finance Chairman Jack Donahue says legislators also need to pass a tax offset to prevent Governor Bobby Jindal from vetoing several tax bills.
Louisiana legislature, Jack Donahue, F King Alexander, budget, cuts
---
Posted on 6/2/2015 5:00:00 PM.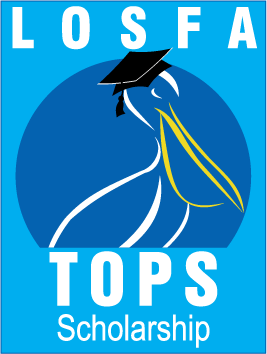 The state House approves legislation that puts spending controls on the TOPS scholarship program. The Senate bill locks in the amount of the award at the 2015-2016 level. Instead of an automatic increase when tuition goes up, TOPS payments would need legislative approval to be increased.
TOPS, thomas carmody, john bel edwards, jack donahue
---
Posted on 5/20/2015 12:16:00 PM.
A Senate bill that will likely result in future TOPS students having to pay a portion of their tuition clears the House Education Committee. The governor's office opposes Mandeville Senator Jack Donahue's legislation.
TOPS, Louisiana, Jack Donahue, Stafford Palmieri
---
Posted on 5/13/2015 10:55:00 AM.
In a narrow vote, the state Senate advances an equal pay bill to the House. New Orleans Senator Ed Murray's legislation would ensure that all employees receive the same pay for the same kind and quality of work.
Louisiana, Senate, equal pay, Ed Murray, Jack Donahue, Karen Carter Peterson, Conrad Appel, Dan Claitor
---
Posted on 4/29/2015 4:34:00 PM.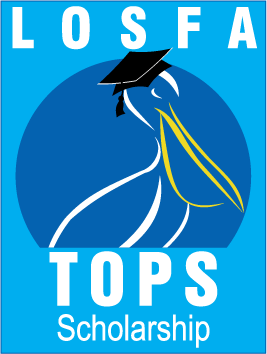 Michelle Southern reporting.
The full Senate approves a bill that's designed to control the cost of the TOPS scholarship program. Mandeville Senator Jack Donahue's legislation would provide each TOPS recipient with a set amount and it will not automatically go up with the cost of tuition. He says this is about ensuring the future of the program for our kids.
TOPS, Jack Donahue, Senate
---
Posted on 4/22/2015 5:20:00 PM.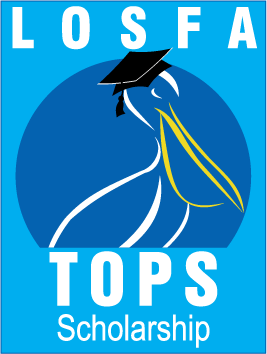 Despite opposition from Governor Bobby Jindal, the Senate Education panel approves legislation designed to control the cost of the TOPS scholarship program. The bill's author, Mandeville Senator Jack Donahue, says as tuition costs rise, so does the cost for TOPS and something needs to be done to preserve the program.
"It ensures the viability of TOPS in the future," Donahue said.
Jack Donahue, TOPS, Stafford Palmieri, costs
---
Next Entry