Posted on 3/5/2018 1:16:00 PM.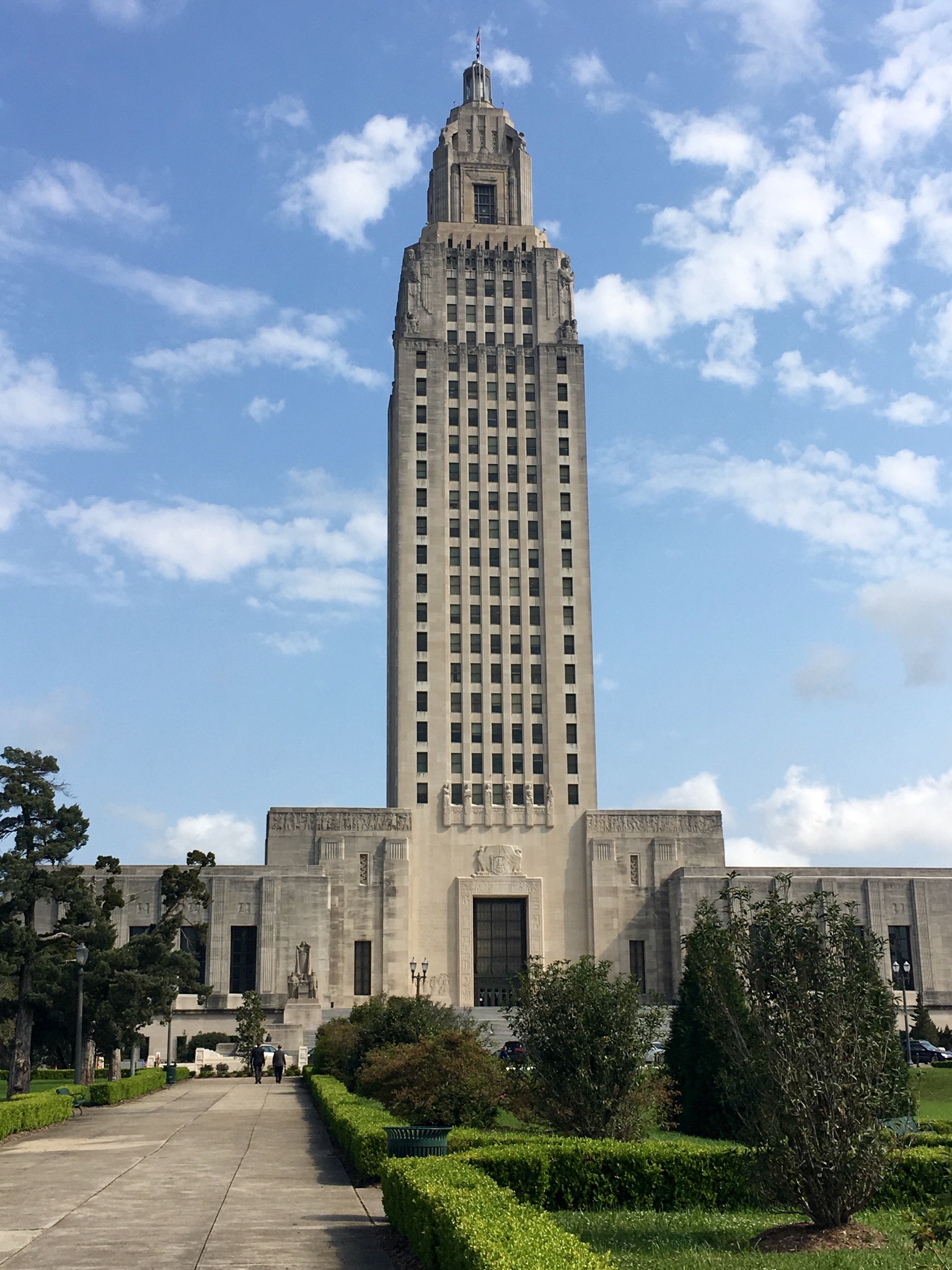 The special session is all but over as far as lawmakers are concerned. Time limitations have eaten up any real possibility of banging out a deal to plug the nearly billion dollar budget hole that opens up July 1st. Republican Jack McFarland of Jonesboro...
More
special session, Louisiana, budget, fiscal cliff, Jack McFarland, Gene Renolds,
---
Posted on 2/27/2018 1:09:00 PM.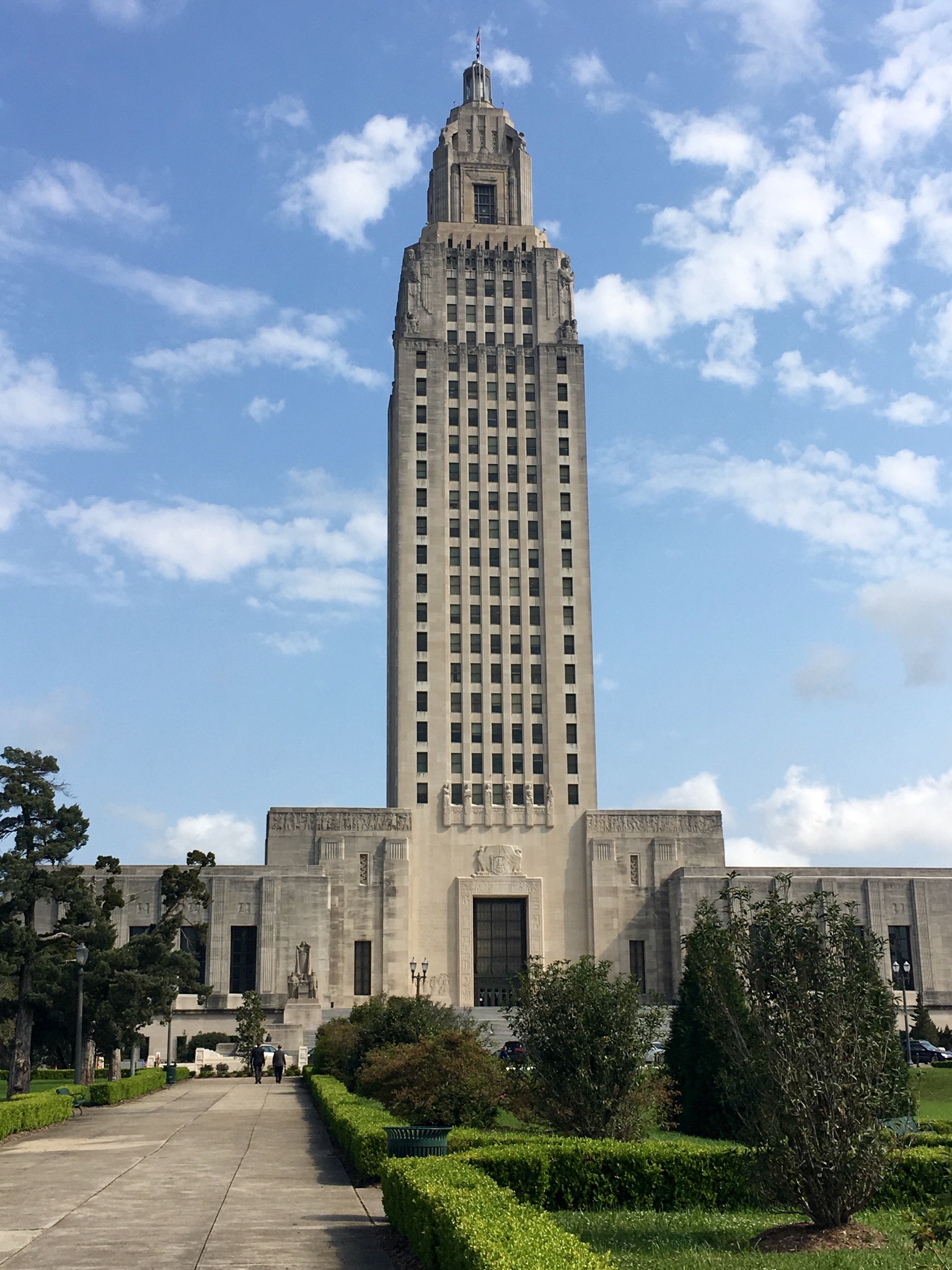 The House of Representatives is quiet today as members are taking as one lawmaker termed a "mental health day" off. Fingers have been pointing all over the capitol in explanation of why the budget crunch cannot be fixed.
"We have a compromise and then we don't have a compromise, so I don't know if it's a difference in philosophies or if it's differences in personalities," said Republican Representative Jack McFarland of Jonesboro.
More
Louisiana Fiscal Cliff, Ted James, Jack McFarland, budget talks
---
Posted on 2/22/2018 3:00:00 AM.
A House committee is expected today to hear Jonesboro Representative Jack McFarland's legislation that would require Medicaid patients to pay a copay if they use an emergency room for non-emergency treatment. McFarland says the bill is an attempt to stop Medicaid patients from using the ER for a common cold or minor medical issues
.
"The provider would know exactly where to tell this individual where to go if they can't pay the copay. If the can pay the copay, they can stay right there in the emergency room.
More
Medicaid, Jack McFarland, Haley Sauicer
---
Posted on 3/11/2016 1:47:00 PM.
Over 20 inches of rain have fallen over north Louisiana causing immense damage and flooding. Jonesboro Representative Jack McFarland says areas in Winn, Jackson, and Bienville Parishes have many roadway and bridge closures due to high water and infrastructure failure. He says they've placed multiple requests for assistance through the Governor's Office of Homeland Security and Emergency Preparedness.
More
Jack McFarland, Winn, Jackson, Bienville, flooding, rain
---