Posted on 11/5/2016 10:11:00 PM.
For the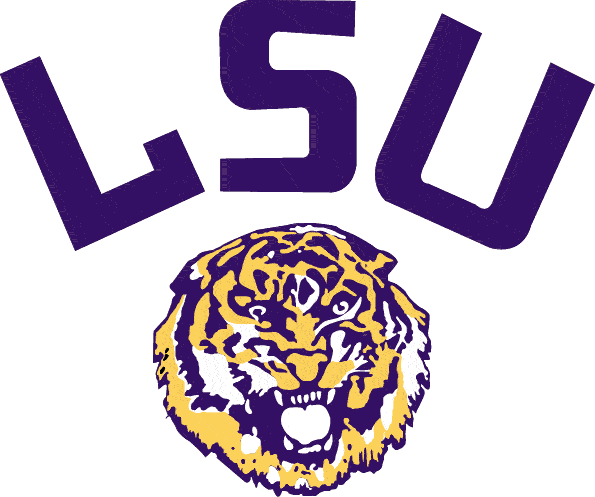 6th straight time, the Alabama Crimson Tide were just too much for LSU to handle as they shutout the Bayou Bengals 10-0 in front of a very loud 102,000 fans.
The game was scoreless entering the 4th quarter, but the tie was eventually broken by Alabama quarterback Jalen Hurts, who improvised his way for a 21-yard touchdown run with 13:08 left in the game.
LSU, Alabama, Jalen Hurts, Leonard Fournette
---
Posted on 11/4/2016 6:42:00 AM.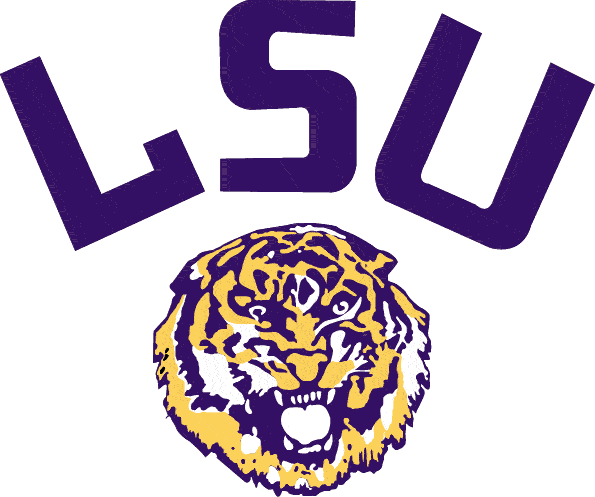 By Jeff Palermo
1997 was the last time the LSU Tigers have defeated a #1 ranked team in Death Valley. The Bayou Bengals have an opportunity to do it again on Saturday when they face top ranked Alabama.
But this Crimson Tide has been steam rolling opponents this season. Bama has won every game this season by double digits, except on September 17th when they defeated Ole Miss 48-43.
LSU, Alabama, Leonard Fournette, Ed Orgeron, Jalen Hurts
---