Posted on 3/13/2018 1:02:00 PM.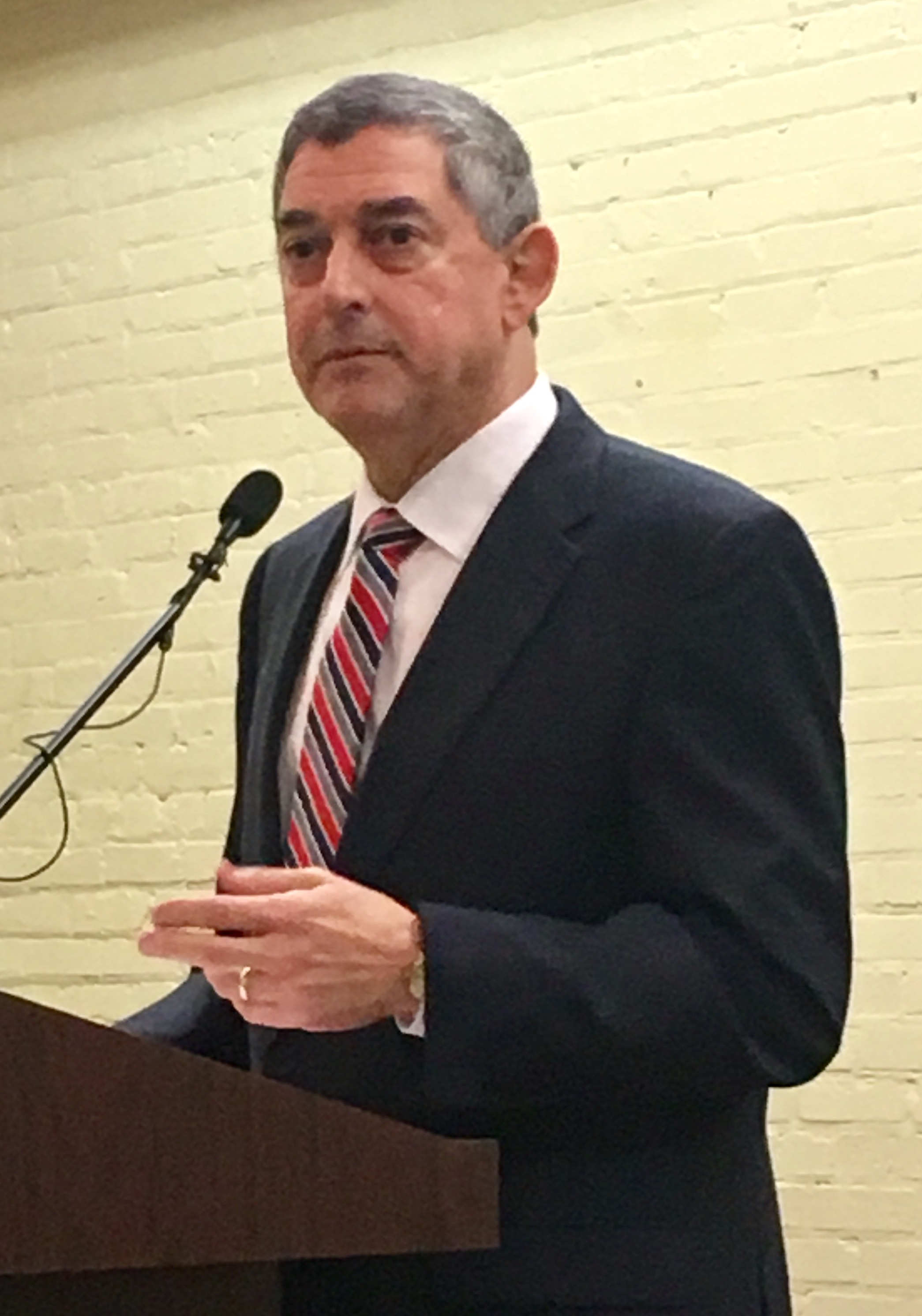 Commissioner of Administration Jay Dardenne is warning that lawmakers will not be able to cut their way to a balanced budget for next fiscal year. He testified in front of the House Appropriations Committee today and reiterated the governor's call to wrap up the regular session in early May, so that a special session that addresses revenue can be called to tackle the fiscal cliff.
More
Jay Dardenne, regular session, legislature, Baton Rouge, fiscal cliff
---
Posted on 3/13/2018 5:32:00 AM.
In Baton Rouge today the House Appropriations Committee will begin the long process of attempting to hammer out a budget before the end of the regular session. Commissioner of Administration Jay Dardenne doubts the legislature can pass a spending plan facing a billion dollar revenue shortfall.
More
regular session, legislation, Jay Dardenne, Cameron Henry
---
Posted on 2/20/2018 5:44:00 PM.

A bill to create a transparency tool called Louisiana Checkbook passed the House Appropriations committee, and may be considered on the House floor later this week. The program closely mirrors Ohiocheckbook.com, where Ohio residents are presented a detailed report about state expenses. House Speaker Taylor Barras says it's a user friendly tool for the public.
More
Louisiana Checkbook, transparency, legislation, special session, Taylor Barras, Jay Dardenne
---
Posted on 1/28/2018 5:00:00 AM.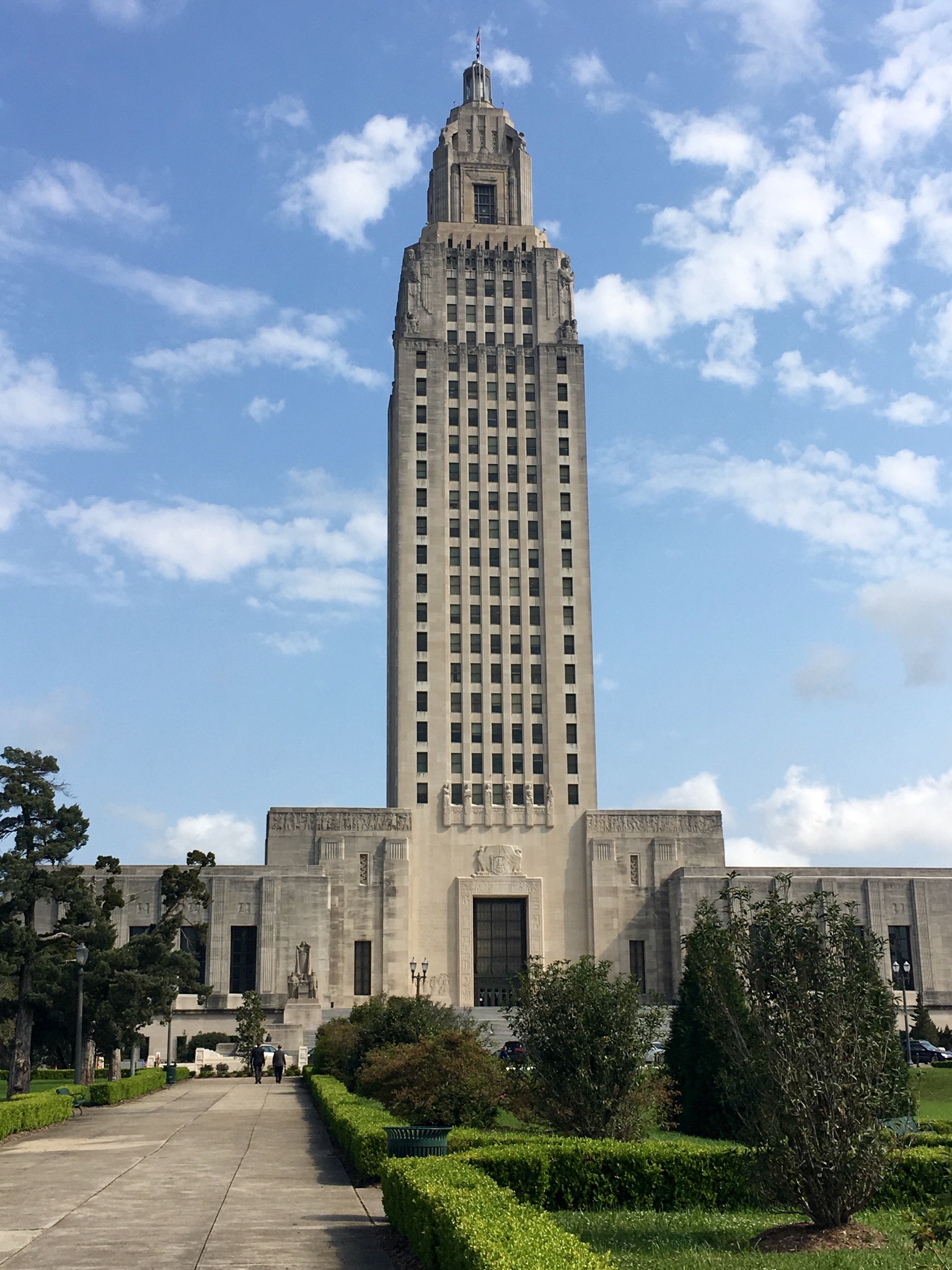 House GOP Caucus Chairman Lance Harris says he is still waiting on specifics from the Edwards administration on how to fix the fiscal cliff. The governor would like to call lawmakers into a special session, so changes can be made to our tax code to address a billion dollar shortfall. But Harris says he and his party are still in the dark

.

"We need the bills that are going to be filed, and what are the fiscal impacts of those bills. How much revenue would they raise for the state, how bad would it hurt our taxpayers? I have not seen anything as of today."
More
Governor John Bel Edwards, Jay Dardenne, Lance Harris, fiscal cliff, budget shortfall
---
Posted on 9/12/2017 3:41:00 PM.
The Edwards administration has started the legal process to remove BRF as the operator of the state's safety net hospitals in Monroe and Shreveport. Commissioner of Administration Jay Dardenne says a letter has been sent to Shreveport-based BRF that gives them 45 days to correct various problems.
More
Edwards' administration, safety net hospital, BRF, Jay Dardenne
---
Posted on 8/10/2017 2:35:00 AM.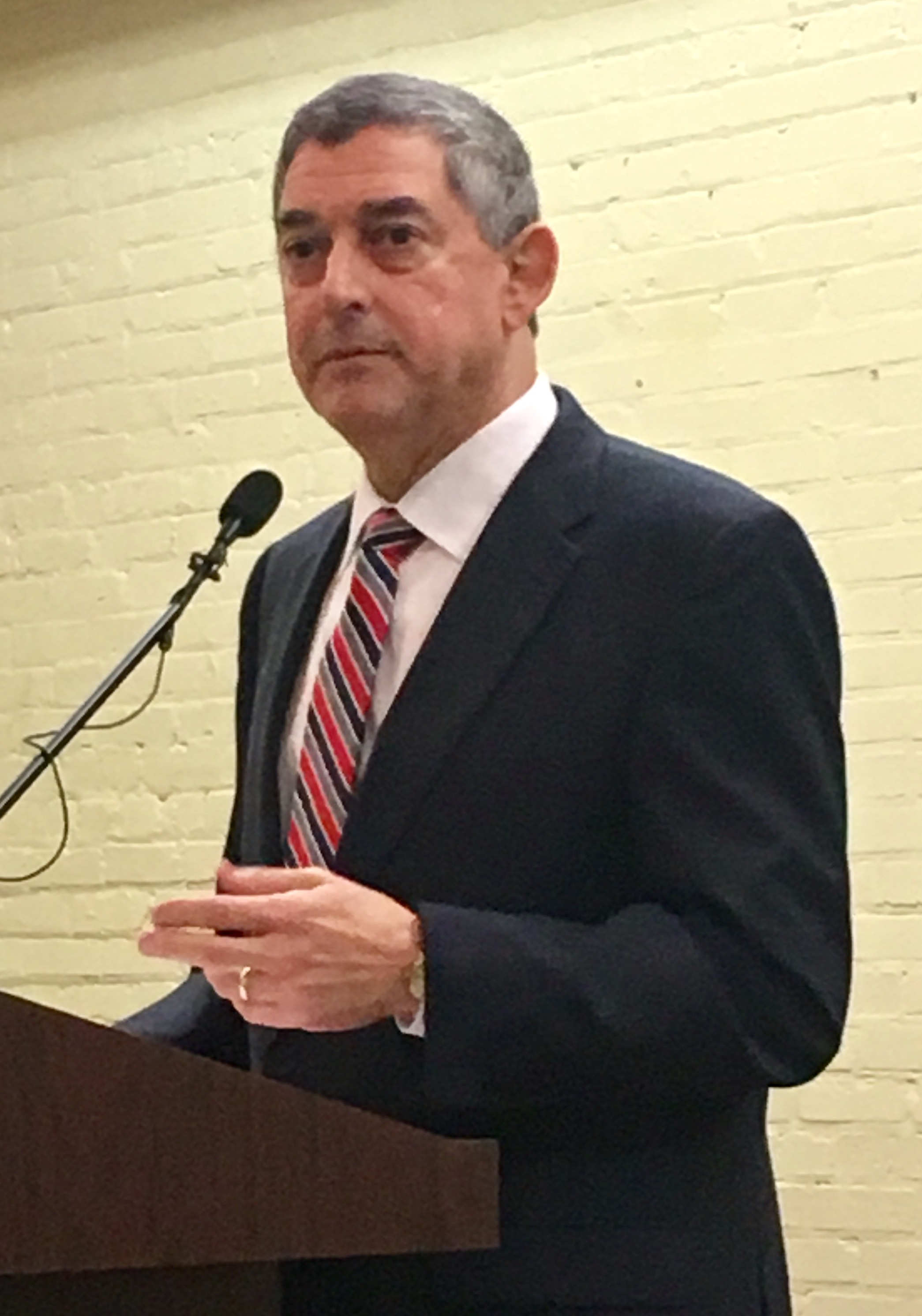 State officials are starting the conversation about how to address the looming fiscal cliff in 2018 when more than a billion dollars in temporary taxes expire. Commissioner of Administration Jay Dardenne has been spreading the word at meetings around the state to bring the issue to the public's attention. He says lawmakers are facing some stark options.
More
Jay Dardenne, fiscal cliff, taxes, budget,
---
Posted on 6/14/2017 4:35:00 AM.

The House Appropriations Committee has approved a $28 billion budget plan that spends more than what they proposed in the regular session, but still less than what the Senate and governor wanted. The new proposal represents 98.94 percent of the state income forecast that would be spent.
More
Cameron Henry, Jay Dardenne, special session, budget
---
Posted on 6/13/2017 3:54:00 AM.
It's been 17 years since the legislature adjourned a regular session without passing a budget, until this year of course. Commissioner of Administration Jay Dardenne was there nearly two decades ago, as chair of the Senate Finance Committee. He quoted some familiar phrases uttered on the House floor to the Baton Rouge Press Club.
More
Jay Dardenne, budget, fiscal session, regular session,
---
Posted on 6/12/2017 1:43:00 PM.
House Appropriations begins discussing the budget, and once again it's the committee's plan to hold back $206 million dollars in spending to avoid a midyear shortfall. But Commissioner of Administration Jay Dardenne says if money isn't appropriated, it won't be available during the course of the year in the event of a shortfall.
House Appropriations, Jay Dardenne, budget, Valarie Hodges, John Schroder
---
Posted on 2/23/2017 10:56:00 AM.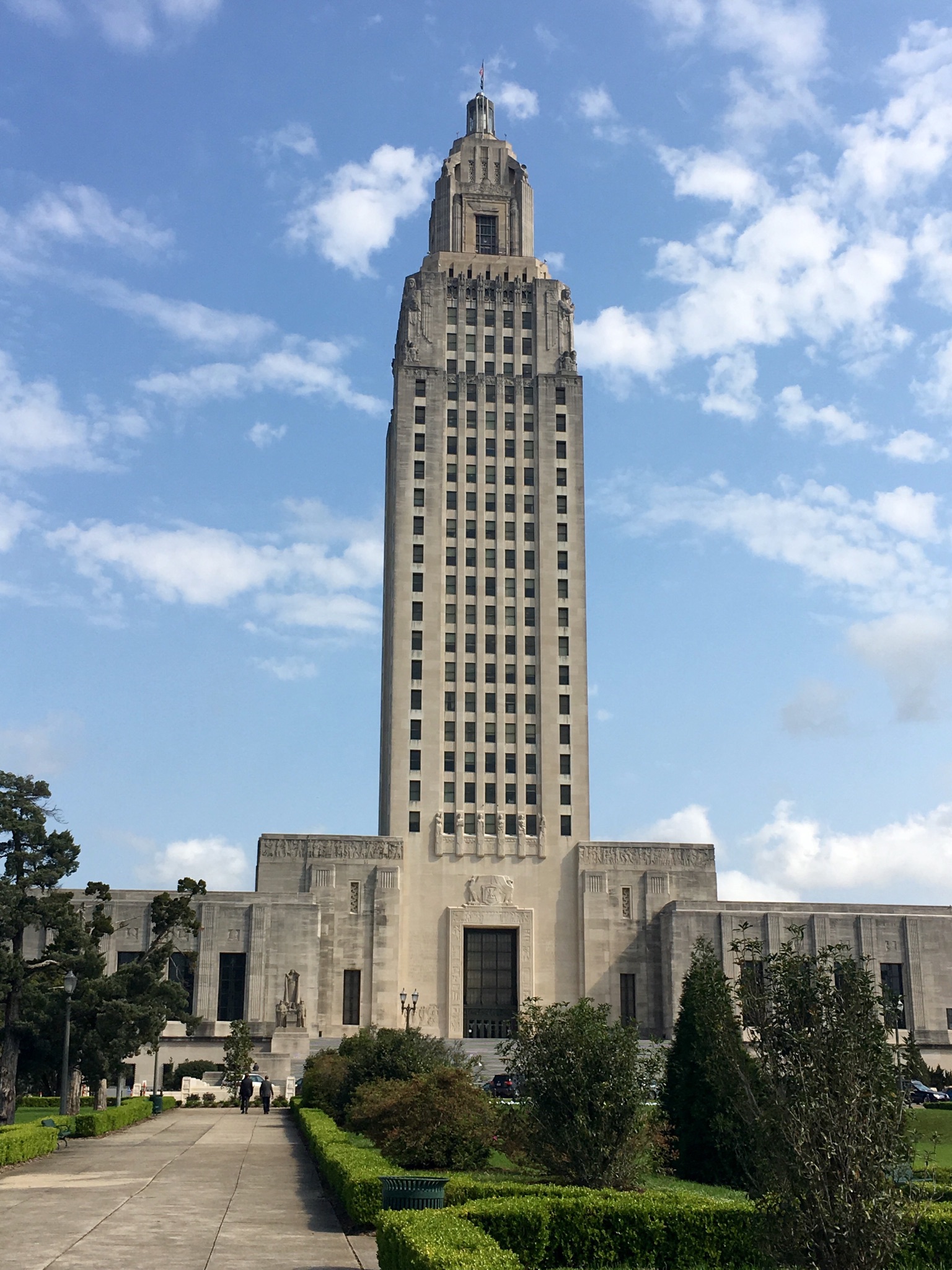 The Edwards administration unveiled a spending plan for the fiscal year that starts July 1, and TOPS is not fully funded under their proposal. Commissioner of Administration Jay Dardenne says it will take an additional $81 million to fully fund the scholarship program.
More
Jay Dardenne, budget, TOPS, DCFS, DOTD, regular session
---
Next Entry