Posted on 5/31/2018 7:01:00 AM.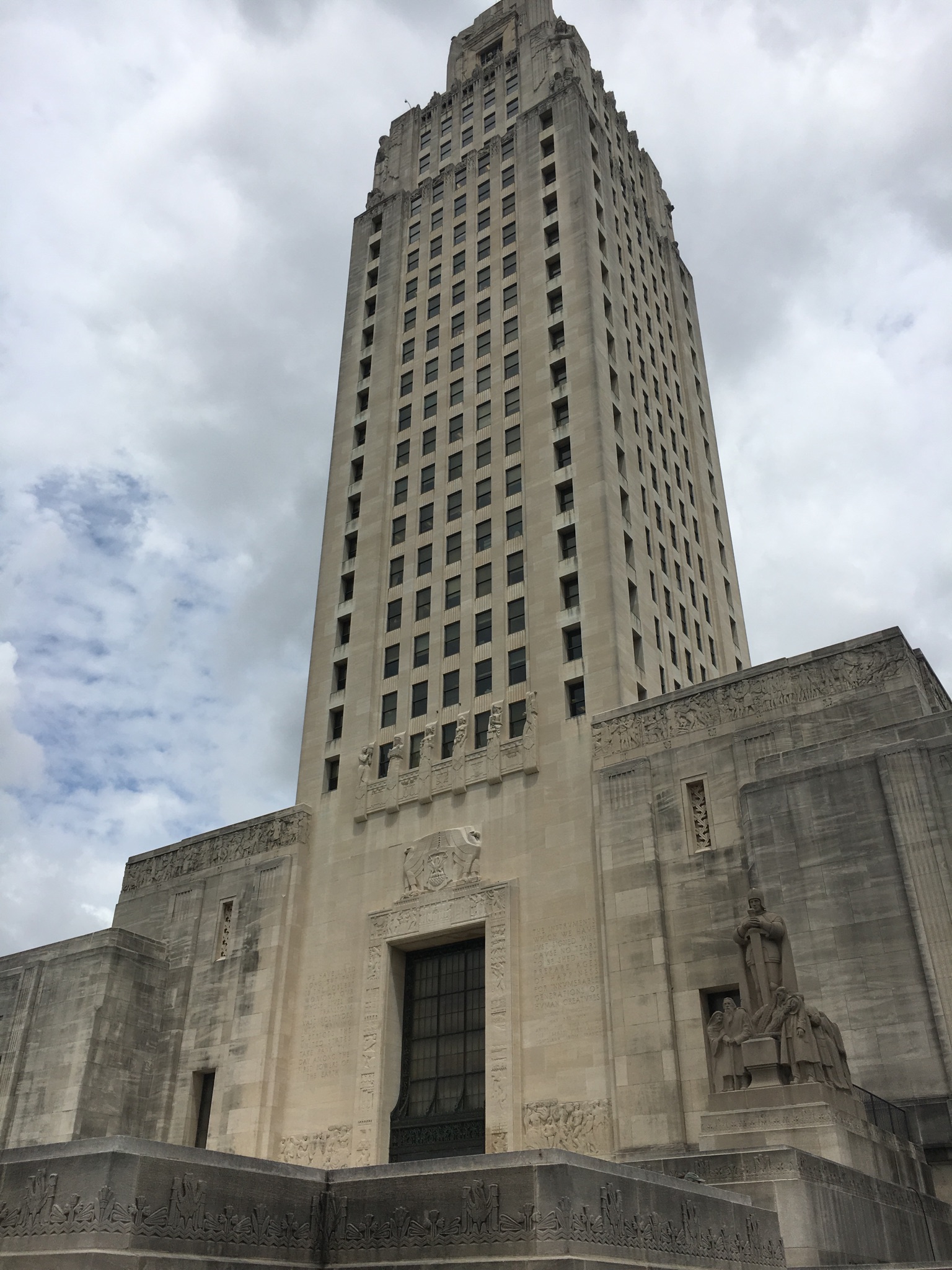 A Senate committee has made major changes to GOP House Chairman Lance Harris' sales tax bill and now the legislation will raise enough revenue to fill a projected budget shortfall for next fiscal year. The panel removed more sales tax exemptions than what the House called for and Harris doesn't see the Senate version passing the lower chamber.
Lance Harris, Sales tax bill, Gerald Boudreaux, Jay Luneau,
---
Posted on 6/6/2017 3:40:00 AM.

A measure that suspends child support payments for individuals incarcerated for over 180 days nears final legislative passage as the bill heads to the House for approval of Senate changes. Metairie Senator Danny Martiny is a co-author and says it's virtually impossible for a parent behind bars to pay child support.
More
legislative session, child support, Jay Luneau, Page Cortez, Danny Martiny
---
Posted on 3/30/2017 12:34:00 PM.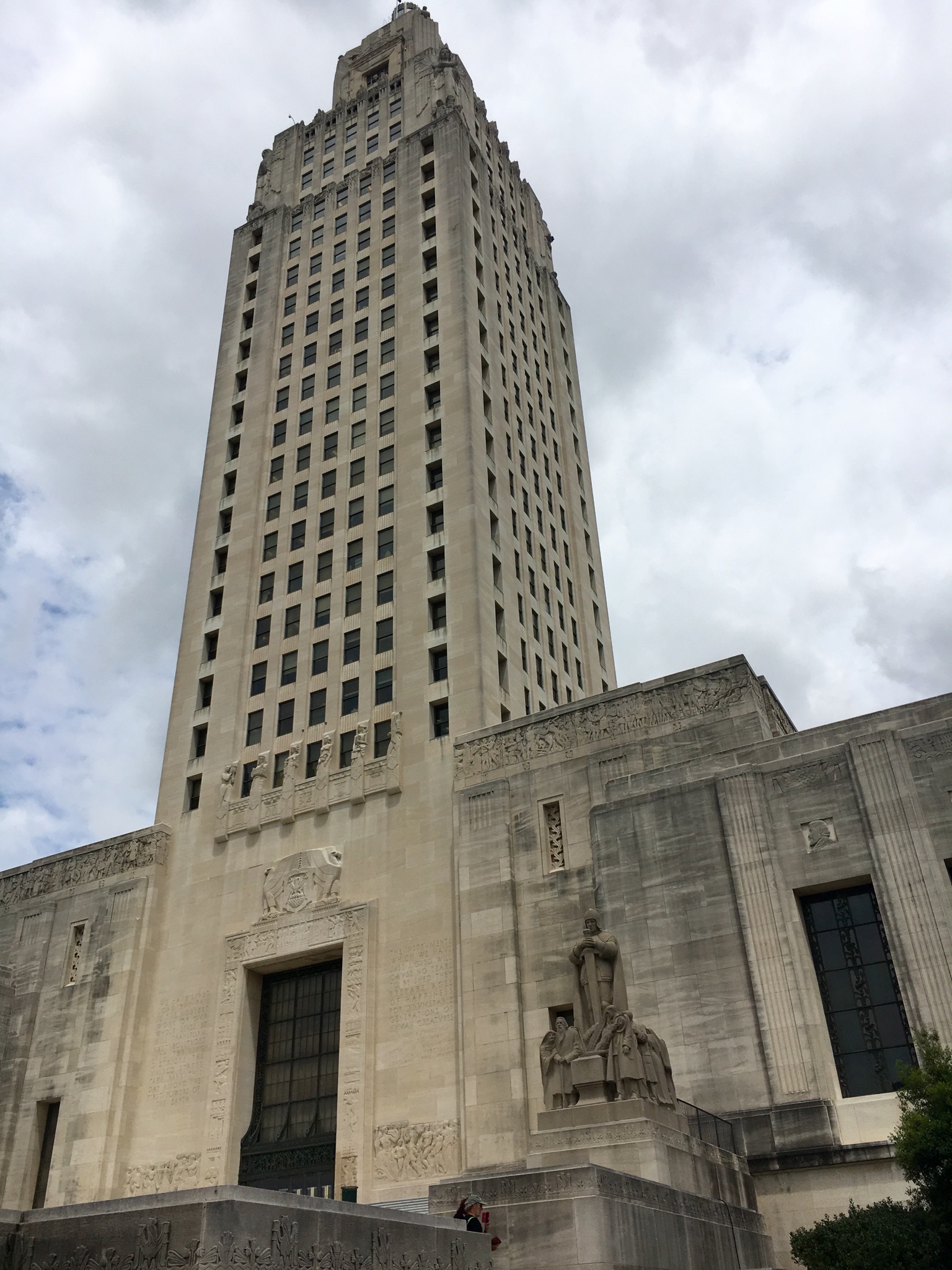 Legislation has been filed that would require TOPS recipients who leave Louisiana after graduating to pay 50% of their scholarship back to the state over time. Alexandria Senator Jay Luneau says the goal of his bill is to keep the best and brightest in the Bayou State.
More
Jay Luneau, TOPS, legislative session
---
Posted on 3/22/2017 4:43:00 AM.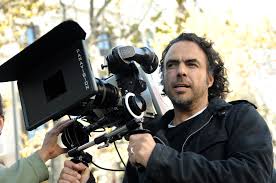 Louisiana's film tax credit program could be on its last reel, as Alexandria Senator Jay Luneau plans to file legislation to eliminate the incentives. Luneau says in tough budget times, lawmakers need to assess the return on investment of state funded programs.
He says a recent study by LSU economist Loren Scott shows the return isn't there when it comes to film tax credits.
More
Jay Luneau, Patrick Mulhearn, film industry, film tax credits
---
Posted on 6/15/2016 1:33:00 PM.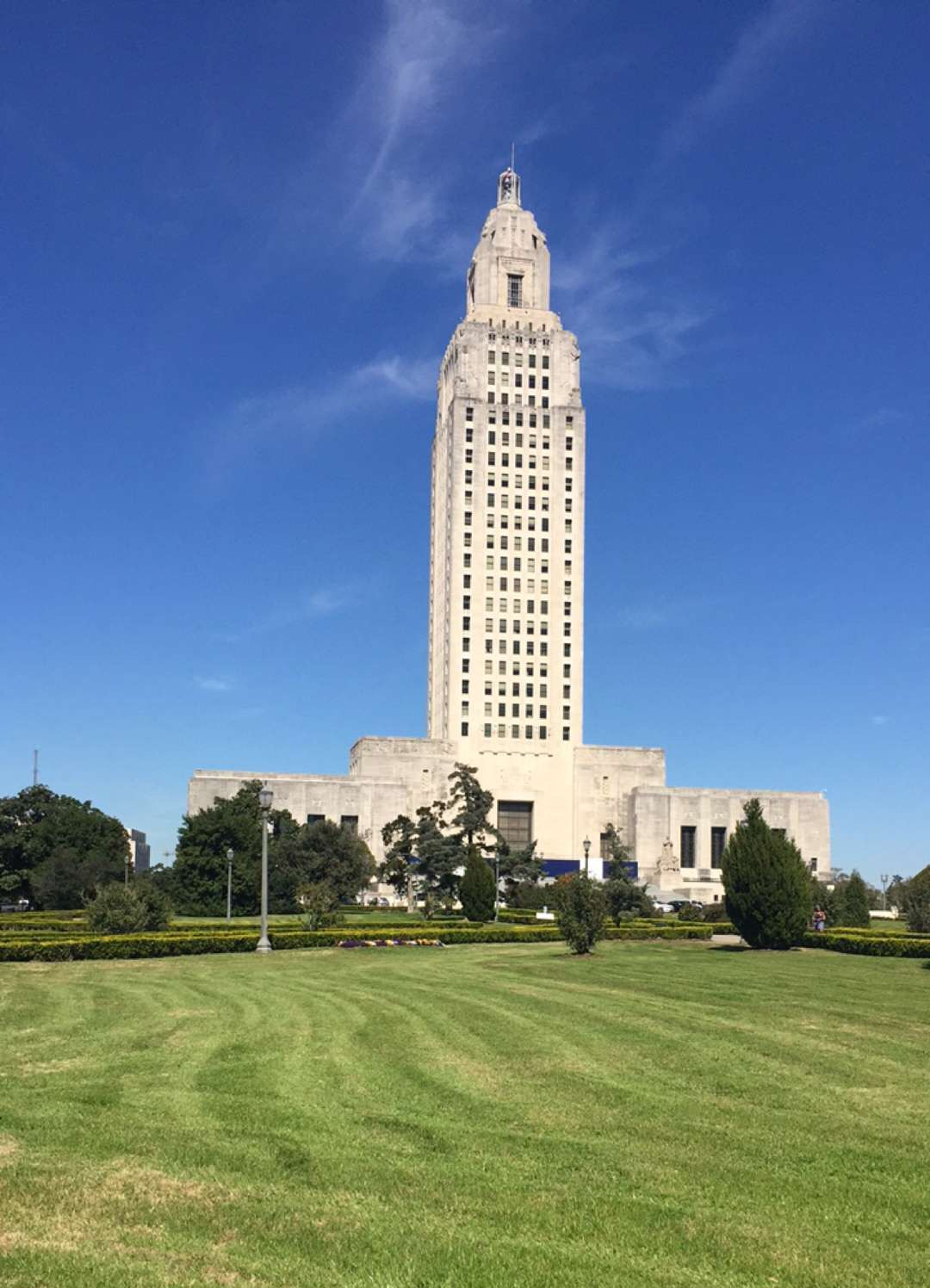 The Senate Revenue and Fiscal Affairs committee approves a bill that would make industries decide between taking an industrial tax exemption or receiving an inventory tax credit. The measure would generate an estimated 146-million in state revenues. Alexandria Sen. Jay Luneau says the state is struggling financially and can't afford to give big businesses large tax breaks.
More
special legislative session, senate revenue and fiscal affairs, Jay Luneau, Jim Patterson, LABI, Karen Peterson
---
Posted on 5/16/2016 2:14:00 PM.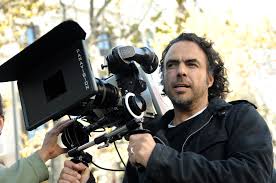 In these tough budget times, some state senators are concerned about growing Louisiana's film tax credit program. Lawmakers are reviewing the budget for next fiscal year which currently contains a $600 million dollar hole, and proposals to cut healthcare and education are on the table.
film tax credit program, yvonne colomb, jay luneau
---
Posted on 3/8/2016 12:31:00 PM.
A state senate committee approves legislation that takes away a significant tax break businesses receive to help pay for utility costs and equipment purchases. Louisiana Association of Business and Industry president Stephen Waguespack opposes the idea, but New Orleans Senator Karen Peterson says Waguespack helped create the state's budget problems as a former aide to Governor Bobby Jindal.
Stephen Waguespack, LABI, Louisiana Association of Business and Industry, Karen Peterson, Troy Carter, Jay Luneau
---