Posted on 8/10/2018 12:49:00 PM.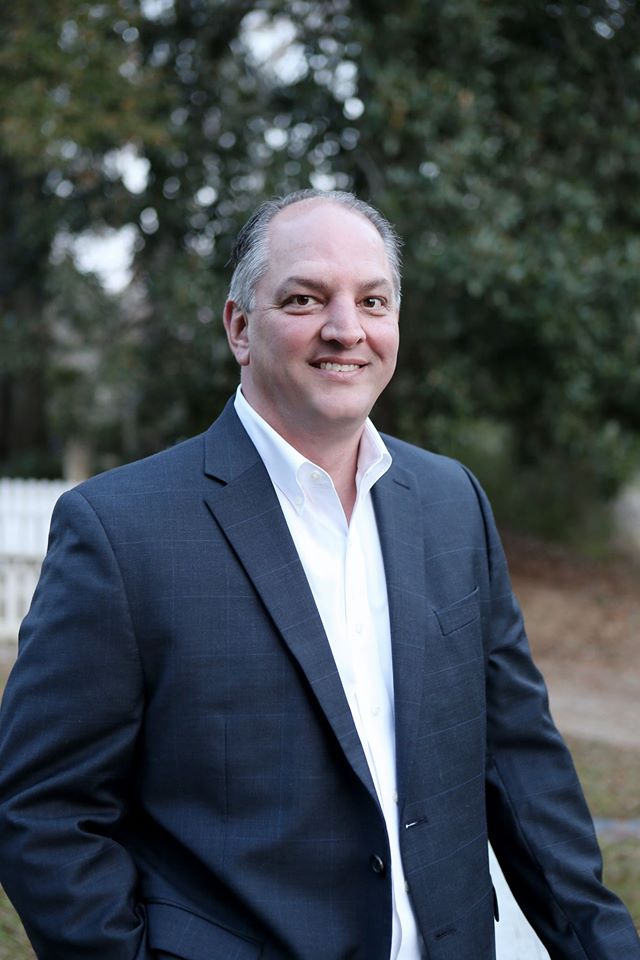 Governor Edwards is back in Louisiana after speaking with President Trump about criminal justice reform efforts. During an appearance on AM Baton Rouge on Talk 107-3, the governor defended what he called progress in reducing the state's inmate population. Edwards says the way the state used to lock up non-violent offenders wasn't working.
"We were spending seven hundred million dollars a year. We were not safer for it, we were locking up twice the national average in Louisiana and three times as many as Florida for nonviolent offenses but we have the same crime rate as Florida."
More
John Bel Edwards, Prison reform, Jeff Landry, John Kennedy, Ricky Babin
---
Posted on 8/7/2018 7:39:00 AM.
Governor John Bel Edwards will travel to New Jersey on Thursday to discuss criminal justice reform with President Donald Trump. Deputy Chief of Staff Richard Carbo says the invite comes a year after statewide reforms led to a promising reduction in prison population.
"They obviously have a plan to pursue some form of criminal justice reform on the national level and with Louisiana having been one of the most recent to enact these reforms, just want to get an idea on how we did it," Carbo said.
John Bel Edwards, Richard Carbo, John Kennedy, Jeff Landry, Donald Trump, criminal justice reform
---
Posted on 8/1/2018 5:03:00 PM.
Attorney General Jeff Landry says "there is no doubt if I run I'll beat John Bel Edwards, and you can tell him that." That's from an interview with USA Today Network's Greg Hilburn, where the AG seemed to throw down the gauntlet and do everything shy of outright saying he's running for governor in 2019. UL Lafayette Political Science Professor Pearson Cross says there's nothing subtle about it.
More
Jeff Landry, John Bel Edwards, governor's race 2019, 2018, Louisiana, politics, Attorney General
---
Posted on 7/25/2018 2:05:00 PM.
Corrections Secretary Jimmy LeBlanc is speaking out against Louisiana Attorney General Jeff Landry's accusations that the Edwards Administration is stonewalling efforts to continue executions in Louisiana. Executions have stopped since the legislatively approved drugs ceased production in 2010.
LeBlanc says before releasing a letter to the media, Landry had been dead silent to him on the issue.
More
Jeff Landry, John Bel Edwards, Jimmy LeBlanc
---
Posted on 7/20/2018 9:48:00 AM.
Governor John Bel Edwards has responded with a letter of his own after Attorney General Jeff Landry criticized him for halting executions in the state. Edwards responded by saying executions are not being carried out, because the only drugs that the legislature has authorized for lethal injection haven't been accessible since 2010
.
"It's a statutory prescribed manner of death and we have certain drugs we have to use and they are absolutely not available," Edwards said.
In a tweet, Landry says he supports the death penalty, whether it's by lethal injection, gas, hanging or firing squad.
John Bel Edwards, Jeff Landry, executions, death penalty
---
Posted on 7/18/2018 6:39:00 PM.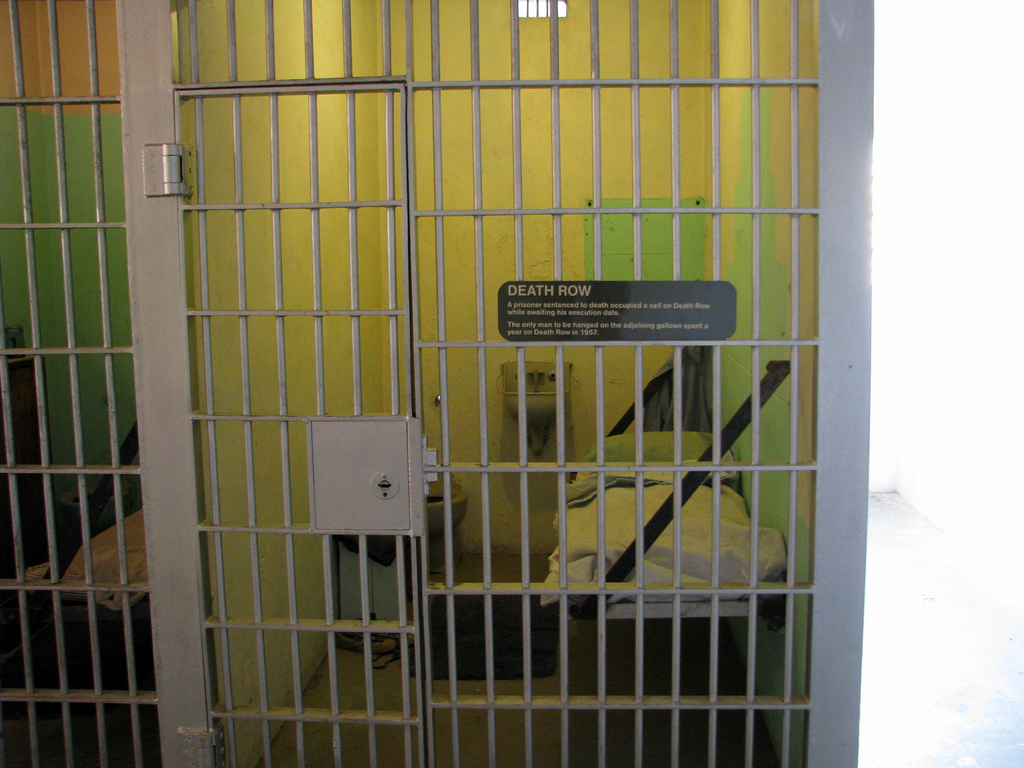 In a letter from Attorney General Jeff Landry to Governor John Bel Edwards, Landry blamed the governor for the lack of executions in the state since 2010, saying victims' families suffer in legal limbo while waiting for justice to be carried out. Edwards responded during the "Ask the Governor" radio program.
More
DOJ, Jeff Landry, Ask the Governor, John Bel Edwards, Liz Murril, executions
---
Posted on 3/27/2018 12:13:00 PM.
Louisiana Attorney General Jeff Landry has ruled criminal charges are not warranted against two white Baton Rouge police officers who fatally shot a black man during an altercation in front of a convenience store in July of 2016. Landry's office reviewed the evidence of the Alton Sterling shooting for nearly a year.
More
Alton Sterling, Police Shooting, Baton Rouge, Jeff Landry, Blane Salamoni
---
Posted on 3/9/2018 3:04:00 PM.
Attorney General Jeff Landry has sued the Vermillion Parish School Board and is asking that the January 8
th
meeting be voided. Teacher Deyshia Hargrave was ordered out of the meeting and arrested by a deputy city marshal after questioning the board about a raise for the Superintendent. The suit says her arrest violated the Open Meeting Law. Loyola University Law Professor Dane Ciolino says all actions of the meeting would have to be done over.
Deyshia Hargrave, Jeff Landry, Vermilion Parish School
---
Posted on 2/20/2018 1:35:00 PM.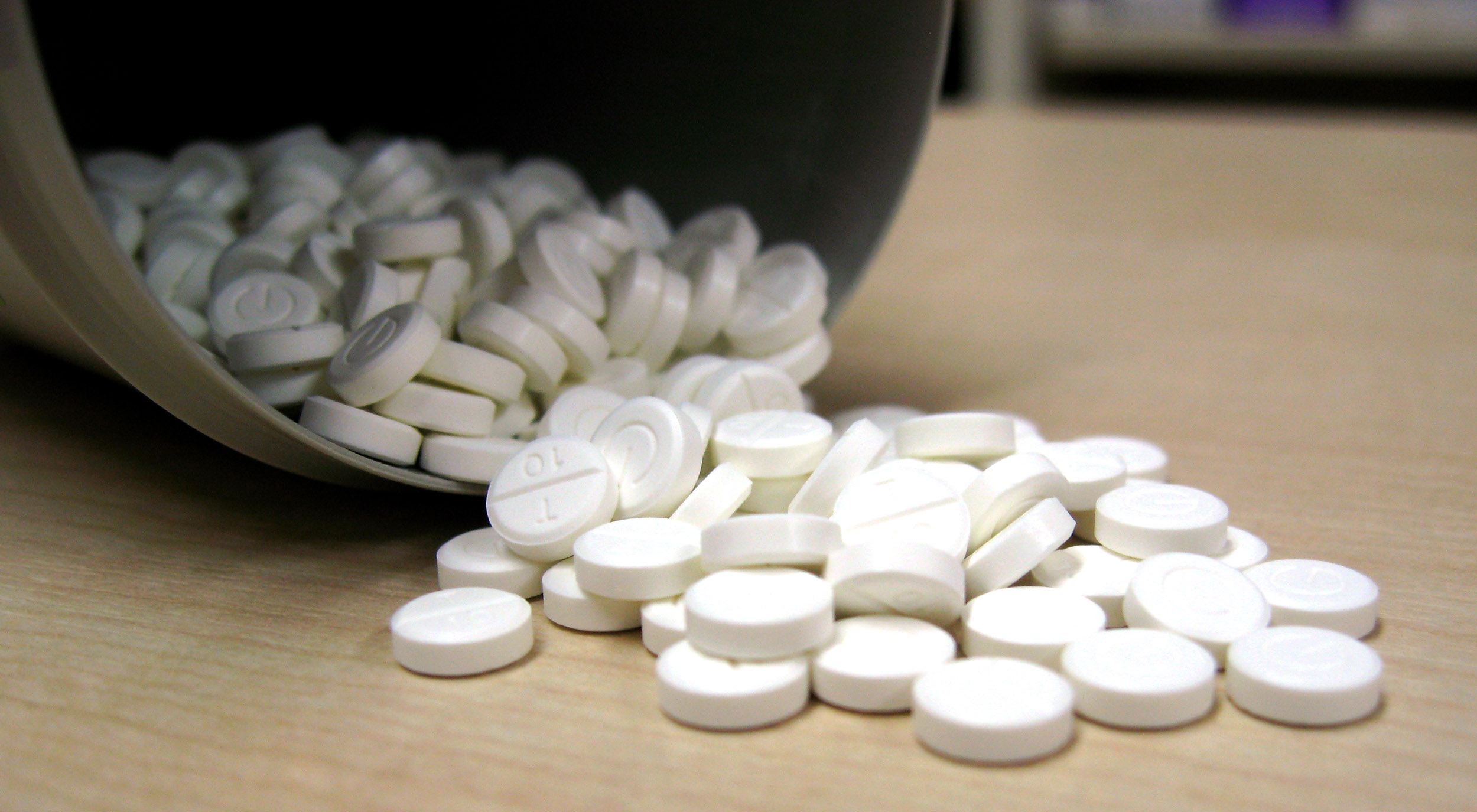 Attorney General Jeff Landry and Governor John Bel Edwards have agreed to coordinate efforts to bring litigation against opioid manufacturers, who they feel are responsible for the epidemic that's claiming hundreds of Louisianans lives every year.
More
opioid epidemic, John Bel Edwards, Jeff Landry
---
Posted on 2/9/2018 3:28:00 PM.
Attorney General Jeff Landry filed a lawsuit against the Corps of Engineers alleging that the Corps expanded the Intracoastal Waterway in Vermillion Parish beyond the borders set in a 1920s agreement. Landry says the Corps has increased the size of the waterway far past what the state imagined, which the AG says has contributed to the decline of Louisiana's coastline.
Louisiana Attorney General, Jeff Landry, lawsuit, Army Corps of Engineers
---
Next Entry