Posted on 5/14/2018 2:10:00 PM.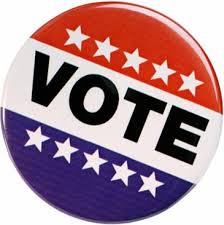 A House bill that allows some convicted felons while serving probation and parole to get their voting privileges back cleared the Senate and Governmental Affairs committee today. The bill restores voting rights five years after he or she is released from prison. Bruce Riley is the Deputy Director of "Voice of the Experienced," a pro voting rights organization.
More
voting rights, felons, Voice of the Expereinced, Jim Fannin
---
Posted on 8/11/2017 12:27:00 PM.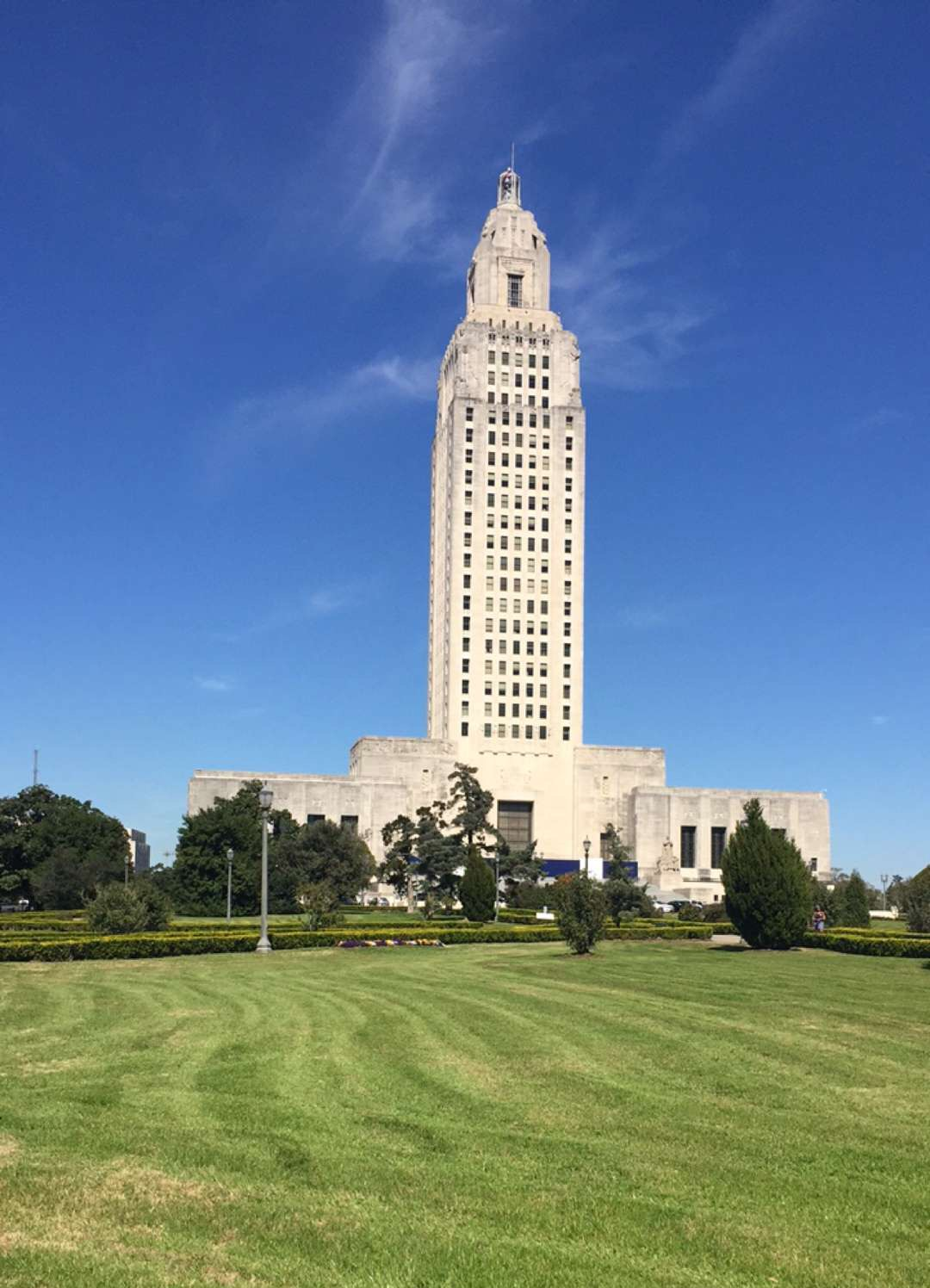 The state's budget deficit for fiscal year 2018, which begins next July, is up to 1.5 billion dollars. Most of the shortfall is due to the loss of temporary taxes. Rising costs and inflationary expenses also make up the budget gap. But Jonesboro Senator Jim Fannin questions why inflation is included in the fiscal cliff deficit.
"It would be a lot better to have real numbers rather then these inflated projected numbers that just scares everybody," Fannin said.
Budget gap, Jim Fannin, fiscal cliff, 1.5 billion dollars
---
Posted on 3/20/2017 12:04:00 PM.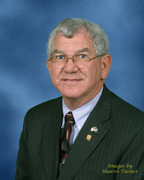 A north Louisiana lawmaker believes he has the solution to Louisiana's ongoing midyear budget cuts. Jonesboro Senator Jim Fannin says the Revenue Estimating Conference consistently overestimates how much money the state will bring in, which leads to midyear cuts every year.
More
Jim Fannin, budget, REC, midyear cuts, budget cuts, regular session
---
Posted on 11/16/2016 3:38:00 AM.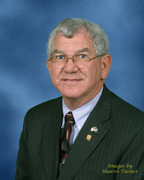 Some lawmakers are not happy with the Office of Motor Vehicles decision to stop accepting cash as a form of payment. OMV Commissioner Karen St. Germain announced the new policy as a way to save the money and prevent theft by state workers. Jonesboro Senator Jim Fannin says a lot of senior citizens do not have credit cards. He says it's unfair citizens can't use cash, because employees might steal the cash.
More
OMV, no cash, Jim Fannin, Karen St. Germain
---
Posted on 4/20/2016 9:28:00 AM.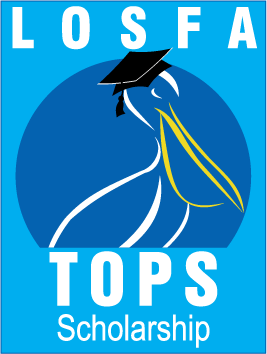 The state Senate unanimously approves a bill that would make sure every TOPS recipient would receive at least part of their award, if the state is not able to fully fund the scholarship program. Jonesboro Senator Jim Fannin says legislators added an amendment that would allow a TOPS recipient to keep their award even if they are unable to attend college immediately because they cannot afford it.
More
Jim Fannin, Mike Walsworth, Karen Peterson, TOPS
---
Posted on 5/21/2015 4:39:00 PM.
On a 65-37 vote, the state House approved a 24-billion dollar budget for next fiscal year, sending the spending plan to the senate. House Appropriations Chairman Jim Fannin says the budget process started with a 1.6 billion dollar shortfall, but they covered much of that gap, by passing revenue generating bills, recognizing additional dollars thanks to an improved revenue forecast and other financing.
House of Appropriations, budget, Jim Fannin
---
Posted on 5/11/2015 4:10:00 PM.

A 24-billion dollar budget that funds higher education at the same level as this year heads to the full House for a vote next week. The House Appropriations Committee has approved next fiscal year's spending plan and Chairman Jim Fannin says revenue generating bills approved by the House last week will prevent any cuts to public colleges and universities.
Jim Fannin, House Appropriations, budget.
---
Posted on 7/11/2013 11:50:00 AM.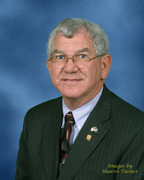 Jonesboro state Representative and House Appropriations
Committee Chairman Jim Fannin has left the Democrat Party to join the Republican party.

Fannin says the Democrats are now TOO far to the left, and he can no longer stand wth them on issues like gay marriage, gun control. Fannin has long considered himself a so-called Blue Dog Democrat; a party member who leans toward more conservative values.
Jim Fannin
---