Posted on 4/10/2018 3:44:00 AM.
A 24-7 Wall Street report shows Louisiana taxpayers are tied for fifth in the least amount of taxes paid to local and state governments. LSU economist Doctor Jim Richardson says this state has been a low tax state for years.

Jim Richardson, taxes, 24-7 Wall Street, sales taxes, income taxes, Louisiana
---
Posted on 8/22/2016 1:52:00 PM.
It's estimated it will take at least one year to recover from the historic floods. That's according to LSU Economist Jim Richardson who says Livingston Parish, which was the hardest hit, will need a while to get back to some kind of normalcy.
More
Jim Richardson, The Great Flood 2016, Livingston Parish, flooding, recovery
---
Posted on 6/17/2016 11:18:00 AM.
According to LSU economist Dr. Jim Richardson, Louisiana could finish this fiscal year with a 200 million dollar deficit. Senate President John Alario says Richardson informed him that corporate income taxes are way below what was projected. But he says there are some circumstances that could improve this.
More
budget deficit, John Alario, Jim Richardson
---
Posted on 6/6/2016 10:43:00 AM.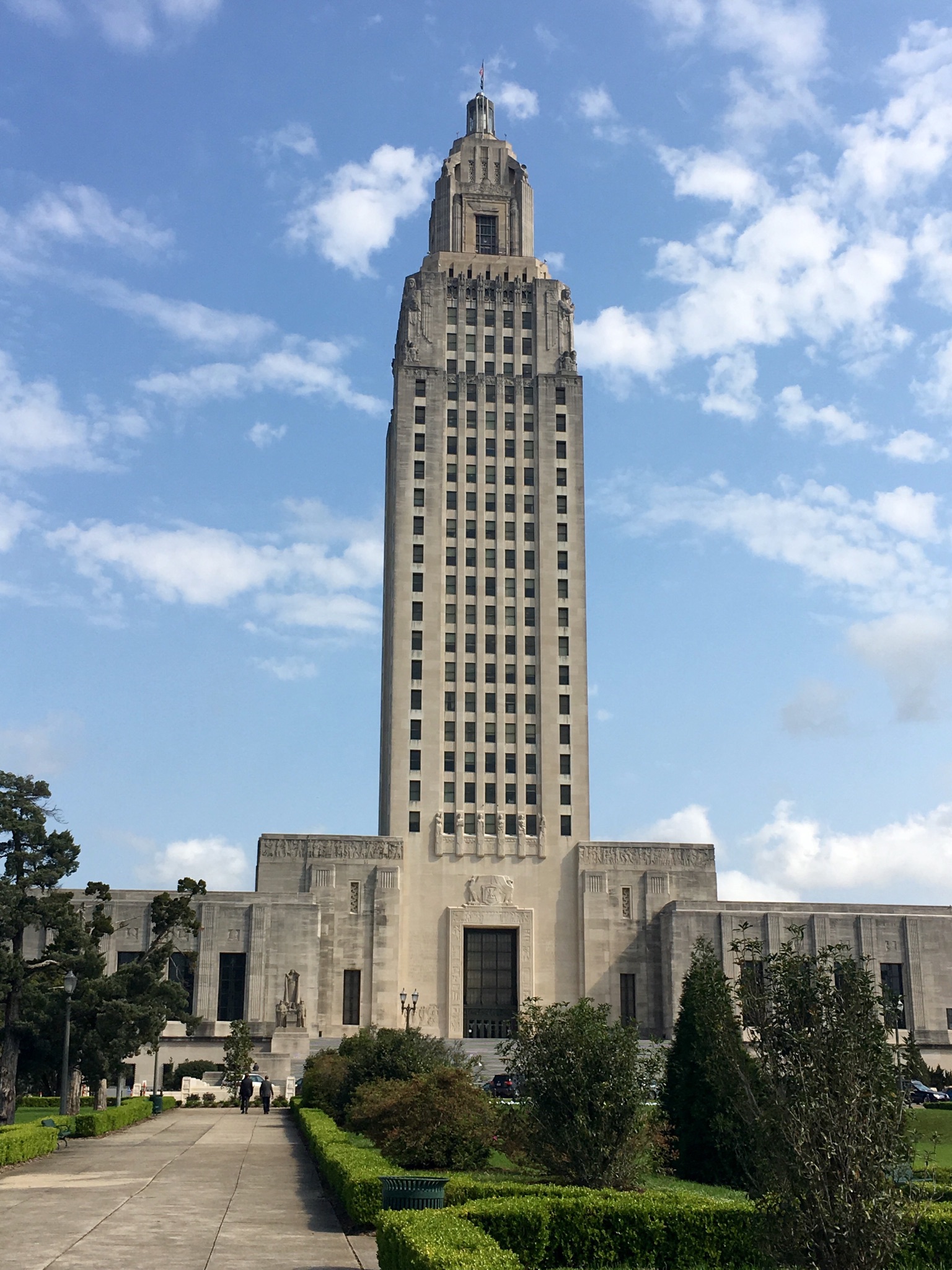 Lawmakers will begin a special session tonight at 6:30 pm to attempt to raise $600 million to close the budget deficit for next fiscal year. LSU economist Jim Richardson also serves as the chairman of the task force for long term budget reform and says to raise that much money, lawmakers will likely have to alter personal income taxes.
More
Jim Richardson, special session, income taxes
---
Posted on 3/16/2016 3:43:00 AM.
It's expected we'll get a better idea of the exact budget deficit facing the state at today's Revenue Estimating Conference meeting. LSU Economist Dr. Jim Richardson serves on the panel and he says they'll hear from the state's fiscal office about how much was actually raised during the special session.
More
Revenue Estimating Conference, budget deficit, Jim Richardson, shortfall
---
Posted on 1/12/2016 11:17:00 AM.
In his inaugural address, Governor John Bel Edwards spoke of raising the minimum wage in Louisiana. Many wonder what kind of affect an increased minimum wage would have on business and workers.
Louisiana, economy, minimum wage, Jim Richardson
---
Posted on 8/24/2015 11:10:00 AM.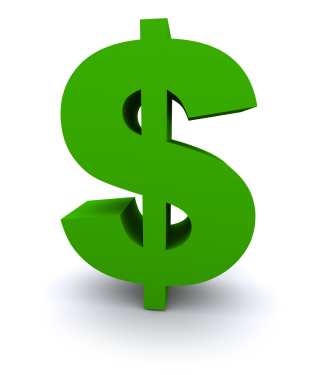 Within minutes of opening this morning, the Dow Jones Industrial Average dropped my more than 1,000 points, the largest single day point decline in the index's history. Many believe the sell-off was triggered by China recently devaluing its currency.
Dow, Jones Industrial Average, stock market, money, Jim Richardson
---
Posted on 10/16/2014 8:00:00 AM.
Michelle Southern reporting.
According to the latest economic projection numbers for Louisiana by Loren Scott & Jim Richardson, The Bayou State is projected to surpass 2 million overall jobs by 2015. Dr. Scott says we have an industrial boom going on right now that is completely off the charts compared to anything we've seen in Louisiana history.
louisiana economic outlook, loren scott, jim richardson
---
Posted on 8/14/2014 12:54:00 PM.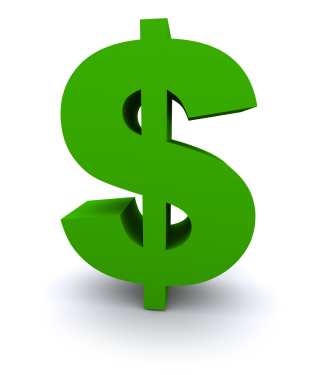 A recent study of the housing market in Louisiana finds nearly 45 percent of renters are rent stressed. The national average of "rent stressed" renters is around 43 percent. Rent stress is defined as paying more than 35 percent of your monthly income in rent.
More
Jim Richardson, LSU
---