Posted on 5/3/2017 5:43:00 AM.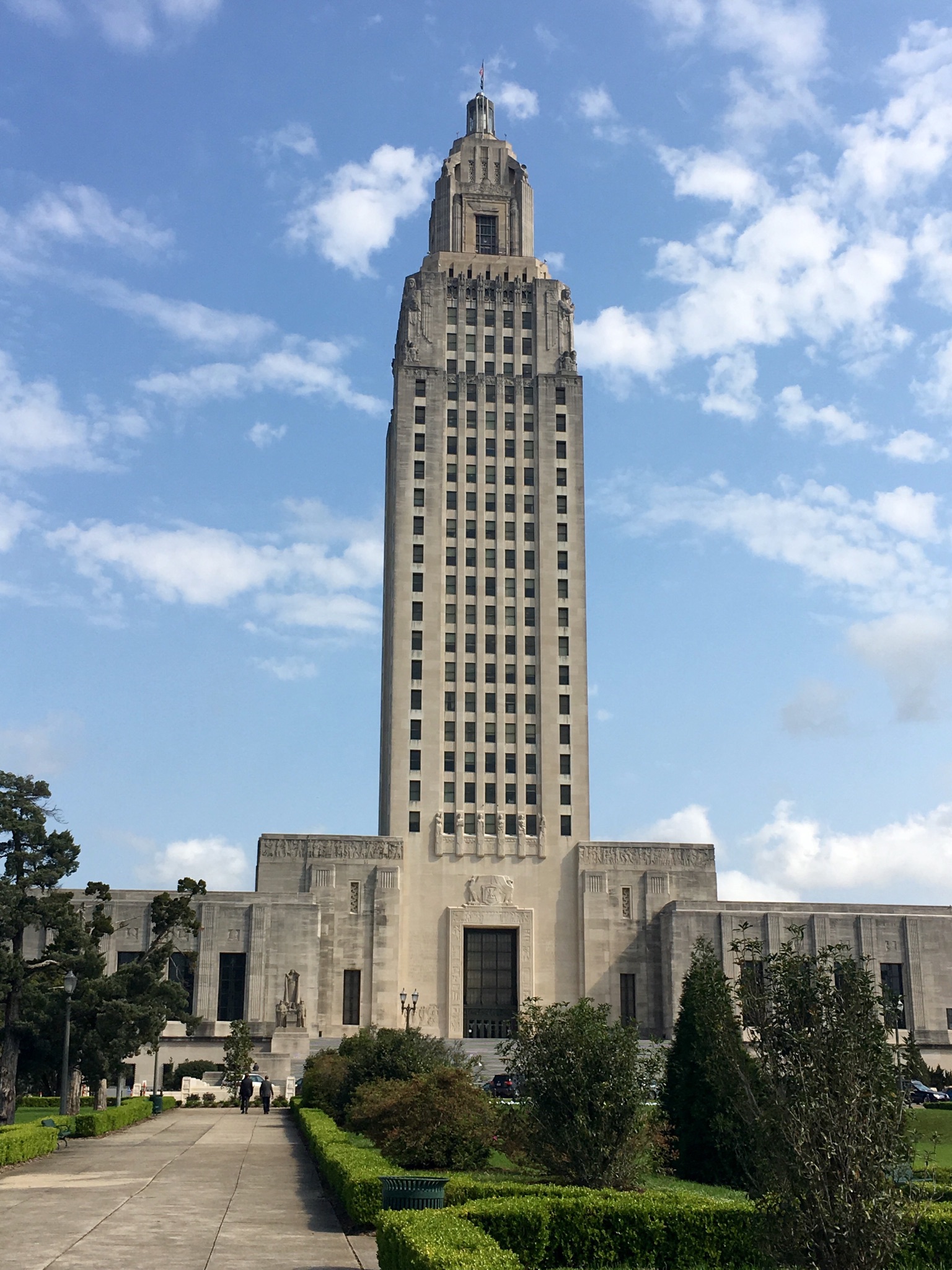 Leaders of state agencies are urging lawmakers not to cut their budgets, as the spending plan heading to the House floor is $237 million less than the governor's budget proposal. The Louisiana Department of Health is facing a $235 million cut. Secretary Rebekah Gee says that means programs like school-based health centers, Zika defenses, and in-patient psychiatric treatment would be eliminated.
More
Rebekah Gee, Marketa Garner Walters, Jimmy LeBlanc, budget
---
Posted on 1/6/2016 12:10:00 PM.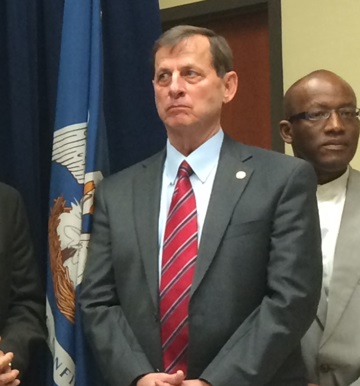 Governor-elect John Bel Edwards has reappointed Jimmy LeBlanc as secretary of the Department of Public Safety and Corrections. LeBlanc says he and Edwards are on the same page when it comes to reducing Louisiana's prison population.

He says progress has been made in reducing the state's incarceration rate.
Louisiana, Department of Public Safety and Corrections, Jimmy LeBlanc, John Bel Edwards, prisons
---
Posted on 4/1/2015 11:43:00 AM.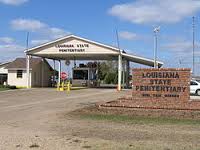 The prison population in Louisiana is going down for the first time in years. Secretary of Corrections Jimmy LeBlanc told the House Appropriations Committee that from 2006-2009 the state added about 1200 new prisoners a year.
louisiana state penitentiary, angola, prison, department of corrections, jimmy leblanc
---