Posted on 7/2/2018 7:41:00 AM.
Now that the state has found a solution to the fiscal cliff with the passage of a sales tax bill, the focus in state politics will turn towards next year's governor's race. GOP House Chairman Lance Harris says Republicans remain committed towards reducing the size of state government, but that can't happen with Democratic Governor John Bel Edwards in office.
John Bel Edwards, Lance Harris, Robert Johnson, Jindal administration
---
Posted on 11/18/2015 5:40:00 PM.
The

Jindal administration releases its plan to solve a 487-million dollar budget deficit. It call
s for 150-million dollars in cuts to state agencies, dipping into the state's "rainy day" fund and using revenues from lawsuit settlements. Council for a Better Louisiana preside
nt Barry Erwin says this is a short-term fix to the state's budget problems.
More
Bobby Jindal, Barry Erwin, Council for a Better Louisiana, budget, Jindal administration
---
Posted on 10/22/2015 6:07:00 PM.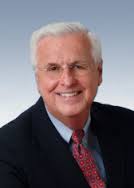 Insurance Commissioner Jim Donelon believes the debt collection notices sent out by the state Office of Motor Vehicles to Louisiana citizens, who allegedly allowed their auto insurance to lapse, is an attempt by the Jindal administration to plug a hole in the state's budget. But Donelon is glad the OMV will allow a person to defend themselves from paying these fines.
More
Jim Donelon, Jindal Administration, OMV, auto insurance lapse
---
Posted on 10/10/2015 3:16:00 AM.
State Treasurer John Kennedy says state revenues for the first quarter of this fiscal year are down 13% compared to the first quarter of last year. Kennedy says tax collections from individuals and businesses are down, while sales tax receipts are flat.
More
State Treasurer, John Kennedy, tax revenue, Jindal administration
---
Posted on 4/9/2015 4:11:00 AM.
With just a few days left before the start of the legislative session, the head of Louisiana Association of Business and Industry is concerned about a proposal to eliminate refunds businesses receive for paying an inventory tax to local governments.
Stephen Waguespack, LABI, inventory tax credit, Jindal administration
---
Posted on 3/19/2015 10:00:00 AM.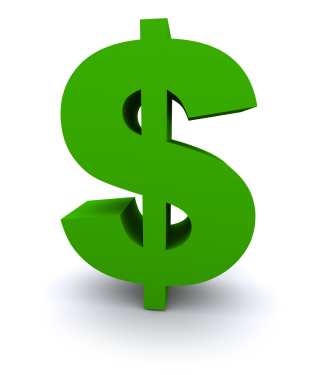 Michelle Southern reporting.
State Treasurer John Kennedy says the Jindal Administration is considering selling the Louisiana Lottery as a way to help plug the state's massive budget hole. The Administration is denying this. But Kennedy says he knows for a fact that it's being actively studied.
john kennedy, budget, louisiana, louisiana lottery, jindal administration
---
Posted on 3/17/2015 4:36:00 PM.

Governor Bobby Jindal is looking at selling the remainder of a multi-billion dollar settlement from tobacco manufacturers to help the state's budget problems. The Jindal administration says it could be used finance the TOP's scholarship program for the next seven to eight years, but State Treasurer John Kennedy doesn't like this idea.
tobacco settlement, John Kennedy, Chuck Kleckley, TOPS, Jindal administration
---
Posted on 3/13/2015 5:00:00 AM.

Bogalusa Representative Harold Ritchie has filed a bill that would increase the tax on a pack of cigarettes to the national average. The governor has proposed an increase in the state's cigarette tax to the southern regional average, but Ritchie believes the tax on cigarettes should be higher
.
cigarette tax, Harold Ritchie, Jindal administration
---
Posted on 2/23/2015 5:29:00 PM.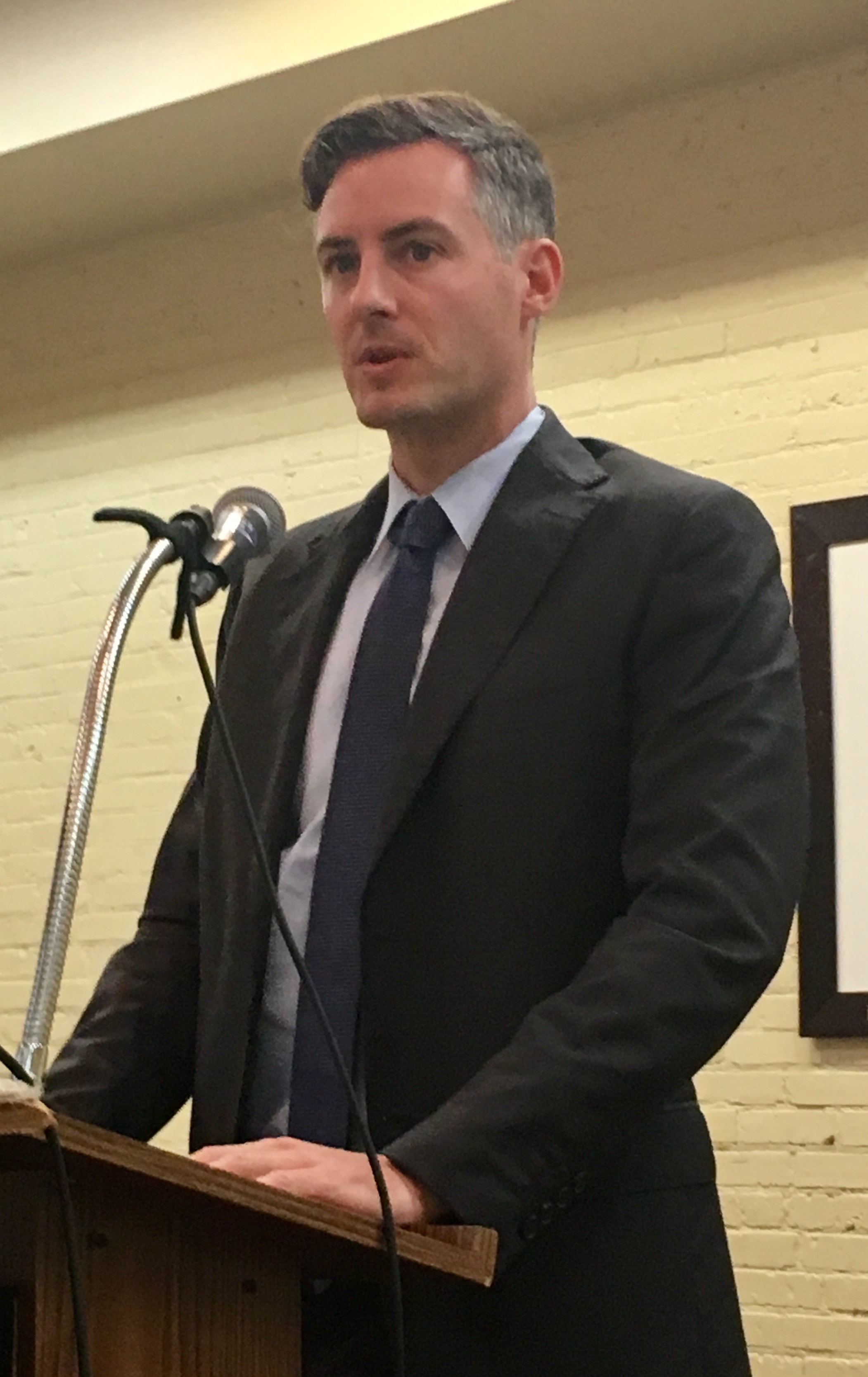 State Education Superintendent John White is concerned the Jindal administration will not provide funding for standardized tests, like the exam tied to Common Core. The governor's proposed budget for next fiscal year will be presented on Friday. White says it's a state law to give out a standardized test.
John White, Superintendent of Education, funding, Common Core, Jindal administration
---
Posted on 2/11/2015 12:22:00 PM.

Discussions continue between the Jindal administration and legislative leaders on how to prevent a 400-million cut in state funding for higher education. Senate President John Alario says one option would be to limit the size of tax credits, especially when the credit is more than what the person or business pays in taxes.
Budget, Jindal administration, film tax credits, John Alario, higher ed cuts
---
Next Entry