Posted on 5/23/2017 6:39:00 PM.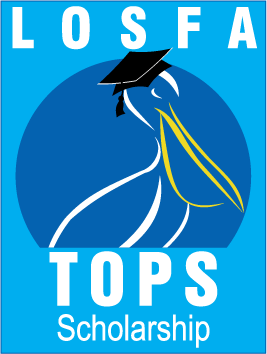 The bill that would require students starting 9th grade this fall to have at least a 2.75 GPA in order to receive the TOPS scholarship advanced on the House floor. The current requirement is 2.5. Baton Rouge Representative Franklin Foil says there is a reason his bill wouldn't take effect for 4 years.
More
Franklin Foil, Joe Bouie, Gary Carter, Kenny Cox, TOPS
---
Posted on 5/8/2017 6:09:00 PM.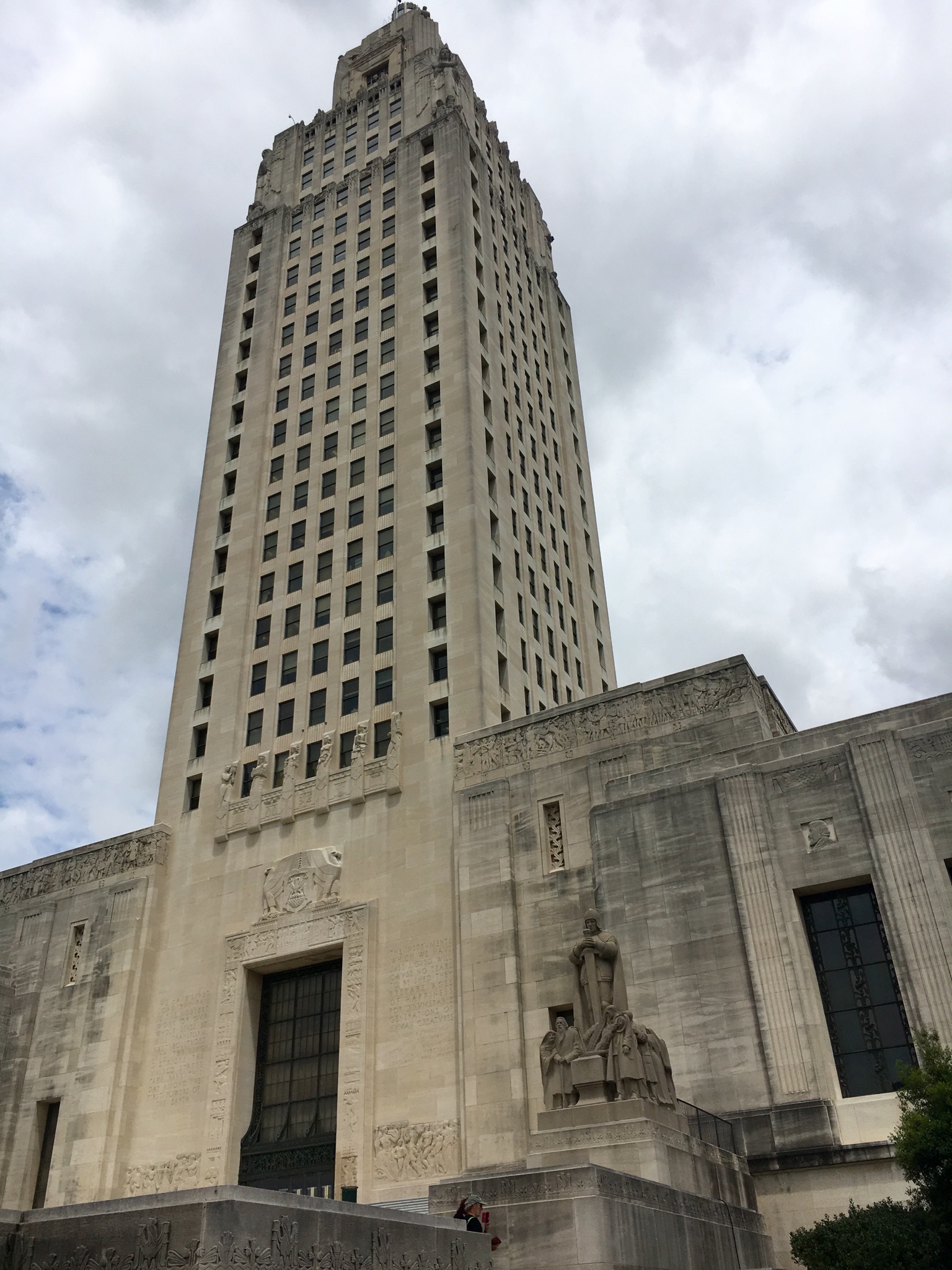 In a 61-34 vote, the full House rejected a measure to ban the spanking of misbehaving kids in public schools. New Orleans Representative Joe Bouie spoke in favor of the bill. He says 31 states have banned corporal punishment in schools and research shows this form of physical punishment does not work.
More
legislative session, corporal punishment, Rogers Pope, Joe Bouie
---
Posted on 3/23/2016 11:42:00 AM.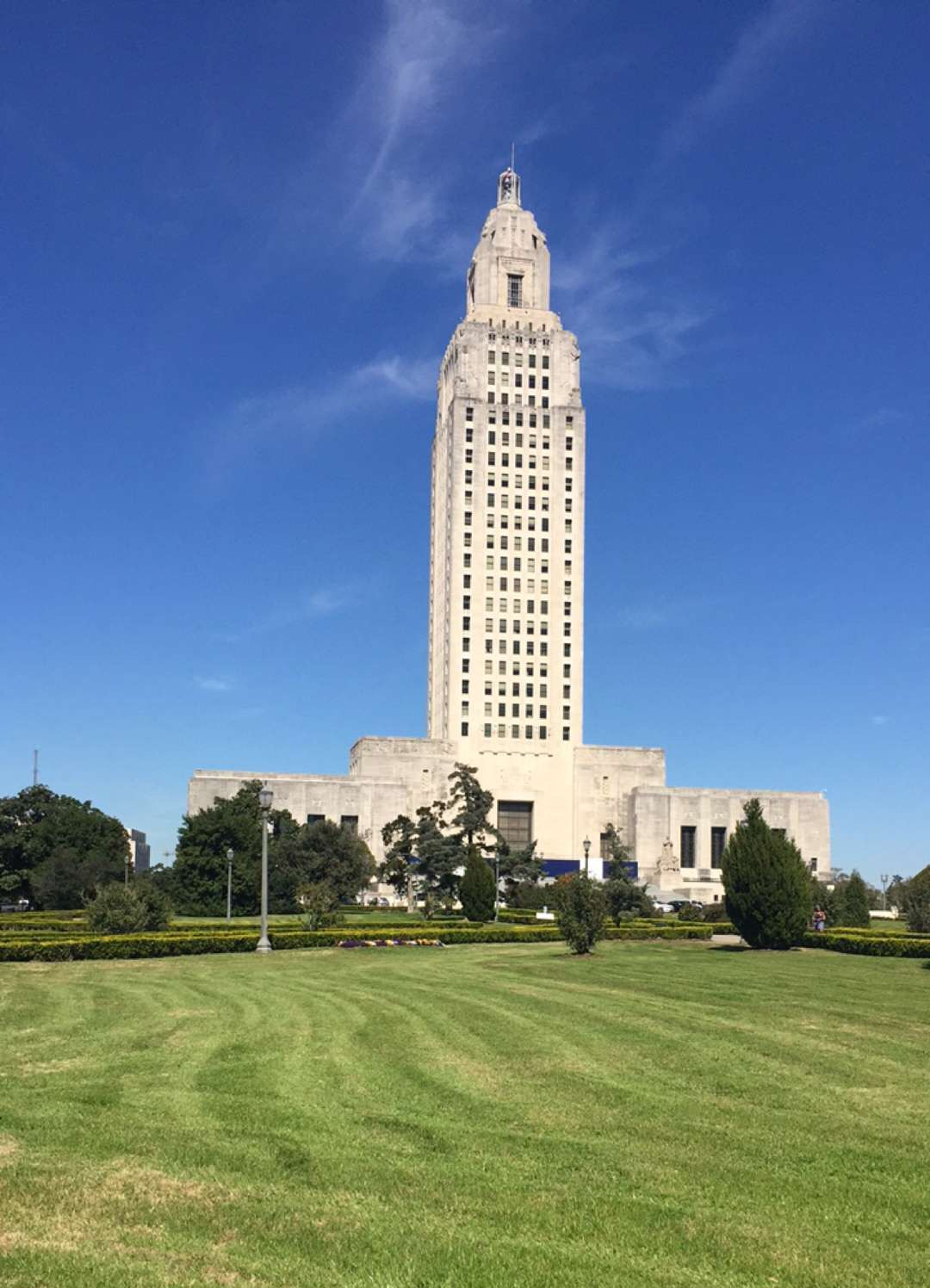 A proposed bill to prohibit school boards from requiring uniforms does NOT get out of the House Education Committee. Author of the legislation, Hammond Representative Chris Broadwater, filed the bill after working with a group for fourth graders, who came up with the idea to get rid of uniforms. New Orleans Representative Joe Bouie opposed the legislation.
More
school uniforms, House Education Committee, Chris Broadwater, Joe Bouie, Beryl Amadee, Ed Price
---