Posted on 11/10/2018 11:50:00 PM.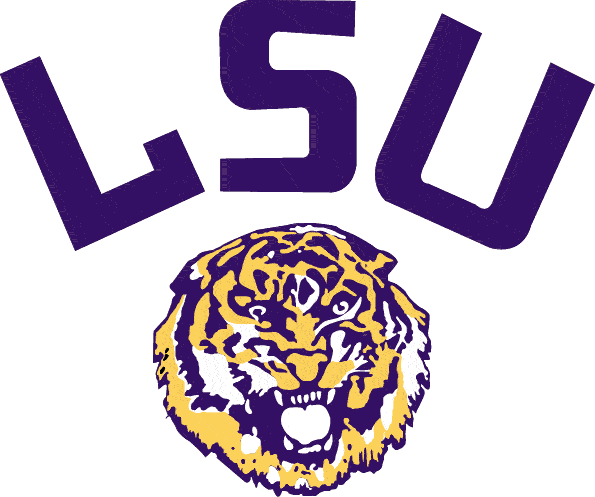 LSU heads into its final home game of the year with an 8-2 record after holding on to beat Arkansas 24-17 on a frigid night in Fayetteville. The Tigers looked like they were going to win this game going away, but the Hogs scored two fourth quarter touchdowns. Coach Ed Orgeron was happy, even though the game got close.
LSU, Arkansas, Ed Orgeron, Joe Burrow, Grant Delpit
---
Posted on 10/20/2018 8:34:00 PM.
The 5th ranked LSU Tigers didn't play at the same level they did when they upset Georgia the week before, but they didn't need to. The Tigers defense shut down the one-dimensional Bulldogs offense as Cole Tracy connected on four field goals in a 19-3 win.
LSU, Mississippi state, Devin White, Nick Brosette, Nick Fitzgerald, Joe Burrow
---
Posted on 10/13/2018 5:39:00 PM.
By Jeff Palerm
o
LSU put together its first 60-minute dominating performance of the season and it came at the right time in a 36-16 upset victory over previously unbeaten and 2nd ranked Georgia. A signature win for second-year head coach and Louisiana native Ed Orgeron.
LSU, Georgia, Tigers, Joe Burrow, Justin Jefferson, Clyde Edwards-Helaire
---
Posted on 10/7/2018 2:28:00 PM.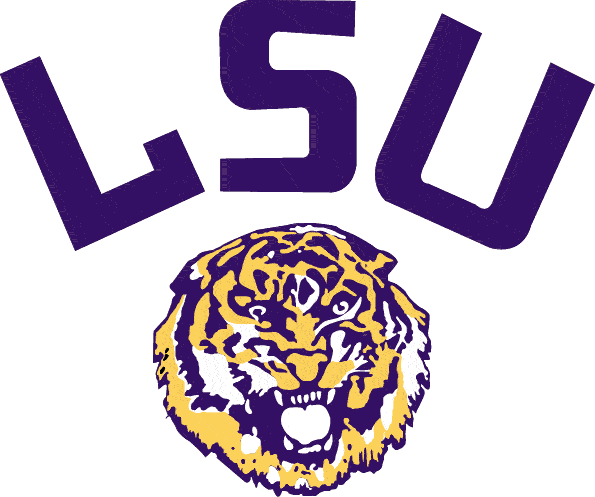 LSU has fallen out of the Top 10 after suffering its first loss on Saturday as the Florida Gators scored two fourth quarter touchdowns to beat the Tigers 27-19. The Bayou Bengals fell eight spots to number 13 in the AP.
Tigers Coach Ed Orgeron says it was a tough loss on Saturday
.
LSU, Ed Orgeron, Joe Burrow,
---
Posted on 9/30/2018 2:34:00 PM.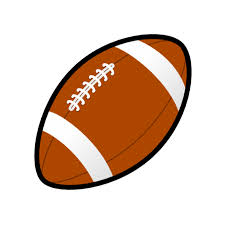 LSU Quarterback Joe Burrow led a balanced attack on Saturday night as the 5th ranked Fighting Tigers defeated Ole Miss 45-16. Burrow was 18-of-25 with three touchdowns. He also rushed for a team-best 96 yards and another score. Burrow says the undefeated Tigers can still play at another level.
LSU, Louisiana Tech, Joe Burrow, Jaylon Ferguson
---
Posted on 9/16/2018 1:57:00 PM.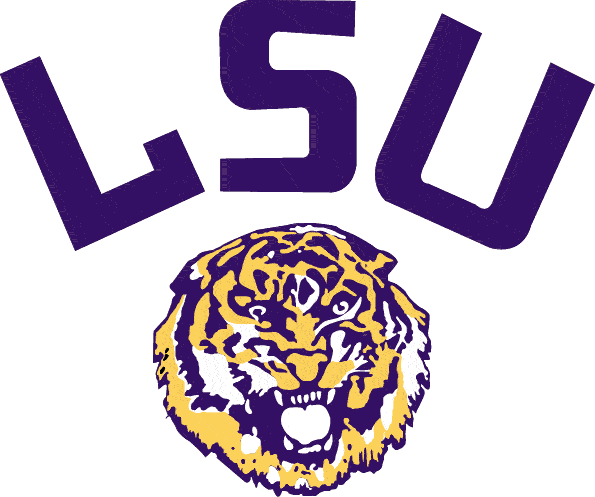 By Jeff Palermo
The 6th ranked LSU Tigers are a surprising 3-0 after a come from behind 22-21 win over previously 7th ranked Auburn. Cole Tracy is a big reason why the Tigers have knocked off two top ten teams.
Tracy hit three field goals in the season opening win over Miami and then silenced Auburn fans with a clutch 42-yard field goal for a walk off victory. The former Assumption College kicker says he's keeping it simple.
LSU, Auburn, Cole Tracy, Ed Orgeron, Joe Burrow, Derek Dillon
---
Posted on 9/9/2018 9:46:00 AM.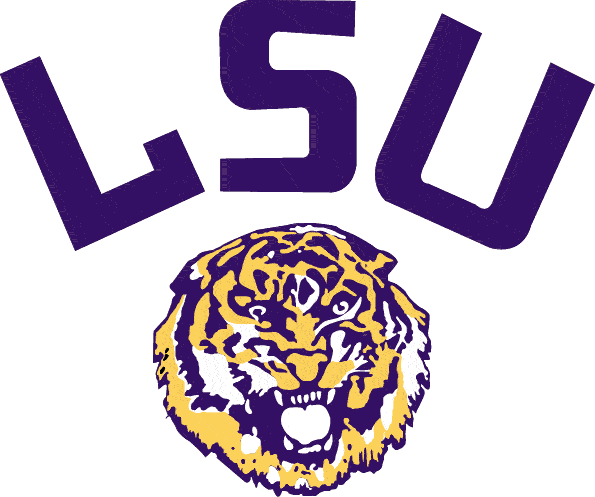 There are concerns about LSU's offensive line heading into Saturday's SEC opener against Auburn. For the second straight week, the Tigers had trouble protecting quarterback Joe Burrow, who was sacked twice and completed just 10 passes in a 31-0 win over Southeastern Louisiana.
LSU, offensive line, Ed Orgeron, Joe Burrow, Garrett Brumfield
---
Posted on 9/3/2018 3:42:00 AM.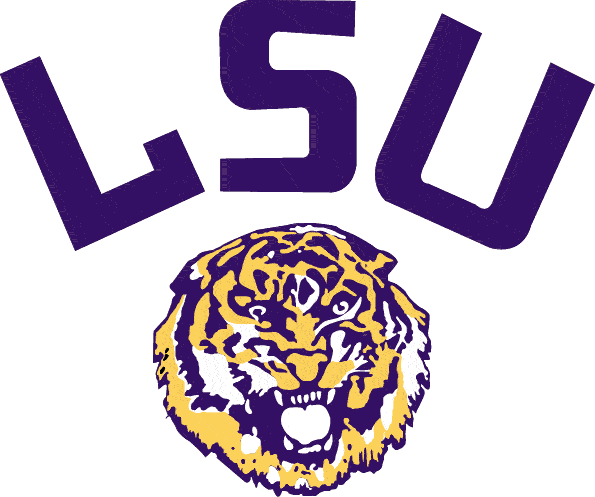 It was an impressive performance by the LSU Tigers Sunday night in Big "D" as the Bayou Bengals took control in the first half and went on to beat the 8th ranked Miami Hurricanes 33-17. Senior running back Nick Brossette had two touchdowns and a career-high 125 yards rushing. Coach Ed Orgeron had a good feeling about the Baton Rouge product going into the game.
LSU, Miami, Nick Brossette, Ed Orgeron, Joe Burrow
---
Posted on 8/27/2018 2:21:00 PM.
LSU Coach Ed Orgeron has told told the team that Joe Burrow will start at quarterback against 8th ranked Miami on Sunday night. Orgeron held off on publicly announcing a starter during a Monday afternoon press conference, because he wanted to tell the team first. Coach O says Burrow and Myles Brennan learned of the decision Monday morning.
Joe Burrow, Quarterback, LSU, Ed Orgeron
---
Posted on 5/19/2018 12:24:00 PM.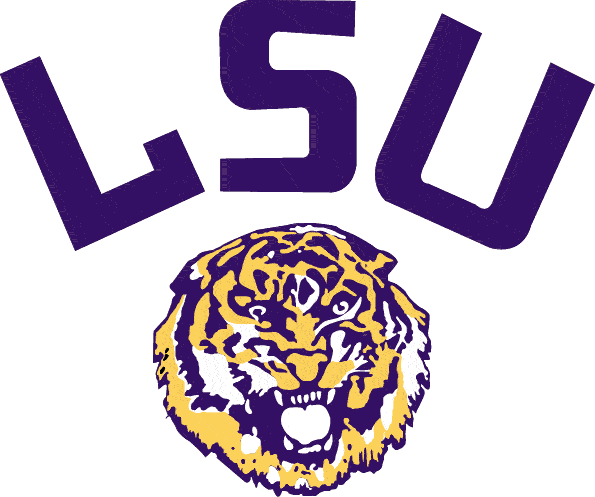 Ohio State graduate transfer QB Joe Burrow is LSU bound. Burrow made his decision known on Friday and he'll compete with three other quarterbacks to be the starter this fall. Matt Moscona, the host of "After Further Review" on ESPN Radio in Baton Rouge and New Orleans, says Burrow has a skill set the others on LSU's roster do not have
.
Joe Burrow, LSU, quarterback, Ed Orgeron
---