Posted on 5/19/2017 11:48:00 AM.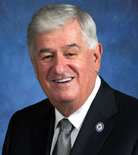 Senate President John Alario says the upper chamber is committed to fully funding the TOPS scholarship program. Alario says the House budget plan takes money away from the Department of Health to fully fund TOPS and they are taking a close look at that proposal.
More
legislative session, John Alario, TOPS, budget
---
Posted on 2/21/2017 10:46:00 AM.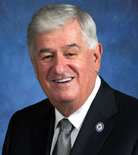 In the final two days of the special session, lawmakers are close to reaching a compromise on how many rainy day dollars to use versus what cuts to make to resolve a $304 million midyear deficit. The Senate approved a plan that would tap $99 million from the state's savings account. Senate President John Alario says it's a fair compromise that would protect vital services from deep cuts.
More
John Alario, Taylor Barras, special session, rainy day fund, budget deficit
---
Posted on 2/15/2017 6:32:00 AM.

Legislation that authorizes the use of the rainy day fund to address a 304-million dollar midyear budget deficit is heading to the Senate floor. Senate President John Alario says dipping into the state's savings account will stave off cuts to colleges, public schools and child services programs.
John Bel Edwards, budget cuts, Cameron Henry, Bernie Pinsonat, John Alario,
---
Posted on 1/12/2017 2:27:00 PM.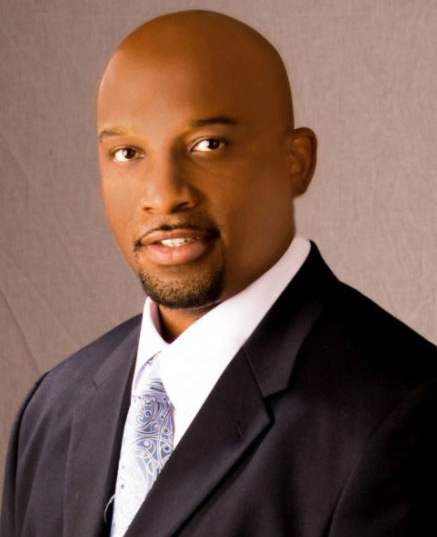 Some state lawmakers are calling for Napoleonville Senator Troy Brown to resign immediately after he entered a plea of no contest to domestic violence charges. Senate President John Alario says Brown was suspended from serving on committees when he was arrested in July, and that suspension has been extended until the Senate reviews the case and makes a decision. He says the Senate has the power to remove Brown from office.
More
John Alario, Troy Brown, state Senate
---
Posted on 6/17/2016 11:18:00 AM.
According to LSU economist Dr. Jim Richardson, Louisiana could finish this fiscal year with a 200 million dollar deficit. Senate President John Alario says Richardson informed him that corporate income taxes are way below what was projected. But he says there are some circumstances that could improve this.
More
budget deficit, John Alario, Jim Richardson
---
Posted on 6/7/2016 3:53:00 AM.
The second special session of 2016 is underway and lawmakers are looking at their options to raise enough revenue to reduce cuts to state programs, like TOPS and hospitals that provide care for the poor and uninsured. Personal and corporate income taxes are an option for raising revenue, but Appropriations Chairman Cameron Henry says he is not okay with raising anymore taxes.
More
Cameron Henry, John Alario, special session, budget
---
Posted on 5/12/2016 12:11:00 PM.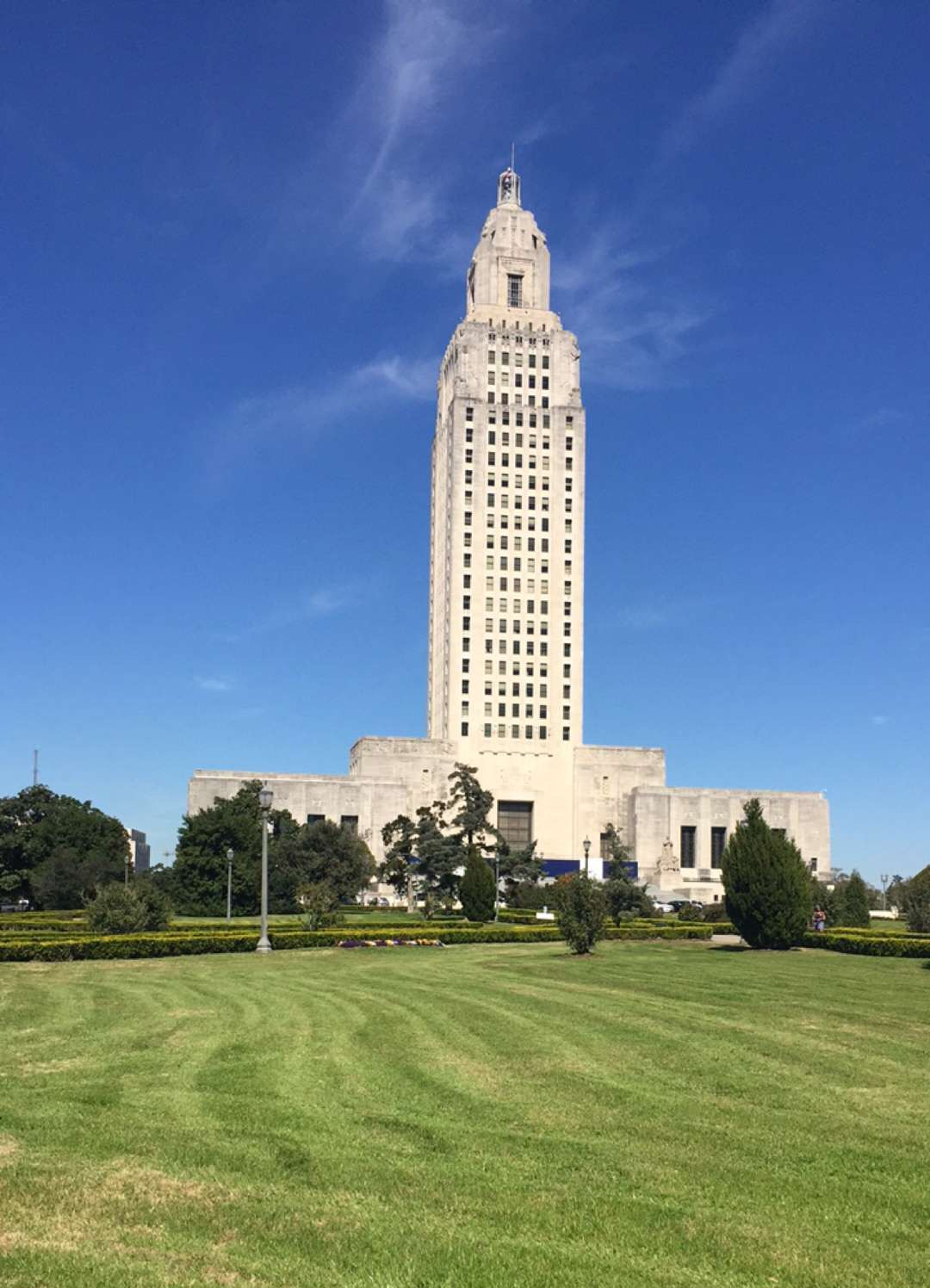 State lawmakers did not receive any good news today in terms of higher than expected revenues to help reduce the budget deficit. The Revenue Estimating Conference met this morning and did not change next fiscal year's revenue forecast. Economist Manfred Dix says low tax collections impacted the estimates.
More
Manfred Dix, Jay Dardenne, John Alario, Revenue Estimating Conference
---
Posted on 4/22/2016 4:46:00 AM.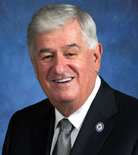 Legislative leaders seek to end the regular session early, so they could prepare for a special session that Governor John Bel Edwards plans to call to address the $750 million revenue shortfall for next fiscal year. Senate President John Alario says the next special session needs to be held before the start of the next fiscal year.
More
John Alario, special session,
---
Posted on 3/14/2016 1:03:00 PM.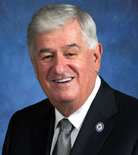 As the regular legislative session begins today, the state faces an 800 million dollar deficit for next fiscal year with no way to raise additional revenue. Bills to raise taxes cannot be considered in this session. Senate President John Alario hopes this is a learning experience for legislators who were unwilling to raise more revenue during the special session.
More
John Alario, special session, regular session, TOPS, cuts, taxes
---
Posted on 3/3/2016 2:39:00 PM.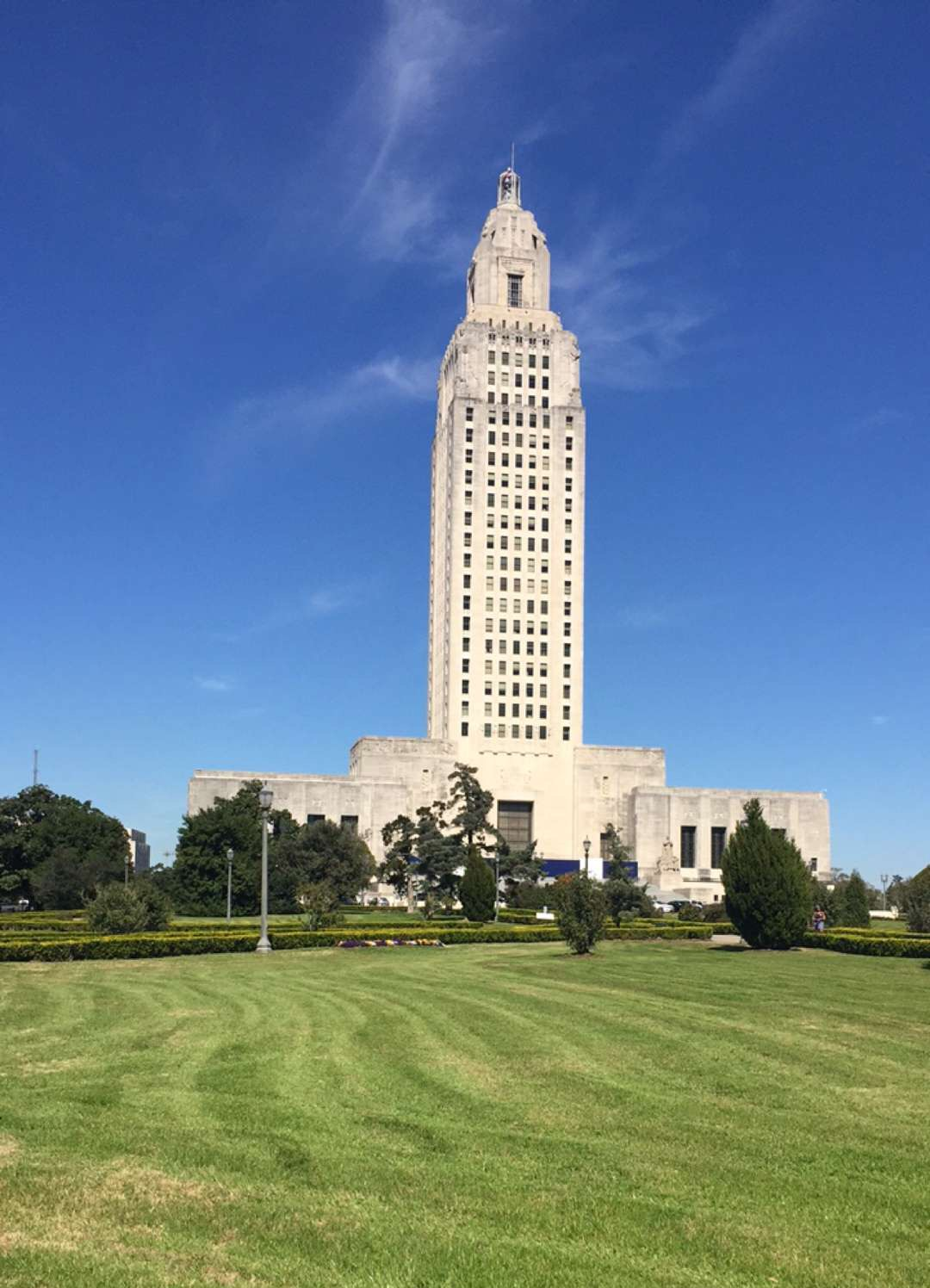 It appears the budget stalemate could be over. It started with the Senate Finance committee laying out its plans for addressing the state's 900-million dollar budget shortfall this fiscal year. Chairman Eric LaFleur says through a combination of tax increases and budget cuts, they can close the deficit, if the House agrees to pass more tax bills that will generate an additional 83-million dollars.
More
Eric LaFleur, Walt Leger, John Alario
---
Next Entry