Posted on 5/8/2018 5:36:00 AM.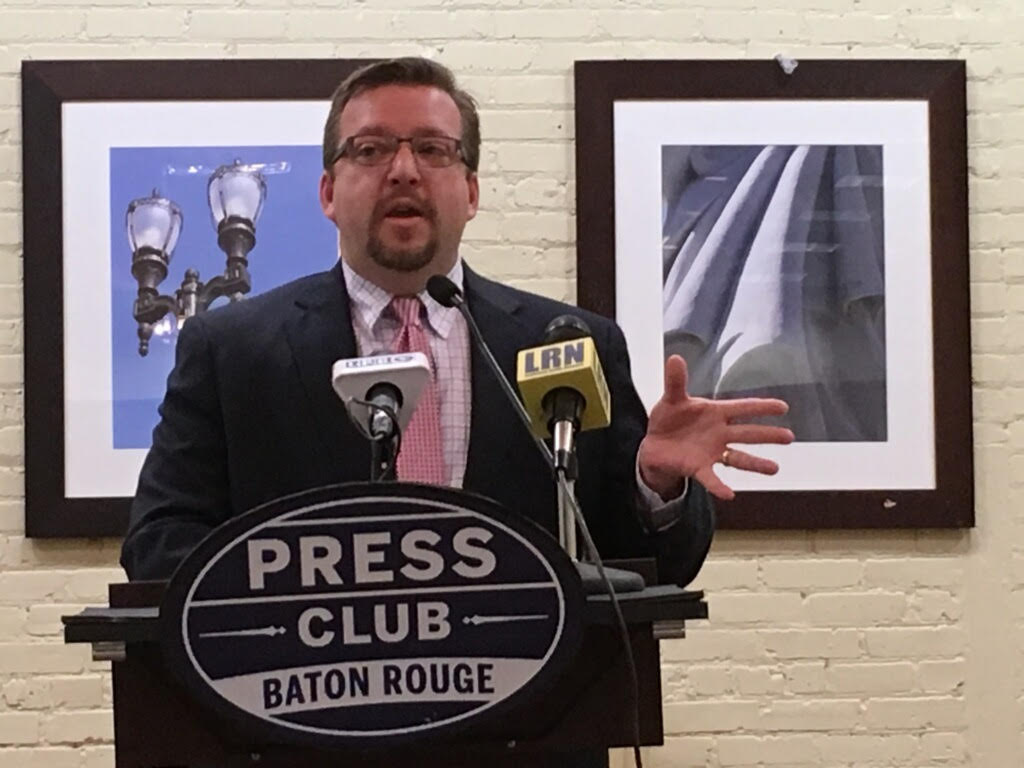 We are 15 months away from qualifying for the 2019 Louisiana Governor's race. Speculation is that Republican U.S. Senator John Kennedy will challenge Democratic Governor John Bel Edwards. Pollster John Couvillon says Kennedy was elected as a Senator in 2016 and Edwards re-election campaign will likely attack the Republican from St. Tammany Parish about running for another statewide office.
More
John Kennedy, John Bel Edwards, Ralph Abraham, John Couvillion
---
Posted on 7/10/2017 11:58:00 AM.

There's been a large decline in the number of whites registered as Democrats since 2001. JMC Analytics and Polling analyst John Couvillon says when President George W. Bush took office in 2001, white Democrats comprised 35% of the Louisiana electorate or 951,000 voters. Today, the percentage of white Democrats is 18%.
More
JMC Analytics, John Couvillion, registered democrats
---
Posted on 11/28/2016 12:49:00 PM.
Early voting for the December 10th runoff elections began on Saturday, and the turnout was not spectacular. John Couvillion with JMC Analytics says in the primary, 87,000 people turned out on the first day of early voting.
early voting, december 10 runoff, louisiana, john couvillion
---
Posted on 11/8/2016 2:15:00 PM.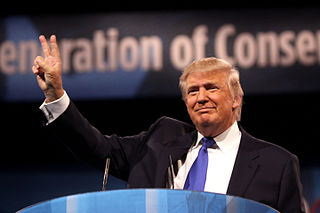 Michelle Southern reporting.
It's widely expected that Republican Donald Trump will pick up Louisiana's 8 electoral votes in the presidential race, as it's rare for The Bayou State to be blue. John Couvillion with JMC Analytics says Trump will likely carry Louisiana by a substantial 10-15% margin. He says the last time the state elected a Democrat for president was in 1996.
donald trump, presidential election, john couvillion, jmc analytics
---
Posted on 7/20/2016 5:41:00 AM.
Qualifying for the US Senate race begins today. As many as eight well-known candidates are expected to file paperwork to put their name on the ballot, five republicans, two democrats and one independent. JMC Analytics pollster John Couvillon anticipates a Republican and Democrat will be the top two voters in the November open primary and advance to a December runoff.
More
John Couvillion, Election 2016, Senate race
---
Posted on 5/10/2016 5:02:00 AM.
A poll from JMC Analytics finds if the presidential election was held today, the majority of Louisianans would pick Republican Donald Trump over Democrat Hillary Clinton, 52 to 36-percent. Pollster John Couvillon says nearly 6 in 10 voters disapprove of Clinton.
More
JMC analytics, John Couvillion, Donald Trump, Hillary Clinton
---
Posted on 3/1/2016 4:17:00 AM.

Today is Super Tuesday, so will Louisiana's presidential primary still matter on Saturday, March 5th? Pollster John Couvillon of JMC Analytics says Republican Donald Trump and Democrat Hillary Clinton are in a strong position to receive their party's nomination as people in 12 states will vote today. Couvillon says it's possible the democratic nomination will be sewn up after tonight.
More
Super Tuesday, presidential primary, John Couvillion, Democrat, Republican
---
Posted on 11/27/2015 3:25:00 AM.
A pollster believes the win of Democrat John Bel Edwards over Republican David Vitter in a predominately conservative state is an anomaly. John Couvillion of JMC Analytics says Edwards got votes from Dardenne supporters and from rural areas that haven't voted democrat since the early 90s.
More
John Bel Edwards, John Couvillion, JMC Analytics
---