Posted on 5/2/2018 12:16:00 PM.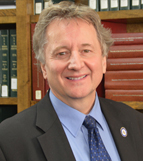 The House Criminal Justice Committee approved Senator John Milkovich's 15 week abortion ban bill 9-8, after it passed with little opposition in the Senate. The bill mirrors an effort in Mississippi that's been halted in federal court that would make it illegal to provide an abortion after 15 weeks. The Shreveport Democrat says fetuses are alive, and deserving of a chance at life.
More
abortion ban, John Milkovich, House Criminal Justice Committee
---
Posted on 4/24/2018 5:57:00 PM.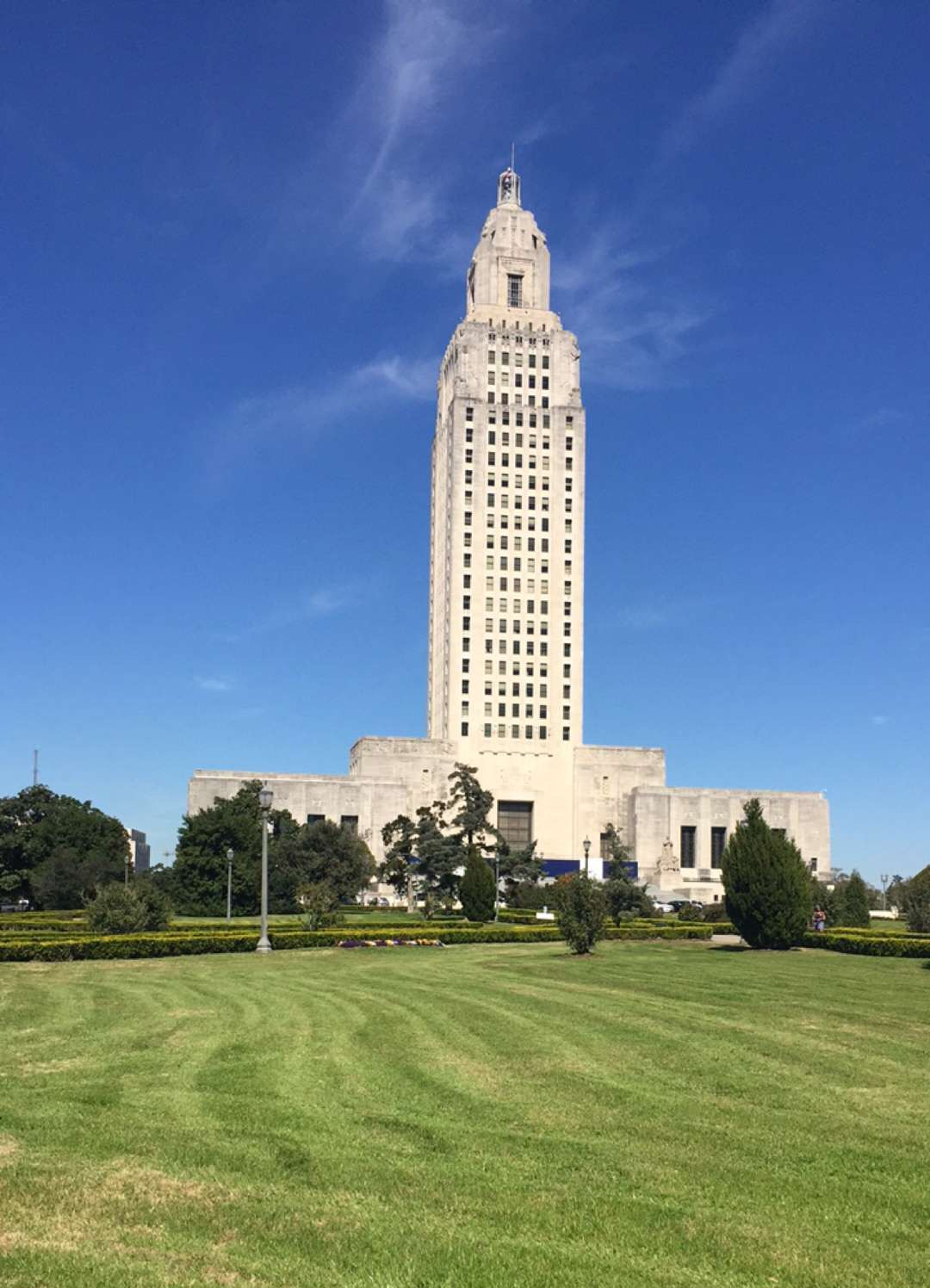 A 15 week abortion ban passes the Senate on a 31-3 vote. The bill closely mirrors a Mississippi law recently passed that has been halted by a federal judge. The bill's sponsor Shreveport Senator and Democrat John Milkovich says he's well aware the potential law will lead to an expensive court battle, but it's a price he's willing to pay.
abortion, 15 week ban, John Milkovich, regular session, legislation
---
Posted on 4/17/2018 6:18:00 PM.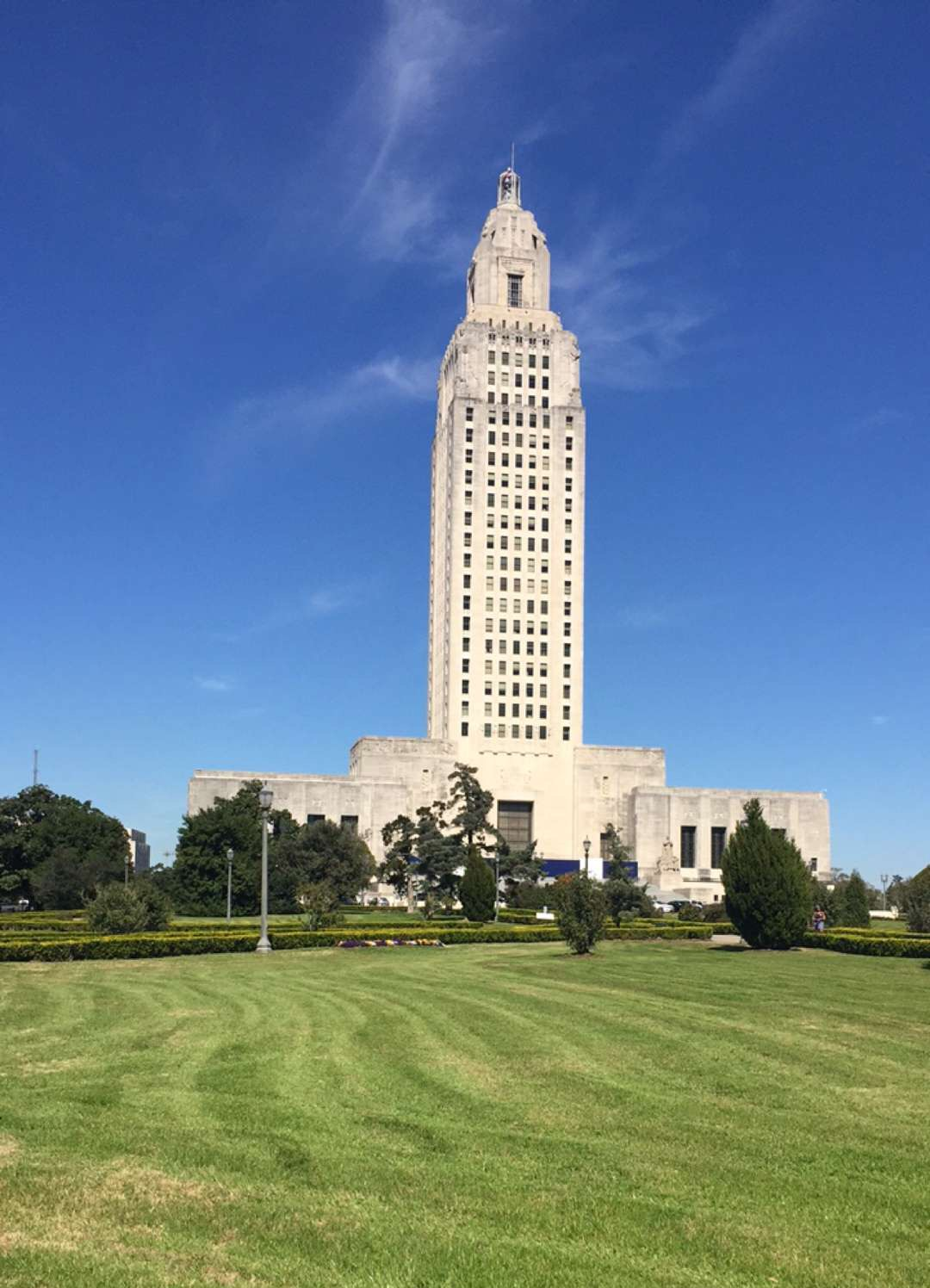 A Senate committee approves legislation that would prohibit abortions in Louisiana after 15 weeks from conception, but there are concerns the legislation could bring upon unintended consequences. Kaplan Senator Jonathan Perry urged the bill's author to work on the language of the bill with an attorney, before bringing it up to the Senate floor.

"I'm going to move favorable, but I'm begging you to continue to work, because this is not clear to everybody what this gonna accomplish, to the point that I think it can hurt," said Perry.
John Milkovich, 15-week abortion ban. Jonathan Perry, New Orleans Abortion Fund
---
Posted on 3/16/2018 3:24:00 AM.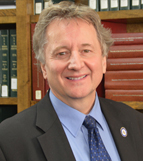 Shreveport Senator John Milkovich's legislation that would give teachers more freedom to decide how to handle bullies in public schools passed through the Senate Education Committee. The bill gives teachers a wide leniency to teachers to "take all steps deemed necessary" to the bullying, including involving the police, and personally restraining the offending student.
More
bullying, education, John Milkovich, legislation, regular session
---
Posted on 4/13/2017 5:21:00 AM.
A north Louisiana lawmaker seeks to end bullying in Louisiana schools with a comprehensive bill waiting to be heard in this legislative session. Shreveport senator and attorney John Milkovich says his bill requires that instances of bullying be reported to law enforcement within 24 hours.
More
John Milkovich, bullying, Shreveport, regular session
---