Posted on 10/16/2017 12:07:00 PM.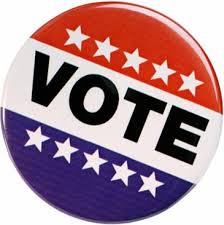 New Orleans is on the verge of electing its first female mayor. Councilwoman LaToya Cantrell and former Municipal Court Judge Desiree Charbonnet are in the November 18 runoff. Political analyst Clancy Dubos says with history in the making, more attention will be drawn to the Mayor's race in the runoff election.
November runoff, LaToya Cantrell, Desiree Charbonnet, Derrick Edwards, John Schroder
---
Posted on 7/12/2017 2:18:00 PM.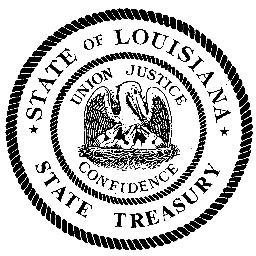 The race is on for the open state treasurer seat, as candidates qualified today for the position vacated by US Senator John Kennedy. The field is full of capable candidates, like Republican Colombia Senator Neil Riser. He says his 20 years of banking experience makes him uniquely qualified.
More
Neil Riser, John Schroder, Angele Davis, Derrick Edwards, state treasurer
---
Posted on 6/12/2017 1:43:00 PM.
House Appropriations begins discussing the budget, and once again it's the committee's plan to hold back $206 million dollars in spending to avoid a midyear shortfall. But Commissioner of Administration Jay Dardenne says if money isn't appropriated, it won't be available during the course of the year in the event of a shortfall.
House Appropriations, Jay Dardenne, budget, Valarie Hodges, John Schroder
---
Posted on 2/15/2017 5:59:00 PM.
The House Appropriations Committee approved legislation on Wednesday that takes only $74 million from the rainy day fund, instead of the $119 million the governor recommended. The vote comes after a heated back and forth between the governor's chief budget advisor and Republican lawmakers.

More
Jay Dardenne, John Schroder, House Appropriations Committee, budget
---
Posted on 2/14/2017 4:51:00 AM.
A new website seeks to reduce wasteful spending in state government. Covington Representative John Schroder launched StopLouisianaWaste.com to allow individuals to anonymously report state government waste.
"You would think at this stage in the game we would have squeezed out all the inefficiencies that exist in Baton Rouge, but that just doesn't seem to be the case," Schroder said.
John Schroder, stop louisiana waste, Louisiana
---
Posted on 1/9/2017 11:53:00 AM.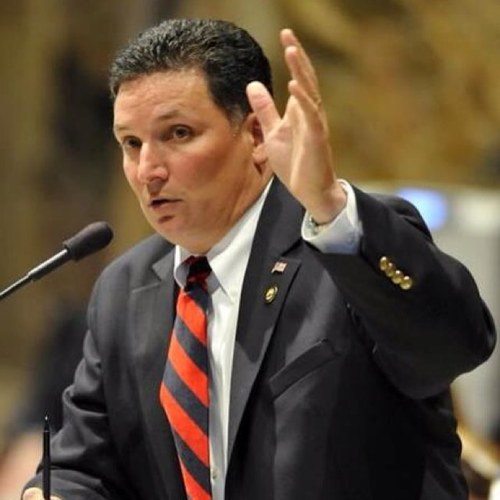 We just got over a historic election cycle, but there is another big race kicking off in Louisiana for state treasurer as John Kennedy exits for US Senate. Today, Covington Representative John Schroder announced his candidacy for the job.
John Schroder, john kennedy, state treasurer, clancy dubos
---
Posted on 11/20/2015 12:18:00 PM.

The joint legislative budget committee approves Governor Bobby Jindal's proposal to close a 487-million dollar budget deficit. The plan calls for cuts to state agencies, patchwork financing and tapping into the rainy day fund. Senate president John Alario says it's not a perfect plan, but it puts something in place until a new governor takes over in January…
More
Bobby Jindal, budget deficit, John Alario, John Schroder, Stafford Palmieri
---