Posted on 3/10/2017 1:10:00 PM.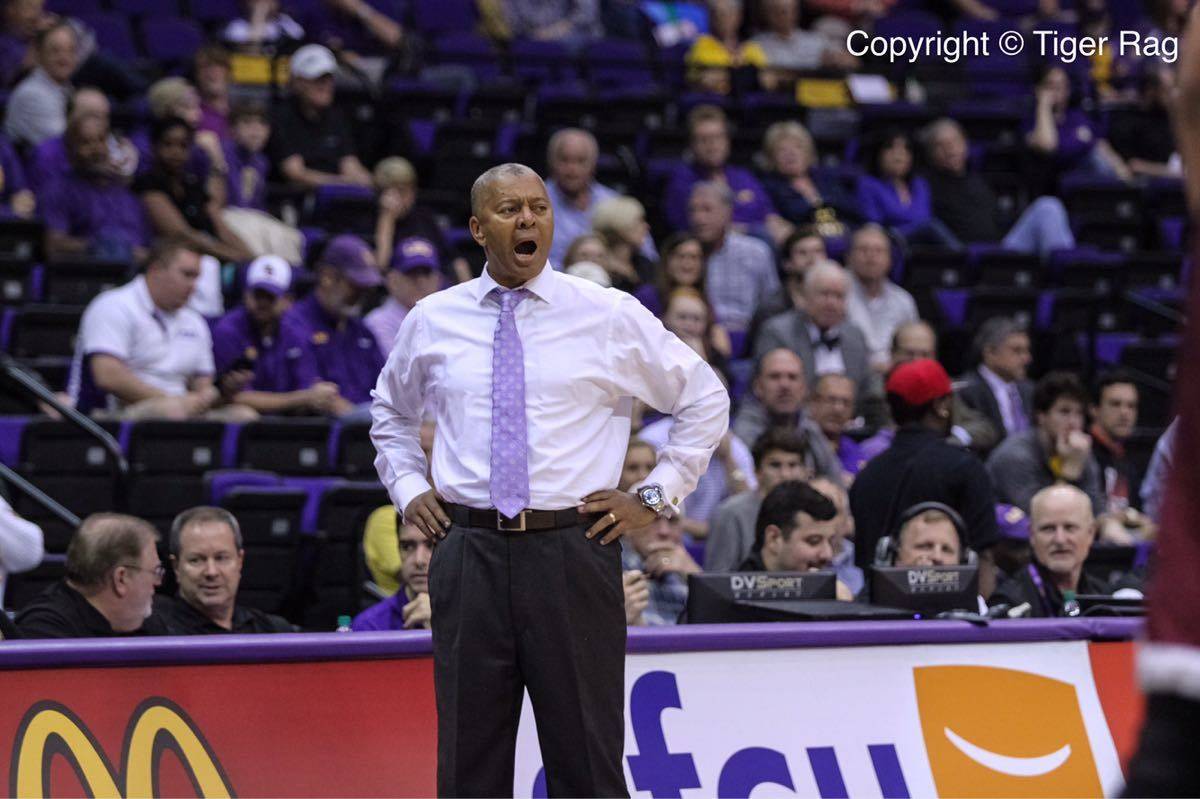 After 5 seasons, Johnny Jones is no longer the head coach of the LSU men's basketball team. Athletic Director Joe Alleva made the announcement Friday morning.
johnny jones, lsu, men's basketball, joe alleva
---
Posted on 3/8/2017 7:50:00 PM.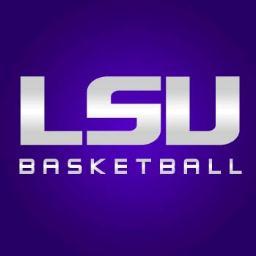 The days of Johnny Jones coaching at LSU are coming to an end. Tiger Rag Magazine Editor Cody Worsham anticipates Athletics Director Joe Alleva will relieve Jones of his duties after five years at the helm.

One of the worst seasons in LSU history came to an end Wednesday night in Nashville with another double digit loss. Mississippi State easily beat the Tigers 79-52
Cody Worsham, Tiger Rag, Johnny Jones, LSU
---
Posted on 3/8/2017 6:13:00 AM.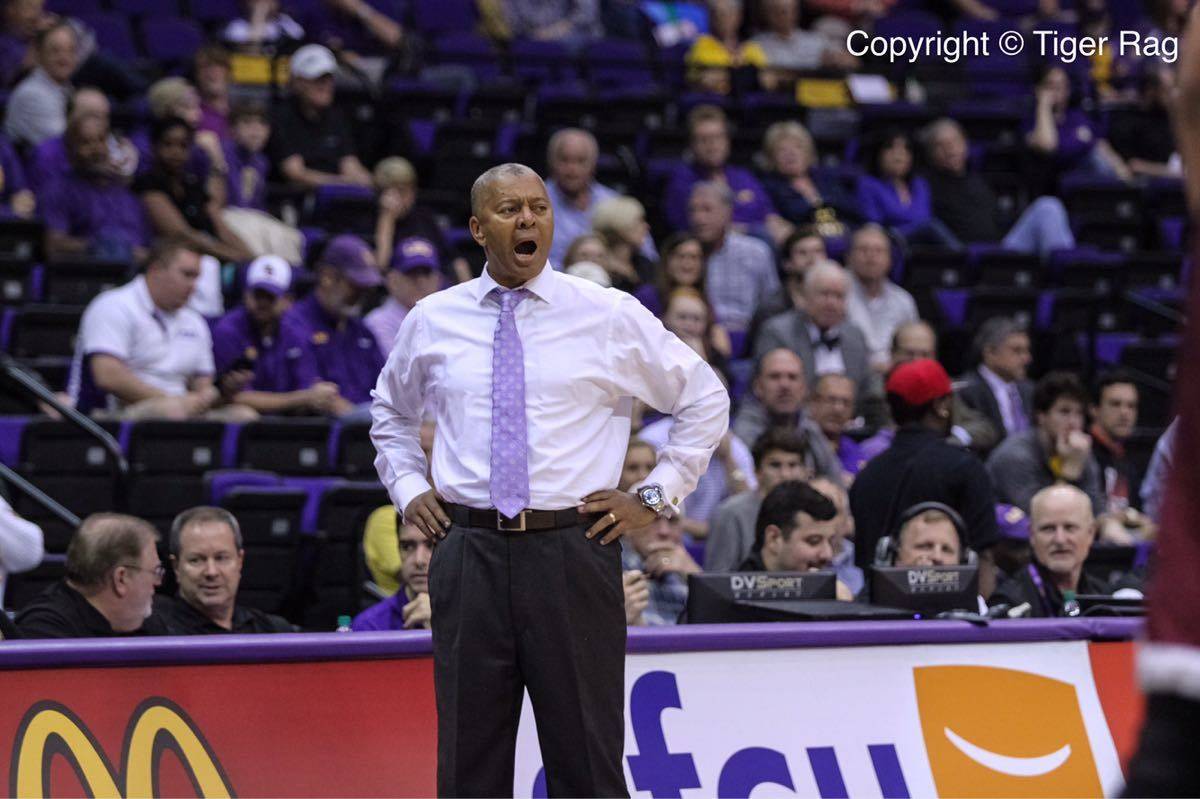 Tonight could be the final game for Johnny Jones as head coach of the LSU Tigers. Tigerrag.com reports Athletic Director Joe Alleva is expected to hand Jones his pink slip shortly after the Tigers are eliminated from the SEC Tournament. Jones was asked whether he thought he deserved another season.
More
LSU, basketball, Johnny Jones, Tiger Rag
---
Posted on 2/10/2017 12:43:00 PM.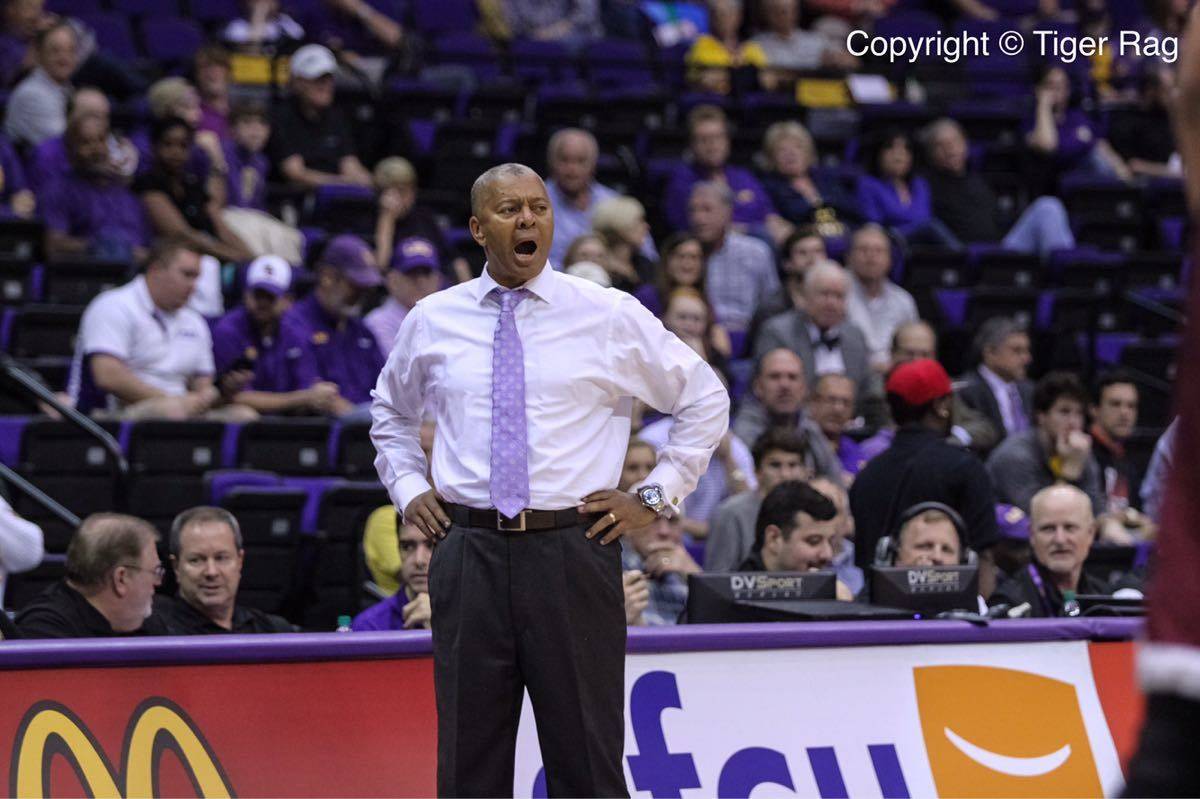 LSU basketball will look to avoid its 11th straight defeat on Saturday night when they host Arkansas at the Maravich Center. Coach Johnny Jones' team is 9-14 overall, 1-10 in the SEC. During an appearance on the Jim Engster Show, LSU President F. King Alexander was asked about whether a coaching change is needed.
Johnny Jones, F. King Alexander, Jim Engster show
---
Posted on 1/28/2017 2:53:00 PM.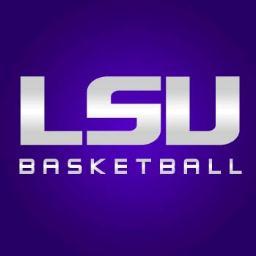 Taking a break from SEC play didn't help the struggling LSU men's basketball team on Saturday. The Fighting Tigers lost their seventh straight as Texas Tech hammered LSU 77-64 in an SEC/Big 12 matchup. That's three straight defeats by double digits.
LSU, Texas Tech, Johnny Jones, Antonio Blakeney, Zach Smith
---
Posted on 1/26/2017 10:47:00 AM.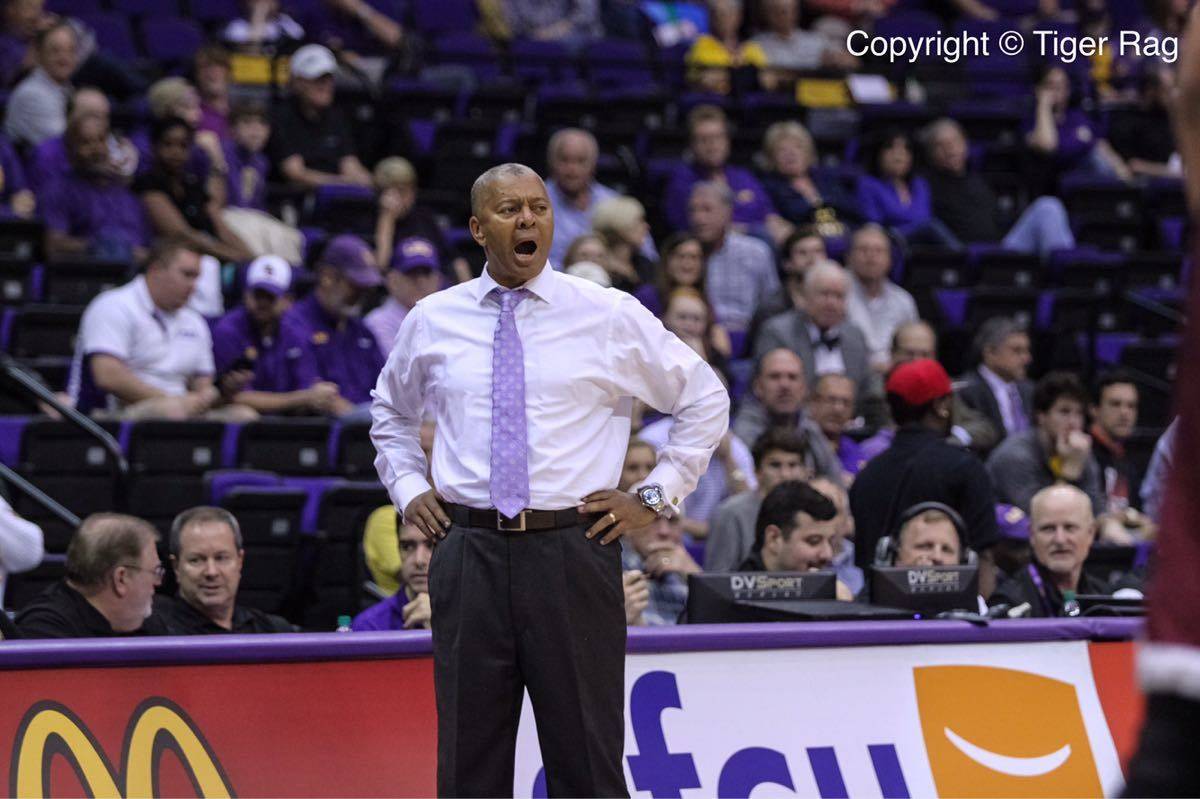 The LSU men's basketball team suffered a historic loss last night to Florida. It was the Tigers worst loss at home since 1963, as the Gators devoured the Tigers 106-71. Tiger Rag Editor Cody Worsham believes Johnny Jones' days are numbered as head coach.
More
LSU, basketball, Johnny Jones, Tiger Rag, Cody Worsham
---
Posted on 1/16/2017 8:56:00 PM.
LSU AD Joe Alleva fired football coach Les Miles in mid-season, could it happen again? The Tigers men's basketball team is 1-4 in the SEC. They've lost three in a row and all three defeats have been by double digits. Glen Guilbeau covers LSU hoops for the USA Today Network and says as the losses mount, Alleva might make a change.
More
Johnny Jones, hot seat, Joe Alleva, Glen Guilbeau, USA Today Network
---
Posted on 1/11/2017 9:18:00 PM.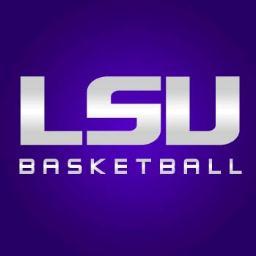 By Jeff Palermo
For a second straight game, the LSU basketball team never really had a chance. Texas A&M raced out to a 19-3 lead and went on to beat the Tigers 92-62
The Aggies played with a sense of desperation after starting league play 0-3, while LSU followed up a 17-point defeat to Mississippi State on Saturday with another drubbing.
LSU, Texas A&M, Johnny Jones
---
Posted on 1/11/2017 4:25:00 AM.

The LSU men's basketball team is in College Station tonight to take on the Texas A&M Aggies. The Bayou Bengals are 1-and-2 in league play and they've played poorly on the defensive end. In LSU's last three losses, they are allowing 100 points a game. Coach Johnny Jones says he needs to see more from his players on that end of the court.
LSU Basketball, Johnny Jones, Skylar Mays, Tyler Davis, Texas A&M, Aggies
---
Posted on 3/15/2016 5:45:00 PM.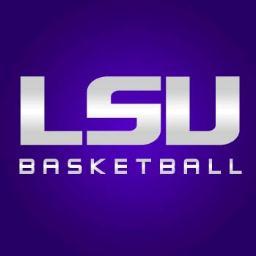 LSU men's basketball Johnny Jones stands by his decision to reject an opportunity to play in the NIT. Jones says a season-ending injury to Keith Hornsby and an illness to shooting guard Antonio Blakeney would have made it a tough to put a competitive team on the court
.
"Y
ou never really want your season to end, and with these guys, I've got to always make sure I'm doing what's in the best interest of our players at the end of the day for them as we always move forward, and sometimes that's not a popular decision," Jones said.
LSU basketball, Johnny Jones, Keith Hornsby, Antonio Blakeney, Ben Simmons
---
Next Entry