Posted on 7/1/2016 3:00:00 PM.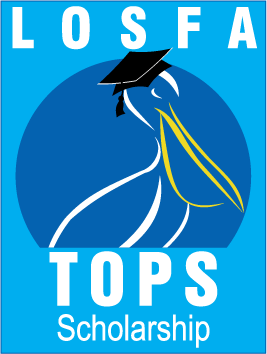 Michelle Southern reporting.
Governor John Bel Edwards said he would not veto language in the appropriations bill that would "front load" the TOPS scholarship program. The governor added that a student's tuition would be mostly funded in the fall, but they'd have to cover more than half in the spring.
TOPS, John Bel Edwards, Joseph Rallo
---
Posted on 6/3/2016 12:01:00 PM.
Louisiana voters could decide this fall if universities should have the authority to set their own tuition as a result of a proposed constitutional amendment that is close to receiving final legislative passage. Currently, the legislature must approve a tuition hike if it goes above a certain percentage.
More
Joseph Rallo, Higher Education, constitutional amendment, legislative session, tuition
---
Posted on 4/14/2016 3:12:00 AM.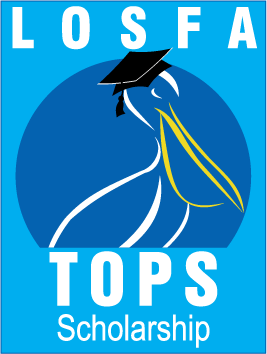 House Appropriations Chairman Cameron Henry believes lawmakers can fund the TOPS scholarship program without raising additional taxes. Governor John Bel Edwards proposed budget for next fiscal year calls for a 183 million dollars cut to the state-funded scholarship program, because of a large revenue shortfall. But Henry says the state has enough money to fund TOPS.
More
TOPS, college, Governor John Bel Edwards, Cameron Henry, Joseph Rallo
---
Posted on 3/8/2016 5:49:00 AM.
With only two days left in the special legislative session, Higher Education Commissioner Joseph Rallo is concerned about the possibility of universities cancelling classes and professors receiving furlough notices.
More
Higher education, Joseph Rallo
---
Posted on 2/17/2016 12:09:00 PM.
Metairie Senator Conrad Appel has written a letter to Higher Education Commissioner Joseph Rallo calling on the Board of Regents to construct a plan for organization reform. Appel says it's clear we have grossly underfunded higher education but there is no prospect of that changing in years to come. He says additional money isn't going to fall from the sky.
More
Conrad Appel, Joseph Rallo, higher education, Board of Regents
---
Posted on 10/10/2014 10:39:00 AM.
A new
leader has been chosen to oversee higher education in Louisiana. Joseph Rallo, who i
s a Texas Tech System administrator, has has been picked by the Board of Regents as the state's next Higher Education Commissioner. Rallo says the challenges here in Louisiana are the same as you see nationally.
More
Joseph Rallo, Higher Education Commissioner, Board of Regents
---