Posted on 11/6/2018 3:34:00 AM.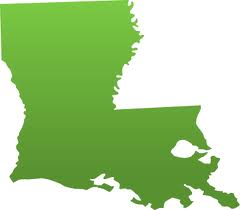 In other states, several Congressional races are set to come down to the wire, but in Louisiana, the state's six U-S House members are expected to win re-election with relative ease.
UL-Lafayette Political Science Professor Pearson Cross says the only district showing signs of life is southwest Louisiana's 3
rd
, where incumbent Clay Higgins faces a well-funded Republican challenger.
More
midterms, election, voting, politics, Louisiana, unanimous jury, Garret Graves, Clay Higgins, Mimi Methvin, Josh Guillory
---
Posted on 8/6/2018 7:04:00 AM.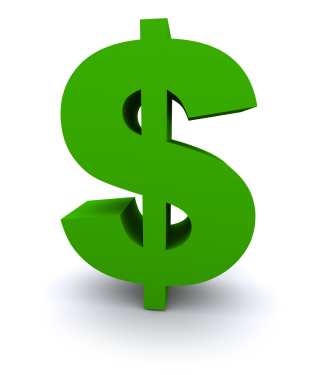 With the November 6th election three months away, the campaigns of those on the ballot are doing their best to find funding. LaPolitics.com Publisher Jeremy Alford says it's still early, but the six Congressmen running for re-election have seen solid collections.
"Collectively, they've raised 9.7 million dollars in addition to the related PAC's in those districts, by far the most money is flowing through Congressional District One," Alford said.
Steve Scalise, Julie Stokes, Clay Higgins, A.G. Crowe, Josh Guillory
---
Posted on 7/22/2018 10:49:00 AM.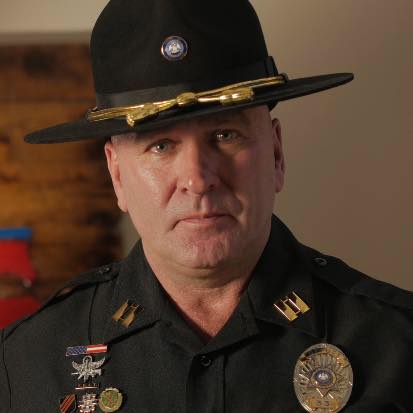 Five men and one woman have signed up to challenge Acadiana Congressman Clay Higgins on the November sixth ballot. Lafayette attorney Josh Guillory is the lone Republican challenger. Guillory says Higgins has voted three times to raise our debt.
"He's made no efforts to shrink the size of the federal government," said Guillory. "As our Congressman, I'll fight to do that. It's too big that's not the intent of our fathers."
Clay Higgins, Mimi Methvin, Josh Guillory, 3rd Congressional District
---
Posted on 7/18/2018 4:50:00 AM.
Qualifying for the November 6th election is underway. It will give voters a final roster of candidates for Congressional seats, and the special election to replace Tom Schedler as Secretary of State. Political Analyst Bernie Pinsonat says the Secretary's race will draw ambitious politicians who can raise the cash necessary to make a name for themselves statewide.
More
Qualifying, Secretary of State, Tom Schedler. Clay Higgins, Josh Guillory
---
Posted on 6/25/2018 2:59:00 AM.
President Trump's lawyer Rudy Giuliani is in Lafayette today to host a fundraiser for Republican Congressional candidate Josh Guillory, who is seeking to unseat GOP Representative Clay Higgins this fall. Meanwhile, President Trump endorsed Higgins. Political analyst Bernie Pinsonat says it's a bizarre circumstance.
"It is a weird political set of circumstances, to say the least. I don't know if I've ever seen that, or heard anything like that."
More
President Donald Trump, Rudy Giuliani, Josh Guillory, Clay Higgins
---