Posted on 11/8/2018 6:12:00 AM.
The state legislature has lost six lawmakers who were elected to other government positions. Eight state representatives chose to ran for another office and only Rick Edmonds and Julie Stokes failed in their bids to leave the legislature. Lapolitics.com publisher Jeremy Alford cites a laundry list of reasons on why lawmakers no longer want the job. More
Jeremy Alford, House of Representatives, Julie Stokes, Rick Edmonds
---
Posted on 10/9/2018 4:43:00 AM.
Several Secretary of State Candidates got combative yesterday after they were asked about controversy surrounding the bidding process for the state's new voting machines.
More
Secretary of State, Louisiana, 2018, election, Julie Stokes, Rick Edmonds, Kyle Ardoin, voting machines, scandal
---
Posted on 8/6/2018 7:04:00 AM.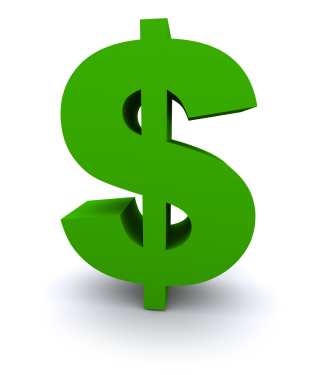 With the November 6th election three months away, the campaigns of those on the ballot are doing their best to find funding. LaPolitics.com Publisher Jeremy Alford says it's still early, but the six Congressmen running for re-election have seen solid collections.
"Collectively, they've raised 9.7 million dollars in addition to the related PAC's in those districts, by far the most money is flowing through Congressional District One," Alford said.
Steve Scalise, Julie Stokes, Clay Higgins, A.G. Crowe, Josh Guillory
---
Posted on 7/20/2018 1:58:00 PM.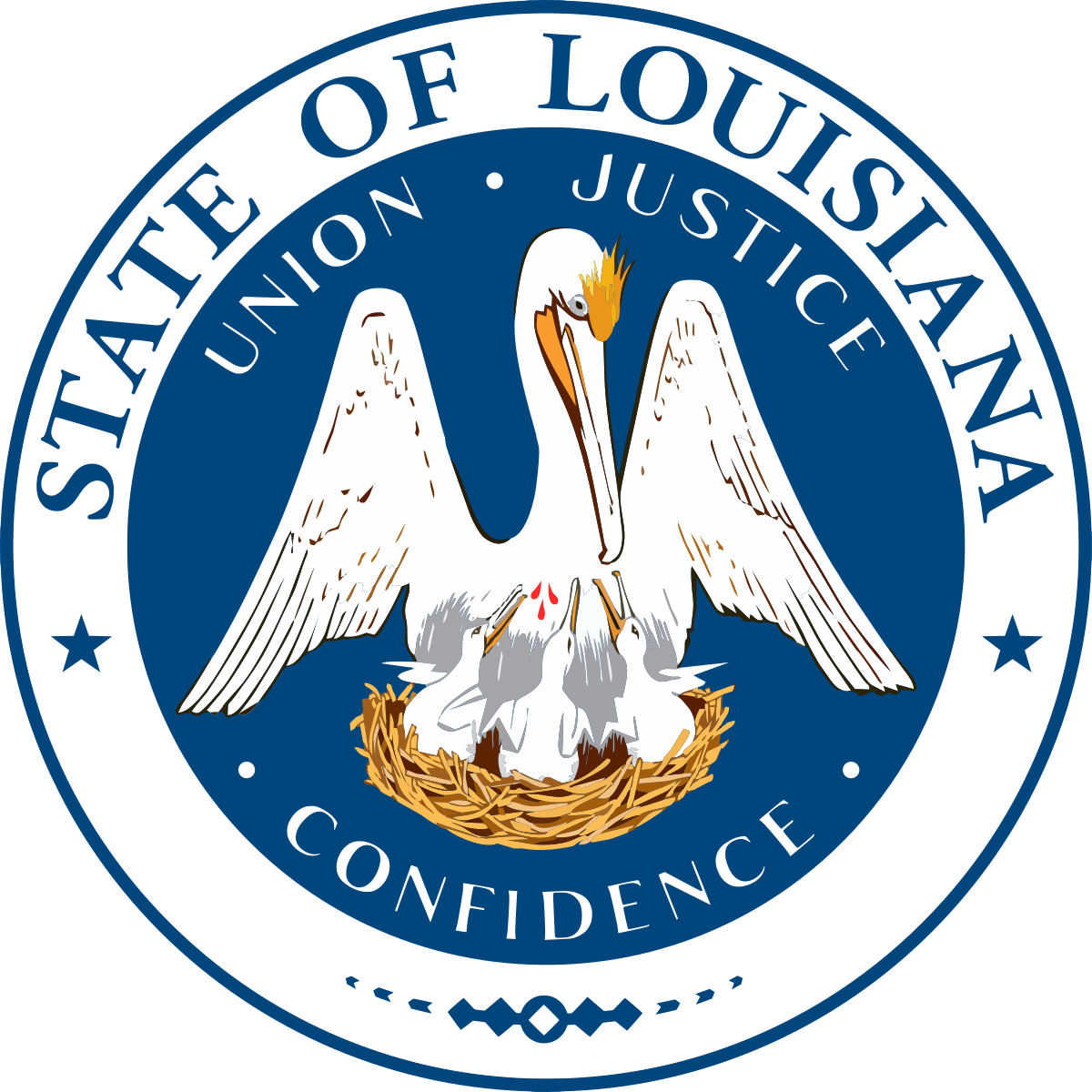 Nine people have signed up for the Secretary of State's race, including interim Secretary of State Kyle Ardoin, who had said for months he would not seek the position. The Baton Rouge Republican said he changed his mind ten minutes before qualifying ended on Friday afternoon.
More
Tom Schedler, Kyle Ardoin, Secretary of State, Rick Edmonds, Julie Stokes, Renee Fontenot Free, A.G. Crowe
---
Posted on 3/6/2018 11:47:00 AM.
With the special legislative session being a memory for some and a nightmare for others, lawmakers are looking ahead to the regular session that starts Monday. The question is how the legislature will react to a highly fractured body after the recent blood bath.
special session, Julie Stokes, Barry Ivey
---
Posted on 10/24/2017 12:09:00 PM.
Kenner Representative Julie Stokes says her treatment for breast cancer is going well as she goes through 5-months of chemotherapy treatment, which forced her to drop out of the race for State Treasurer. Stokes says she is now in her second round of treatment, which is more intense, but the results so far are positive.
More
Julie Stokes, Breast Cancer, Breast Cancer Awareness Month
---
Posted on 7/6/2017 6:04:00 PM.
By Jeff Palermo
Kenner Representative Julie Stokes has bowed out of the State Treasurer's race because of cancer. Stokes announced she has been diagnosed with breast cancer and faces at least five months of chemotherapy. Political analyst Clancy Dubos says Stokes is a highly regarded and respected state lawmaker.
Julie Stokes, breast cancer, Clancy Dubos, State Treasurer's Race
---
Posted on 6/10/2017 7:22:00 AM.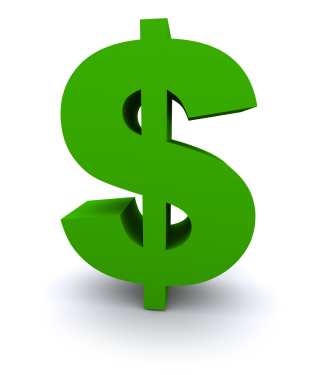 With one special session already started, another one is already looming in their future. The goal of the current special is to pass a budget for the next fiscal year, but the governor says another one will be needed to implement tax reform and address a looming fiscal cliff in 2018. Kenner Representative Julie Stokes is disappointed the legislature didn't accomplish that during this year's fiscal session.
More
Julie Stokes, Kenny Havard, fiscal session, special session, tax reform
---
Posted on 6/5/2017 1:53:00 PM.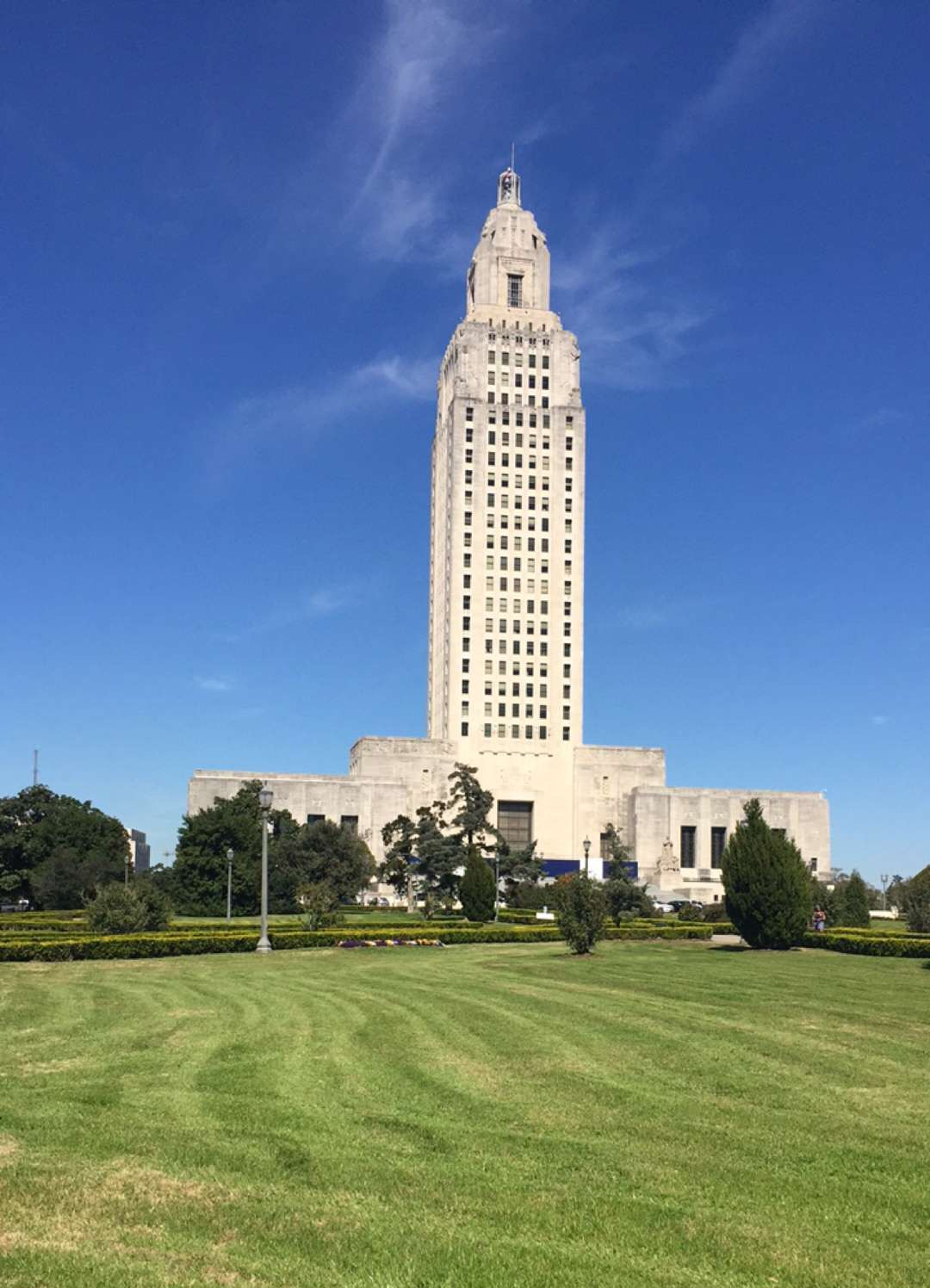 Heading into the 2017 legislative session, lawmakers talked about reforming Louisiana's tax structure with $1.3 billion in temporary taxes set to expire next year. But lawmakers will not pass any legislation this year dealing with the fiscal cliff. Baton Rouge Representative Barry Ivey expresses his frustration.
More
legislative session, Barry Ivey, Julie Stokes, tax reform
---
Posted on 6/13/2016 8:28:00 AM.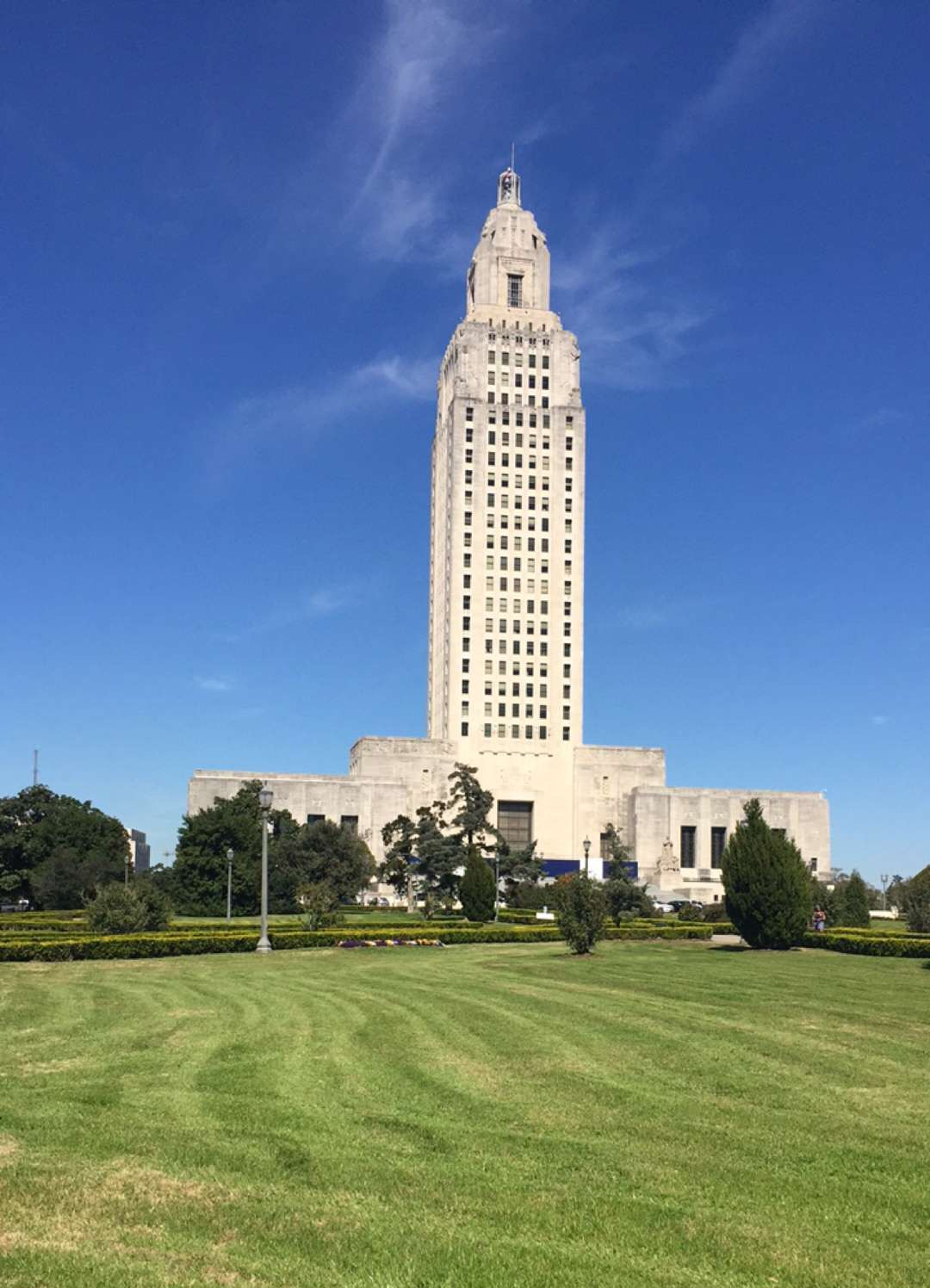 Legislators return to the State Capitol today as they look to solve the state's budget issues. Governor John Bel Edwards has asked legislators to raise revenues by $600 million in this special session to avoid cuts to health care, higher education, public schools and TOPS. But so far the House has only agreed to $220 million in tax increases. Democratic New Orleans Representative Walt Leger.
More
Walt Leger, Julie Stokes, budget, taxes
---
Next Entry