Posted on 6/9/2017 11:37:00 AM.
Haughton Representative Dodie Horton claims New Orleans Senator Karen Peterson told her "shut the f up" in the chaotic final minutes of the regular session. The House was attempting to approve a budget through procedural moves, and Horton says there was well orchestrated chaos when members of the black caucus continued to jeer in the back.
More
Dodie Horton, Karen Carter Peterson, regular session, House floor
---
Posted on 5/24/2017 3:36:00 AM.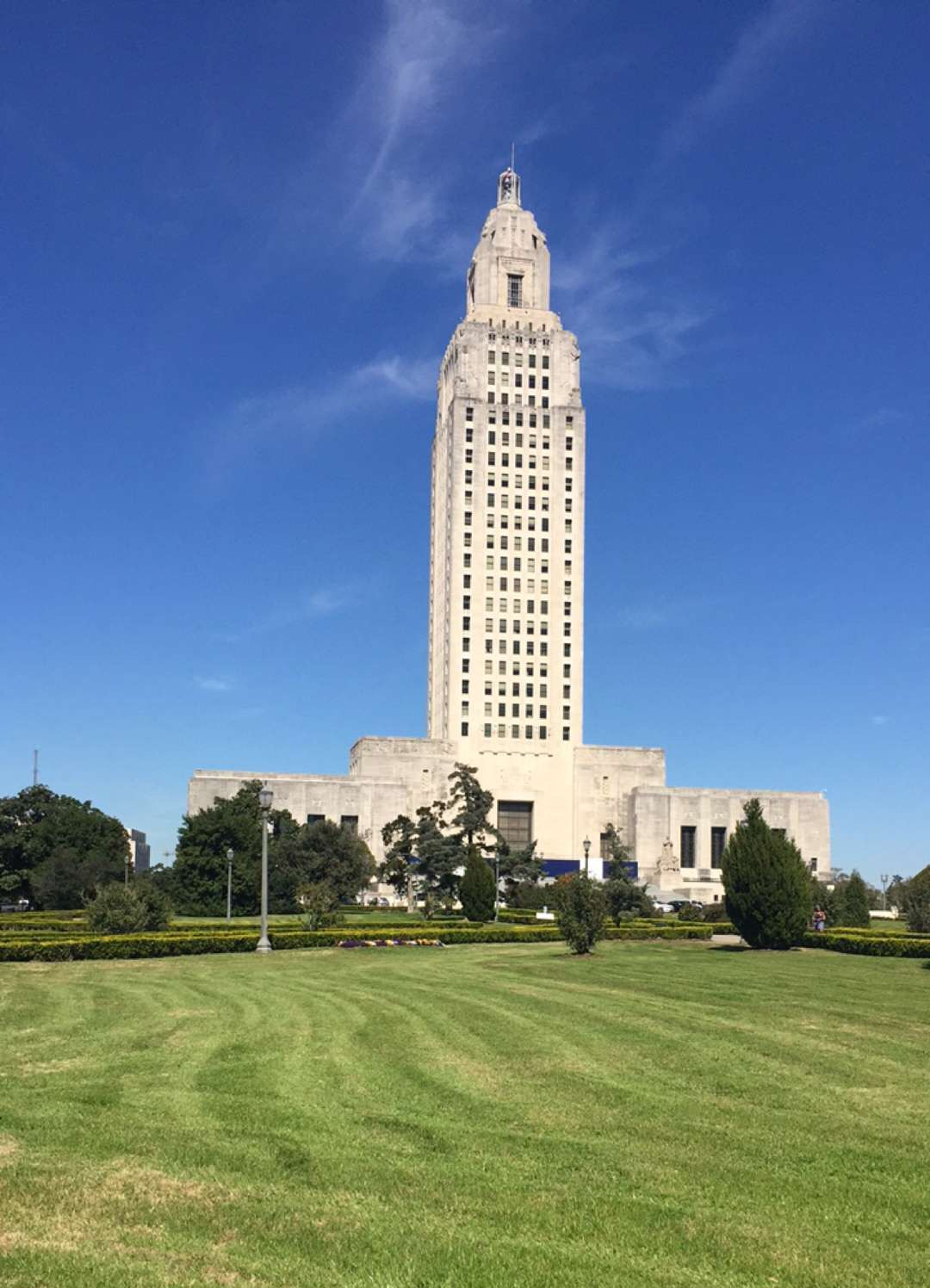 A Senate Judiciary committee voted to raise the fees for individuals on probation and parole in Louisiana to increase salaries for parole officers. Alexandria Representative Lance Harris' measure would up the fee by $37 to $100. Harris hopes this would be an incentive for parole officers to stay in their position.
More
legislative session, parole officers, Lance Harris, Karen Carter Peterson
---
Posted on 5/13/2015 10:55:00 AM.
In a narrow vote, the state Senate advances an equal pay bill to the House. New Orleans Senator Ed Murray's legislation would ensure that all employees receive the same pay for the same kind and quality of work.
Louisiana, Senate, equal pay, Ed Murray, Jack Donahue, Karen Carter Peterson, Conrad Appel, Dan Claitor
---
Posted on 10/7/2014 3:37:00 AM.

Michelle Southern reporting.
The Louisiana Democratic party is bashing Governor Bobby Jindal over his speech yesterday at the American Enterprise Institute in Washington D.C. calling for a strengthening of the US military. Chairwoman Senator Karen Carter Peterson says Jindal needs to stop putting so much effort into matters outside of Louisiana.
louisiana democratic party, karen carter peterson, bobby jindal
---
Posted on 4/28/2014 1:43:00 AM.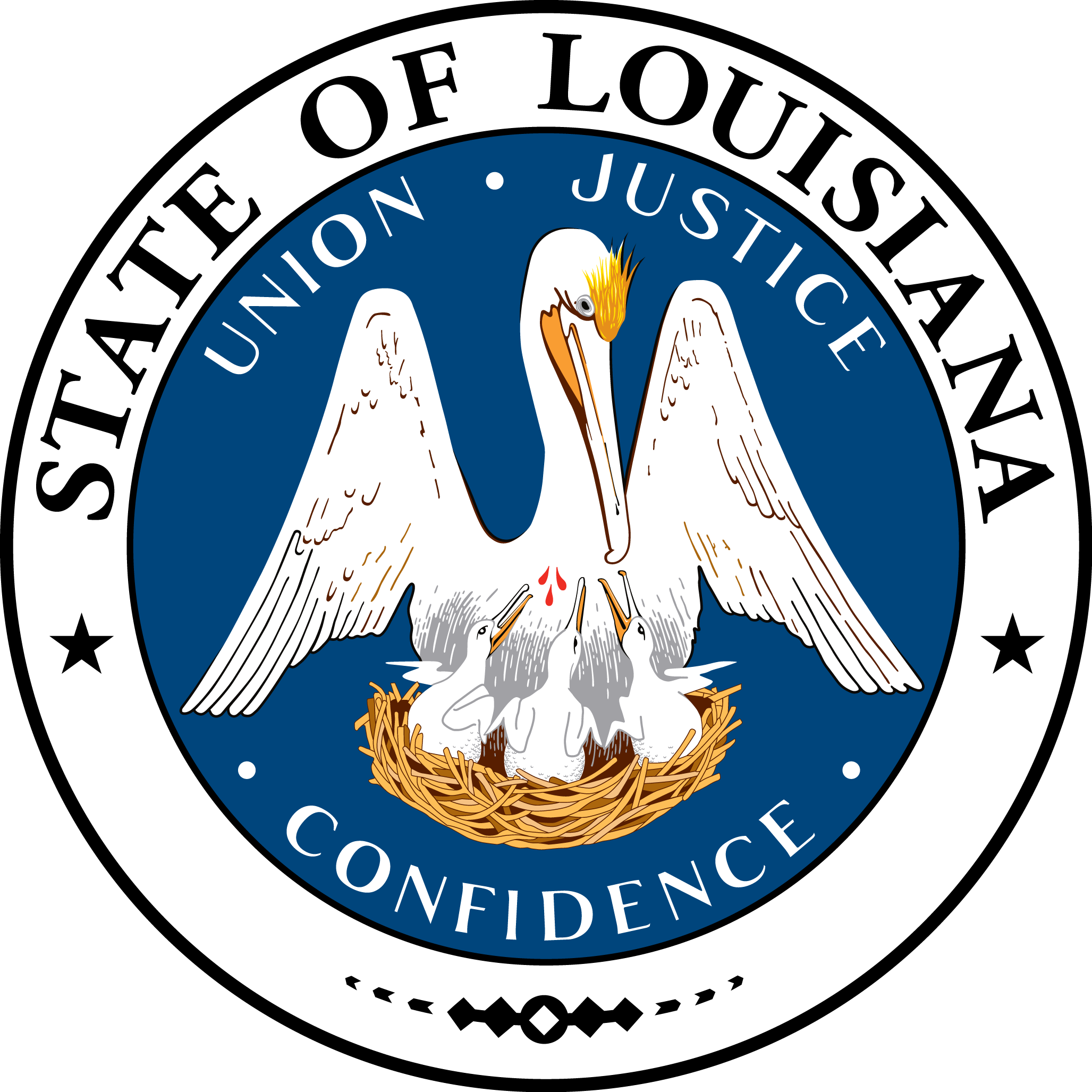 Michelle Southern reporting.
The full Senate will consider three bills today that deal with equal pay. One of the items of legislation would require that private employers pay men and women who do the same job, the same about of money. Julie Schwam Harris, spokesperson for the Legislative Agenda for Women, says Louisiana has the second largest pay gap in the US.

More
equal pay for women, karen carter peterson, julie schwam harris, legislative agenda for women
---
Posted on 4/23/2014 12:12:00 PM.

Michelle Southern reporting.
A bill that would expand the "Equal Pay for Women Act" to include men and also apply to private sector employers passed in Senate Committee today.
SB 334
is by New Orleans Senator Karen Carter Peterson who says paying unequal wages based on sex is unjust and discriminates against the person receiving the lesser rate.
More
equal pay, karen carter peterson
---
Posted on 2/11/2014 3:00:00 AM.
The Louisiana Democratic Party says it will push to increase the state's minimum wage in the 2014 legislative session. Party Chair and New Orleans State Senator Karen Carter Peterson says raising the minimum wage would help lift many people out of poverty and create an economy that would work for all Louisianians.

More
karen carter peterson, minimum wage, democrats
---