Posted on 11/21/2017 3:00:00 AM.
A state audit finds that the Louisiana Department of Health is not calculating Medicaid rates for nursing facilities accurately. Louisiana Legislative Office Director of Performance Audits Karen LeBlanc says they discovered 19.7 million dollars the state could have saved this past year was spent on patients not covered by Medicaid.
Louisiana Legislative Audit, nursing homes, Karen LeBlanc
---
Posted on 8/14/2017 12:01:00 PM.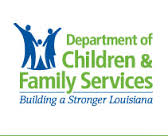 An audit of the state's foster care program unveiled some not-so-surprising shortcomings. Karen Leblanc with the legislative auditor's office says they found not all foster care providers had the required criminal background checks. They either had no check, or they were not completed in a timely manner.
More
Karen Leblanc, Marketa Garner Walters, DCFS, foster care
---
Posted on 9/6/2016 11:01:00 AM.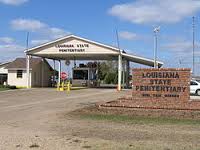 The Legislative Auditor's Office has released a report highlights possible ways to reduce Louisiana's incarceration rate, which is the highest in the world. Karen LeBlanc with the Legislative Auditor's Office says they looked at everything from pre- to post-incarceration. She says the state can save money by providing alternatives like diversion and specialty courts for people arrested on drug charges.
More
Karen LeBlanc, Pete Adams, incarceration rate
---