Posted on 4/25/2018 3:29:00 PM.
Secretary of State Tom Schedler told a Senate committee his office is looking at improving its anti-harassment policies. Schedler, who was accused of sexually harassing an employee in a recent lawsuit, was forced to discuss his agency's policies during harsh questioning from New Orleans Senator Karen Peterson.
More
Tom Schedler, Secretary of State, Karen Peterson, anti-harassment policies
---
Posted on 3/20/2018 1:57:00 PM.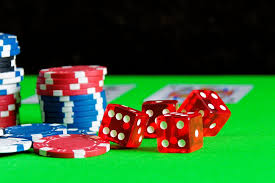 A Senate committee approved legislation Tuesday that gives riverboat casinos the opportunity move on land and more gaming space. Lake Charles Senator Ronnie Johns says his legislation is not an attempt to expand gaming.
"It modernizes an industry that has not had hardly any changes since 1991." said Johns.
Greg Tarver, Karen Peterson, Ronnie Johns, riverboat casinos, gaming on land
---
Posted on 12/29/2017 7:01:00 AM.
Michelle Southern reporting.
Louisiana Radio Network looks back at our biggest stories in 2017. One of the most gripping which made national headlines was the death of LSU pledge Max Gruver on September 14th. LSU Officials said Gruver died during an alleged hazing incident, and a month later East Baton Rouge Parish Coroner Dr. Beau Clark said the student had a blood alcohol level of .495.
Max Gruver, Steve Scalise, Confederate Monuments, hazing, Karen Peterson, Jenna Bernstein, Paul Ryan, Beau Clark
---
Posted on 5/31/2017 4:12:00 PM.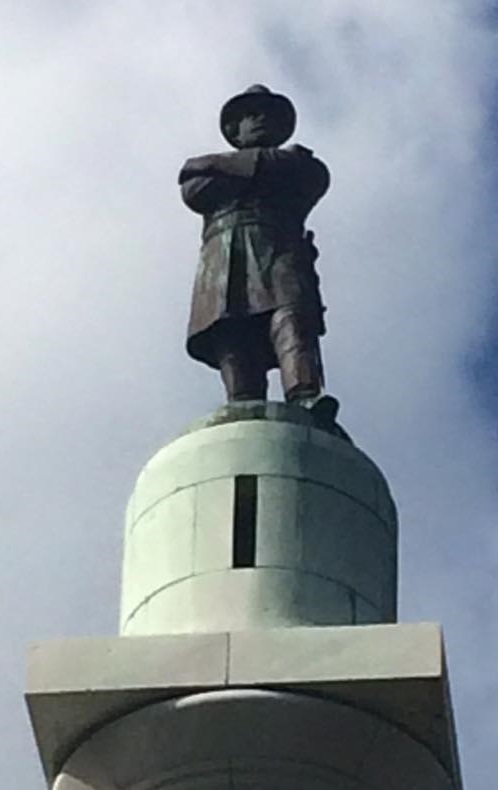 After five hours of heated debate, a Senate committee rejected two proposals aimed at protecting confederate monuments. One of the measures would require a public vote to remove military monuments, while the other requires legislative approval. The proposals faced steep opposition from black lawmakers, including New Orleans Senator Troy Carter, who notes there are no statues celebrating Adolph Hitler.
More
Troy Carter, Jenna Burnstein, Karen Peterson, confederate monuments
---
Posted on 6/15/2016 1:33:00 PM.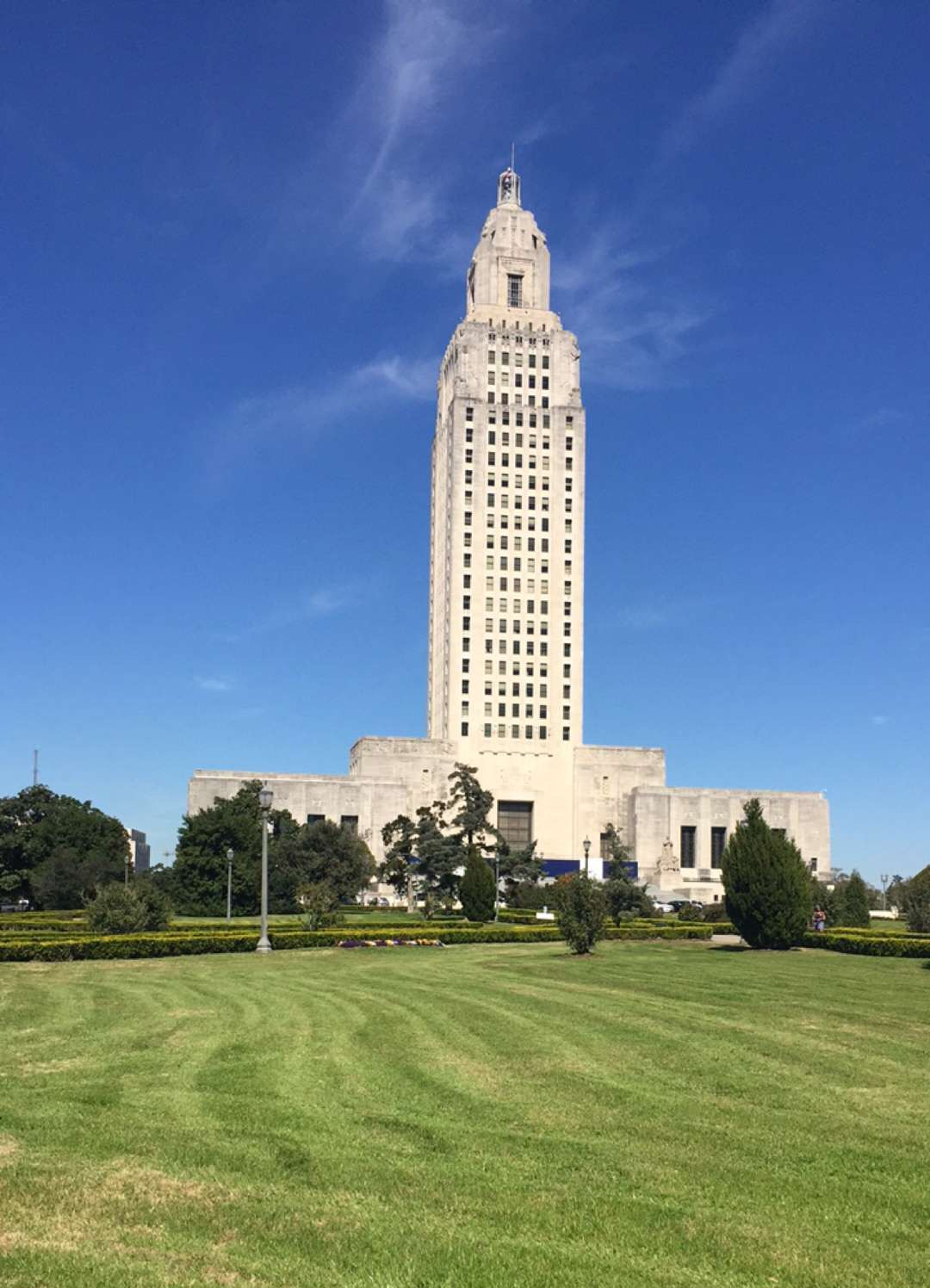 The Senate Revenue and Fiscal Affairs committee approves a bill that would make industries decide between taking an industrial tax exemption or receiving an inventory tax credit. The measure would generate an estimated 146-million in state revenues. Alexandria Sen. Jay Luneau says the state is struggling financially and can't afford to give big businesses large tax breaks.
More
special legislative session, senate revenue and fiscal affairs, Jay Luneau, Jim Patterson, LABI, Karen Peterson
---
Posted on 6/13/2016 5:09:00 PM.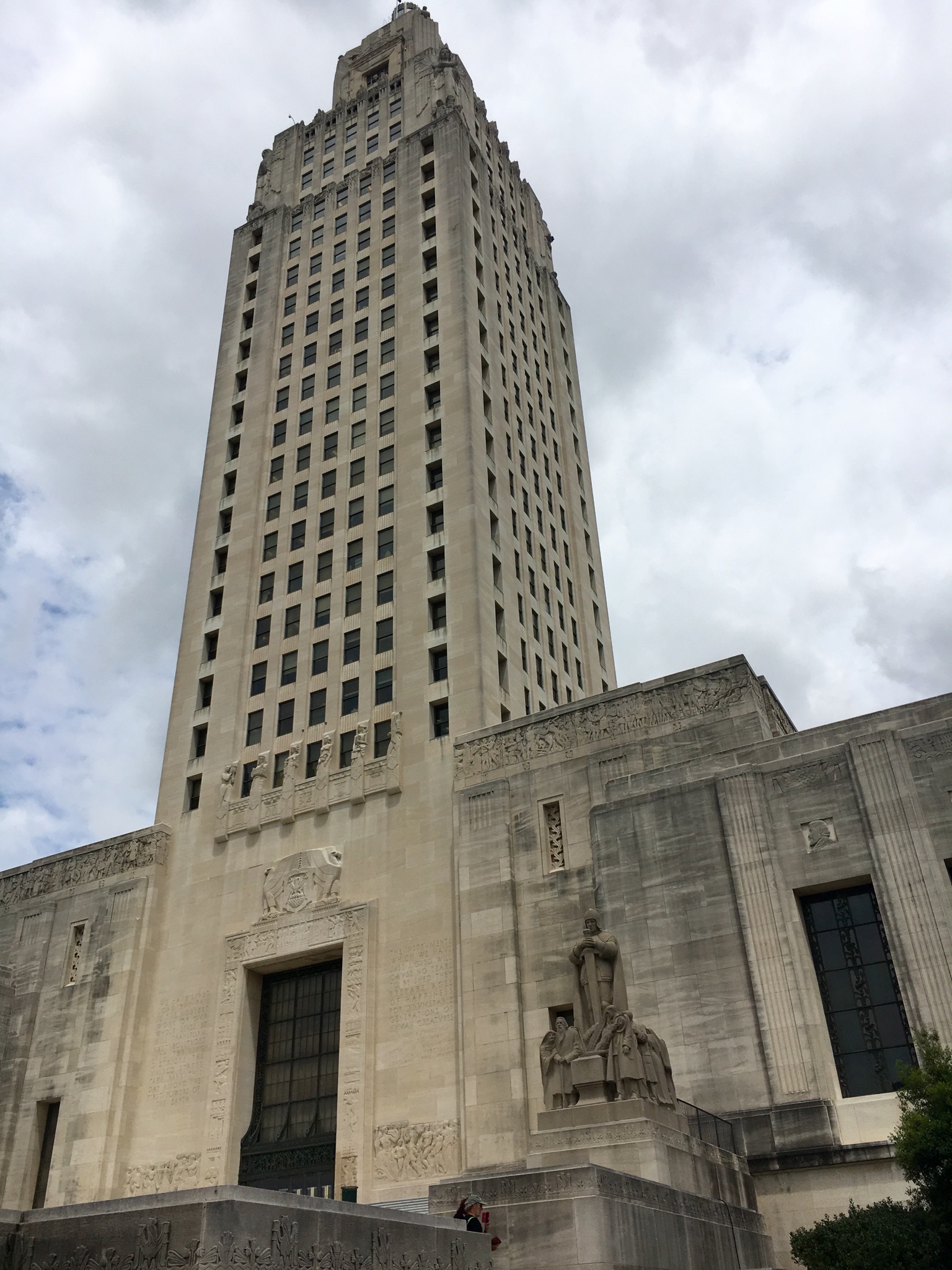 The standstill continues at the State Capitol over whether lawmakers should pass tax increases that would raise 600 million dollars in revenue, which is what the governor is seeking. The Edwards Administration says without that money there will be cuts to healthcare, education and the TOPS program. So far the House has approved 220 million dollars in tax increases but New Orleans Sen. Karen Peterson says that's not enough.
More
special legislative session, taxes, cuts, Karen Peterson, Ryan Gatti
---
Posted on 5/19/2016 12:49:00 PM.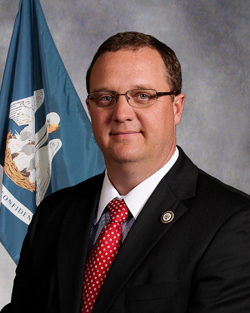 Michelle Southern reporting.
More lawmakers and even the governor are still talking about the stripper age/weight requirement "joke" amendment. The proposed change was added on the House floor to a human trafficking bill stating strippers should be no younger than 21, but Jackson Representative Kenny Havard ending up withdrawing.
kenny havard, john bel edwards, strippers, karen peterson, human trafficking
---
Posted on 4/20/2016 9:28:00 AM.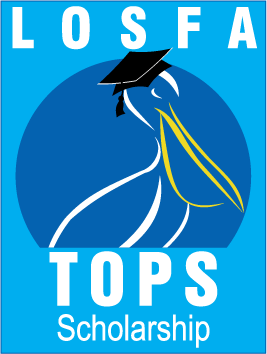 The state Senate unanimously approves a bill that would make sure every TOPS recipient would receive at least part of their award, if the state is not able to fully fund the scholarship program. Jonesboro Senator Jim Fannin says legislators added an amendment that would allow a TOPS recipient to keep their award even if they are unable to attend college immediately because they cannot afford it.
More
Jim Fannin, Mike Walsworth, Karen Peterson, TOPS
---
Posted on 3/8/2016 12:31:00 PM.
A state senate committee approves legislation that takes away a significant tax break businesses receive to help pay for utility costs and equipment purchases. Louisiana Association of Business and Industry president Stephen Waguespack opposes the idea, but New Orleans Senator Karen Peterson says Waguespack helped create the state's budget problems as a former aide to Governor Bobby Jindal.
Stephen Waguespack, LABI, Louisiana Association of Business and Industry, Karen Peterson, Troy Carter, Jay Luneau
---
Posted on 6/8/2015 1:03:00 PM.
The state senate approves legislation that prohibits State Police from paying trooper security costs for when Governor Bobby Jindal's travels for campaign purposes. The head of the state democratic party, New Orleans Senator Karen Peterson says State Police has spent over two-million dollars this year for Jindal's in-state and out-of-state trips.
Governor Bobby Jindal, travels, Karen Peterson, Danny Martiny, Shannon Bates Dirmann
---
Next Entry