Posted on 8/22/2018 12:48:00 PM.
A Katrina Museum is open to the public today after a morning ceremony christened the exhibit showcasing the extensive damage many homes suffered after the levees broke in New Orleans. For the first two weeks, a room will be furnished to look like a normal living room, but after that, Levees.org Founder Sandy Rosenthal says it'll be put through he ringer to get that authentic post Katrina look and feel.
More
Flooded House Museum, Katrina, 2005, 2018, flood, Hurricane, New Orleans, Sandy Rosenthal. Levees.org
---
Posted on 2/13/2017 5:09:00 AM.
Former Governor Kathleen Blanco is honored to hear Oscar nominated actress Annette Bening has been cast to portray her in the upcoming FX television series, Katrina: American Crime Story. She says the show will explore the extreme poverty of New Orleans residents before and after the hurricane.
More
Katrina, Kathleen Blanco, Annette Bening, American Crime Stofry
---
Posted on 12/19/2016 4:58:00 AM.
US Senator David Vitter has just two weeks left in office before Senator-elect John Kennedy is sworn in on January 3. Vitter says representing and serving the people of Louisiana has been the greatest honor of his professional life. He says he's most proud of his work in the post-Katrina recovery, as Hurricanes Katrina and Rita hit the coast just months after Vitter was sworn in as a Senator.
More
David Vitter, US Senate, term limits, Katrina
---
Posted on 8/27/2015 2:00:00 PM.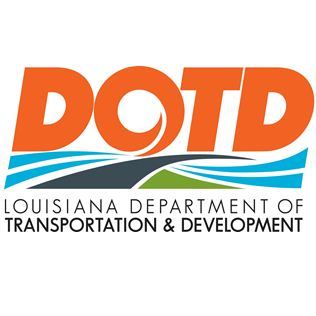 Michelle Southern reporting.
10 years ago thousands of people were evacuating out of the New Orleans area as Hurricane Katrina was bearing down on Louisiana; and it was chaos. So in that time how has the state improved efforts to make such a large scale evacuation more smooth?
New Orleans, Katrina, Department of Transportation, Rodney Mallett, contraflow, evacuation
---
Posted on 8/12/2015 11:00:00 AM.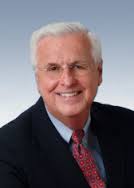 State Insurance Commissioner Jim Donelon says Louisiana's insurance market is much stronger and more competitive today than it was before Hurricanes Katrina and Rita. He says this resurgence is the result of many people working together to rebuild a market devastated ten years ago.
Louisiana, Insurance, Jim Donelon, Katrina, Rita
---