Posted on 3/15/2016 5:45:00 PM.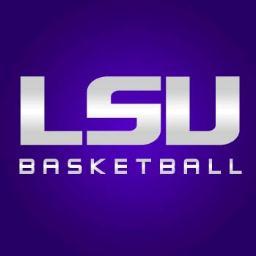 LSU men's basketball Johnny Jones stands by his decision to reject an opportunity to play in the NIT. Jones says a season-ending injury to Keith Hornsby and an illness to shooting guard Antonio Blakeney would have made it a tough to put a competitive team on the court
.
"Y
ou never really want your season to end, and with these guys, I've got to always make sure I'm doing what's in the best interest of our players at the end of the day for them as we always move forward, and sometimes that's not a popular decision," Jones said.
LSU basketball, Johnny Jones, Keith Hornsby, Antonio Blakeney, Ben Simmons
---
Posted on 2/10/2016 8:08:00 PM.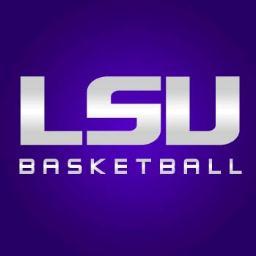 LSU had its opportunities to beat 20th ranked South Carolina on their home floor, but the Tigers missed too many free throws and couldn't get some key stops and lost to the Gamecocks 94-83.
The 90 points are the most LSU has given up in SEC play, as USC shot 48% from the field.
LSU, South Carolina, Antonio Blakeney, Ben Simmons, Keith Hornsby
---
Posted on 2/6/2016 6:49:00 PM.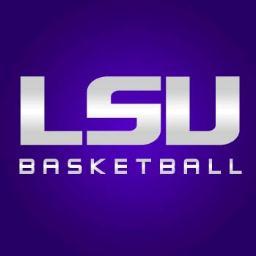 For much of the year, LSU has leaned on freshman sensation Ben Simmons to win games. But on Saturday against Mississippi State, it was the Tigers other much hyped freshman that led the way in an 88-77 victory over the Bulldogs.
LSU, Mississippi State, Antonio Blakeney, Keith Hornsby, Ben Simmons
---
Posted on 1/9/2016 2:44:00 PM.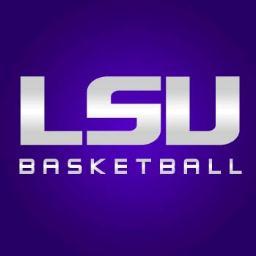 LSU freshman Ben Simmons had 28 points and 17 rebounds, but 8 turnovers, 3 of them in the final two minutes were costly as the Tigers lost to Florida 68-62.
To Simmons credit, he didn't have much help. He scored the final 12 points for the Tigers. Keith Hornsby was the only other double digit scorer for LSU, as he had 10 points.
LSU, Ben Simmons, Keith Hornsby, Tim Quarterman
---
Posted on 3/17/2015 4:52:00 AM.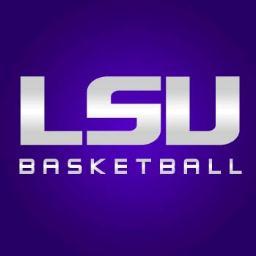 The LSU men's basketball team leaves today for Pittsburgh, where they'll play North Carolina State on Thursday in the NCAA Tournament. The Tigers bring a 22-10 record to the Big Dance and some of those losses were against bad teams. LSU guard Keith Hornsby says now that they are in the field of 68, they should not look past anyone.More
LSU Basketball, Keith Hornsby, Tim Quarterman, Jordan Mickey
---
Posted on 2/28/2015 3:09:00 PM.
LSU continued its push to get in the NCAA Tournament as the Tigers defeated Ole Miss 73-63 on Saturday afternoon to improve to 10-6 in the SEC, 21-8 overall.
More
LSU, Ole Miss, Tim Quarterman, Keith Hornsby, Jarell Martin, Shaquille O' Neal
---
Posted on 2/14/2015 4:49:00 PM.
LSU did not have any lingering effects from its tough loss to top ranked Kentucky on Tuesday as they jumped on Tennessee and never looked back, beating the Vols 73-55. The Tigers hit seven 3-pointers in the 1st half and led by 27 points at halftime.
LSU, Jordan Mickey, Tim Quarterman, Keith Hornsby, ULM, Tylor Ongwae, Majok Deng, Justin Roberson
---